Transport hub projects
The railway station is often the town's first impression for many visitors. Let's make it a first impression that lasts for people to share and want to come back to. We achieve this by putting visitor satisfaction first, using placemaking and sustainable design to attract people. Making stations thrive again. We're sharing our insights, experiences, and results from Green transport hubs worldwide to inspire you in your next station project. From smaller installations to the entire station.
Together we make transport hubs matter.
150
Green transport hub projects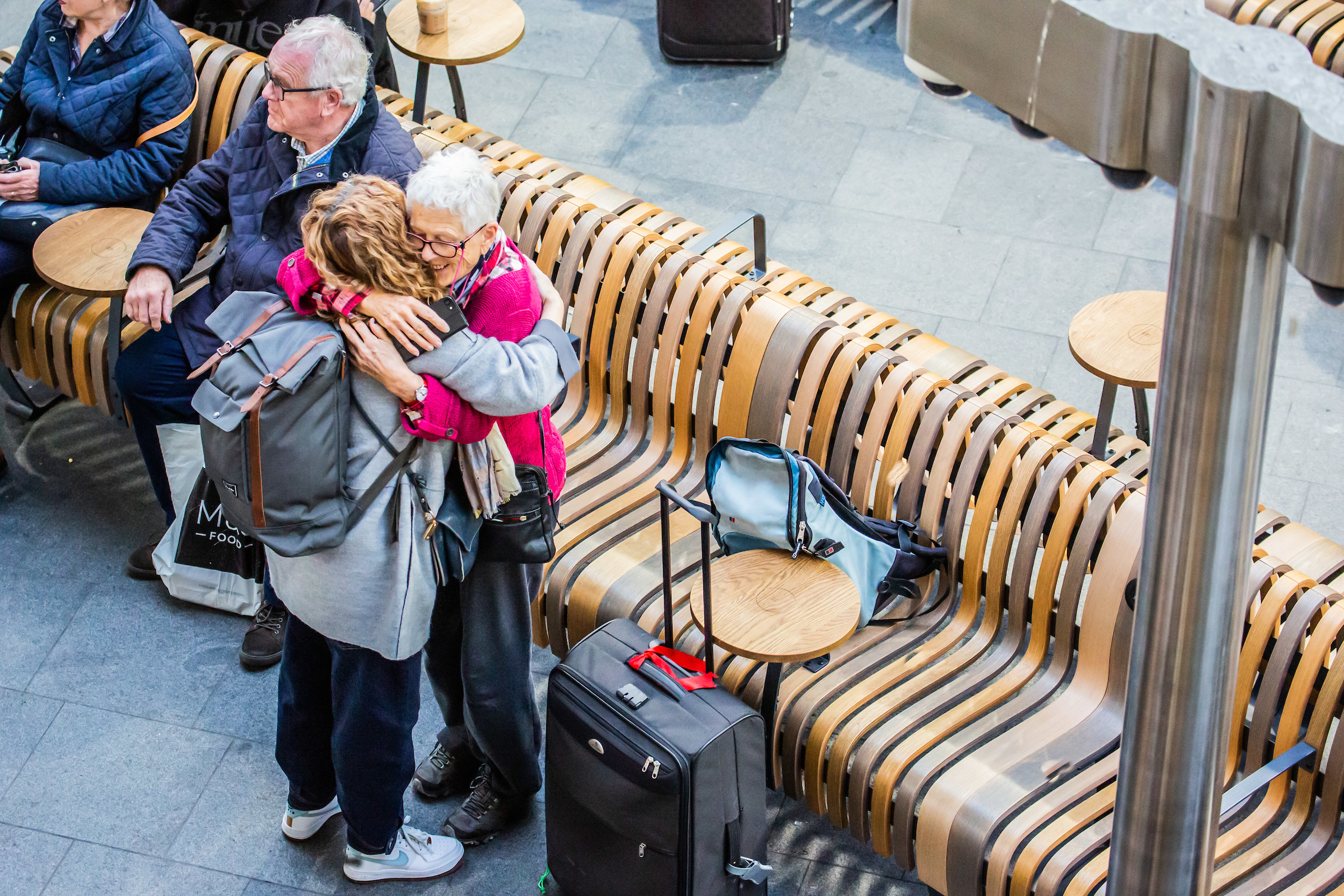 After the placemaking seating was installed, the entire behavior pattern of the station was changed - people slow down, get a coffee a newspaper and enjoy the waiting.
Anthony Dewar, Head of Buildings and Architecture, Network Rail