Retail projects
Shopping malls, galleries, and other commercial areas are places to shop but also to meet up with friends and family to relax and spend some time. How can we create a positive experience for the visitors, even in a busy place like a shopping mall? With inclusive and biophilic design, we reduce stress and create a calm and inviting place to rest and recharge, making the visitors stay longer and return. We're sharing our insights, experiences, and results from Green retail spaces worldwide to inspire you in your next retail space project. From small areas to the entire shopping mall.
Together we make retail spaces matter.
130
Green retail space projects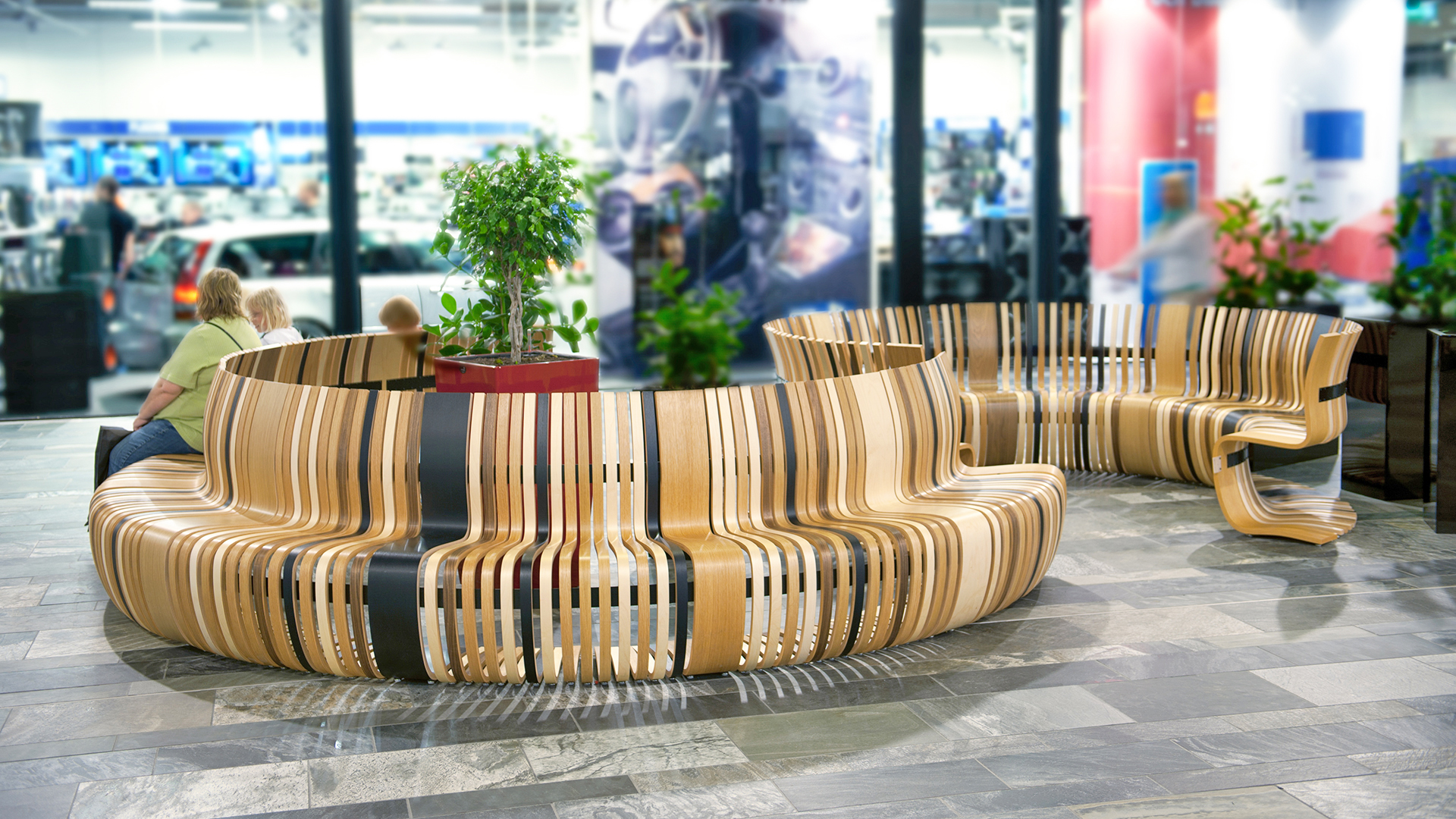 We found them to be of high quality together with a great design and we chose to use them throughout the whole center. This has given character to our center and a pleasant environment for our customers; clearly appreciated and frequently used.
And last but not least, the furniture is just as great and solid today one year later (even the "taggers" have left them alone!), and it looks like we may enjoy the furniture for many years. We're brilliantly satisfied!
Monica Nyland, Director of Charlottenbergs Shopping Center