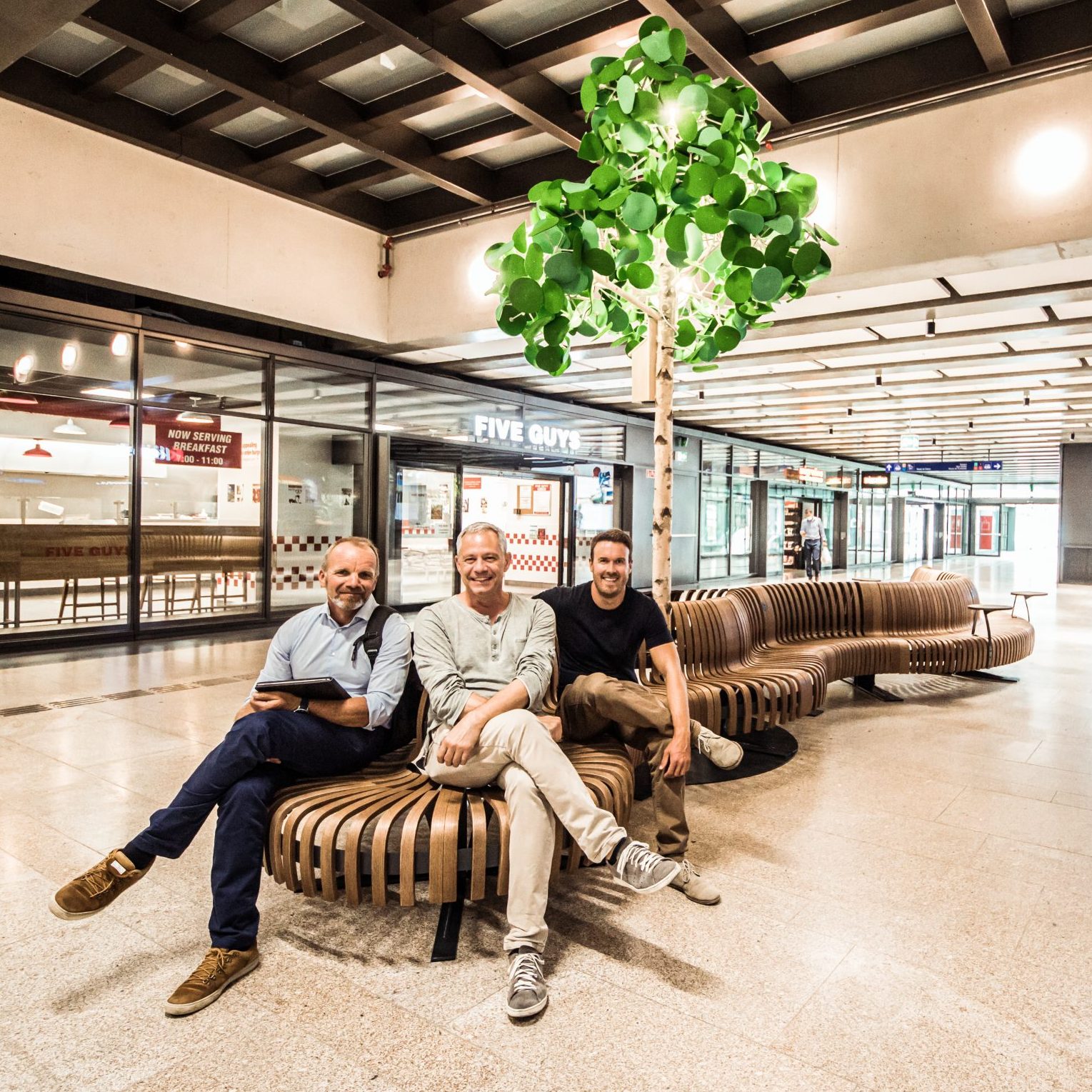 Join the Team - Become a Green partner
As a Green partner, you'll be part of a network with industry experts, all ready to serve and support the mission to make places matter. You'll get access to a portfolio with placemaking products, marketing support, research and insights, and training to become a significant Green partner successfully.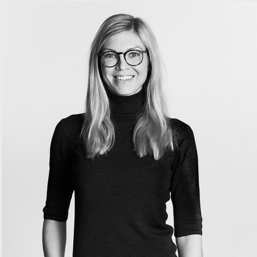 I would love to speak to you, get to know you and find out how we together can create a successful partnership. Click below to see my calendar and choose a time that suits you. I look forward to meeting you!
Linnéa Spliid Kroon,
Business Development Director
Why join as a Green partner?
We have a unique niche and address it with great success.

We are sustainable forerunners with the mission to raise the standards of the furniture industry.

We have excellent feedback and satisfaction rates from our customers.

We are fully dedicated to research, create and constantly adding to our placemaking concept with a significant focus on public interior requirements.

We are an AAA-ranked company with stable finances and rapid growth that will also impact you.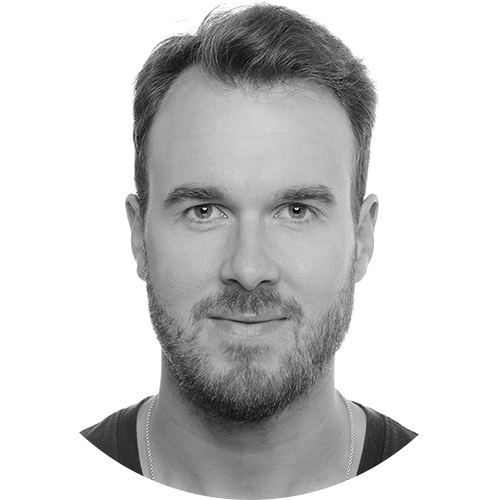 Simon Wenzel, Country Manager Switzerland & Austria
In 2017, Simon Wenzel decided to follow a dream and start a furniture agency in Switzerland. While searching the market, Simon successfully found Green and a few more brands to add to his company portfolio.
Simons passion and dedication were noticed in an early stage working with Green, which made Simon an exclusive Green partner for the Swiss and Austrian market for a test period of one year. As Simon saw the great potential in Green Furniture, he decided to drop the other brands and go 100% with Green Furniture Concept.
Simon quickly and actively took in the essence of Green as grand, placemaking furniture. He ordered addresses of the 100 most prominent shopping malls in Switzerland and Austria, sent out catalogues with a personal letter, and followed up personally. The action generated results directly, with three large shopping mall installations in the first six months and more after that. In addition, Green and Simon together participated in architects' events in Zurich and Vienna organised by the Swedish Embassies. The next step for Simon was the Swiss Railways, with an established close relationship. Pilot orders to three Swiss stations followed by three more, and a won tender for the meeting points of Swiss Railways based on Leaf Lamp Metal Trees and Nova C seating around.
Today, Simon is continuously working full-time with Green and developing his own company. Simon has now a full-time employee working in his company to continue growing his markets, making places matter.