Green office Global
Visit: Carlsgatan 5
Postal: Carlsgatan 3 (postal)
211 20 Malmö, Sweden
+46 (0)40 600 93 30
Green office Americas
15 Main Street #244
Watertown MA, 02472
USA
Toll Free: 1 (877) 582-8664
Media and collaborations
Together we can achieve more! Whether you are a journalist, an industry colleague, or want to share an idea for a potential partnership, we'd love to hear from you! Let's join forces to inspire, share and learn more about our journey to make a world positive impact.
Get in touch with us here→
Our purpose is world positive impact. We're on a mission to become forerunners in sustainable public space interiors. By working together as a global team, we can set a new standard for sustainable design that will spread around the world.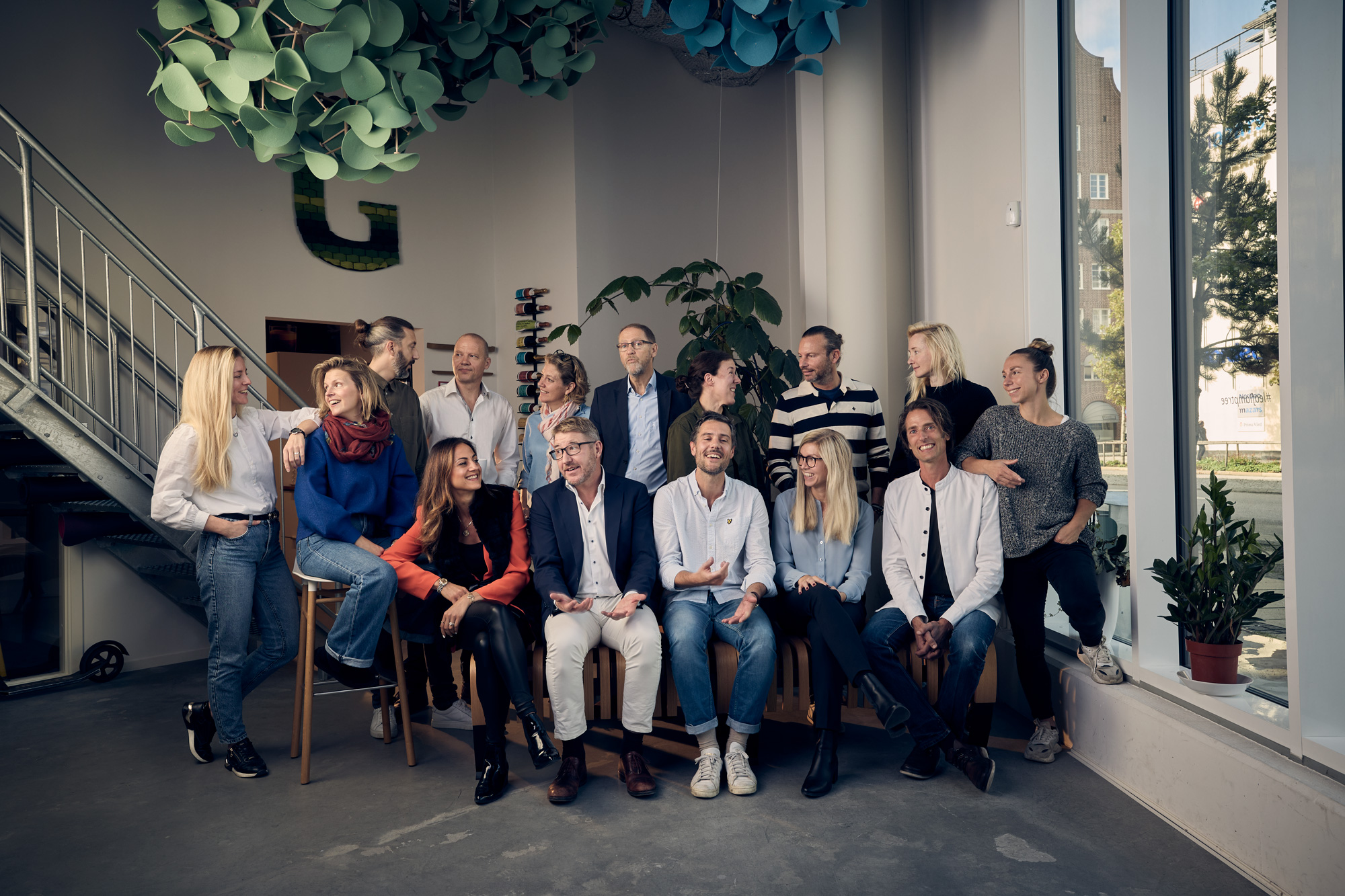 The Green Team in the Green Furniture Concept office and showroom, Malmoe Sweden.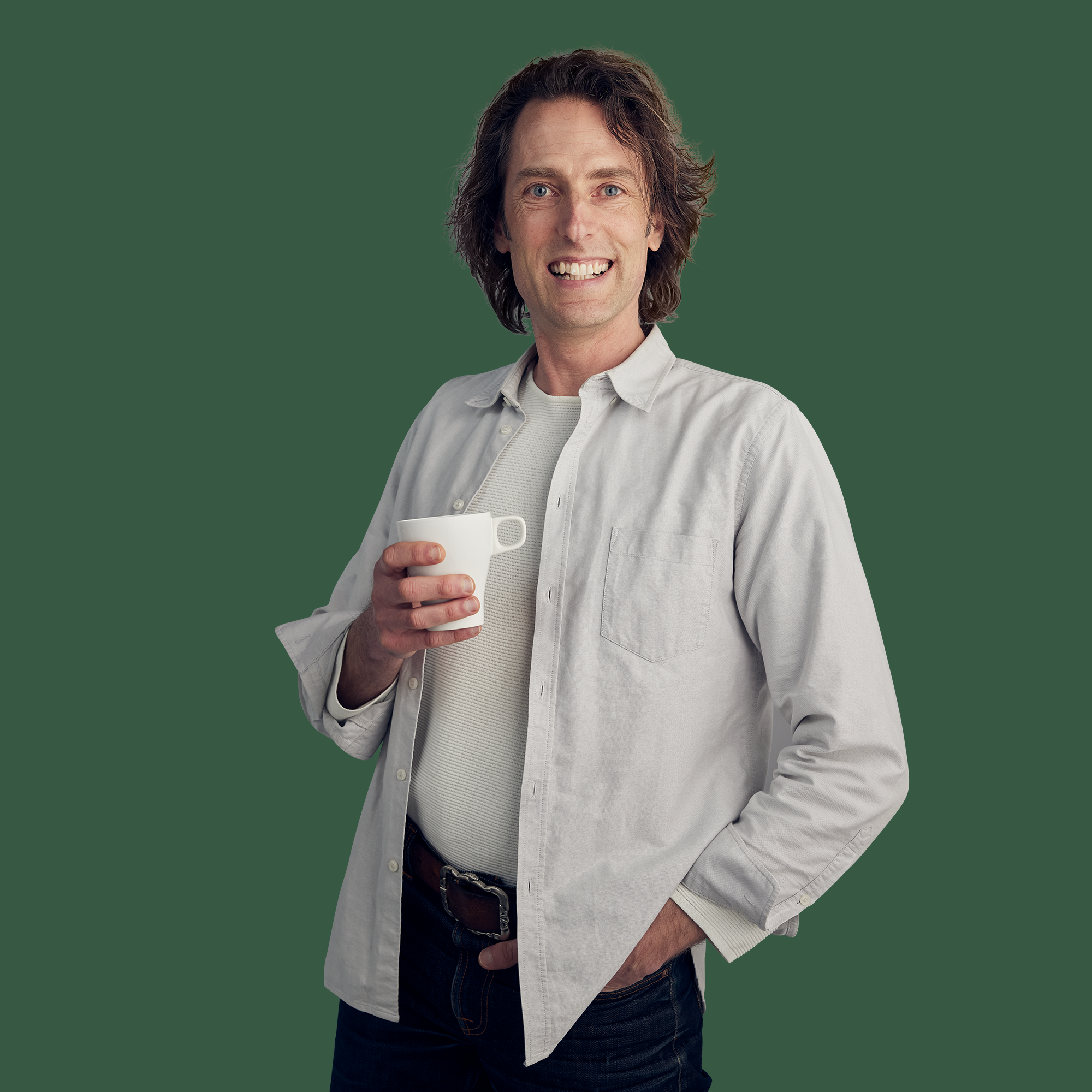 Johan Berhin
Founder & Designer
+46 (0)707 32 16 08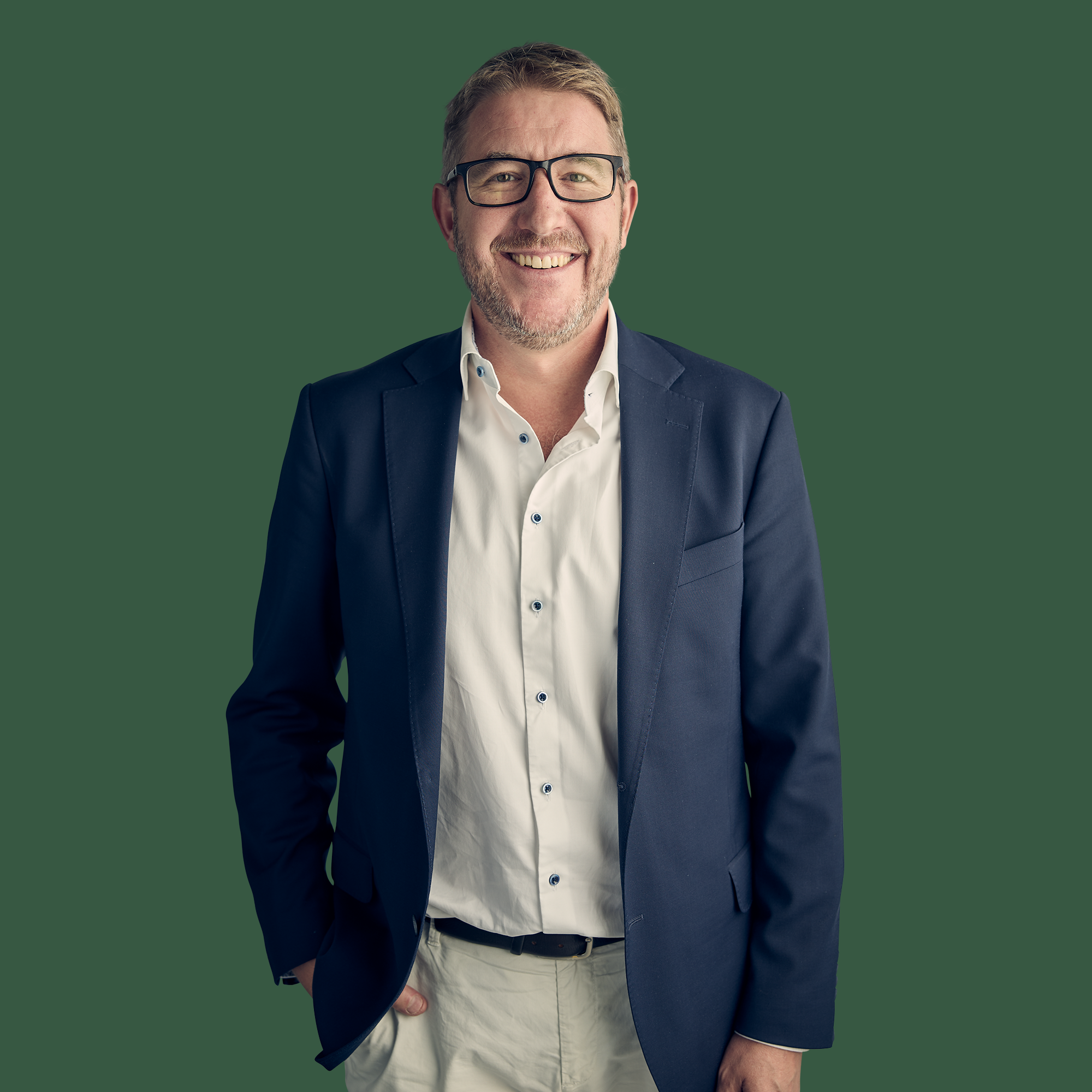 Per Lindsjö
CEO & CFO
+46 (0)765 450102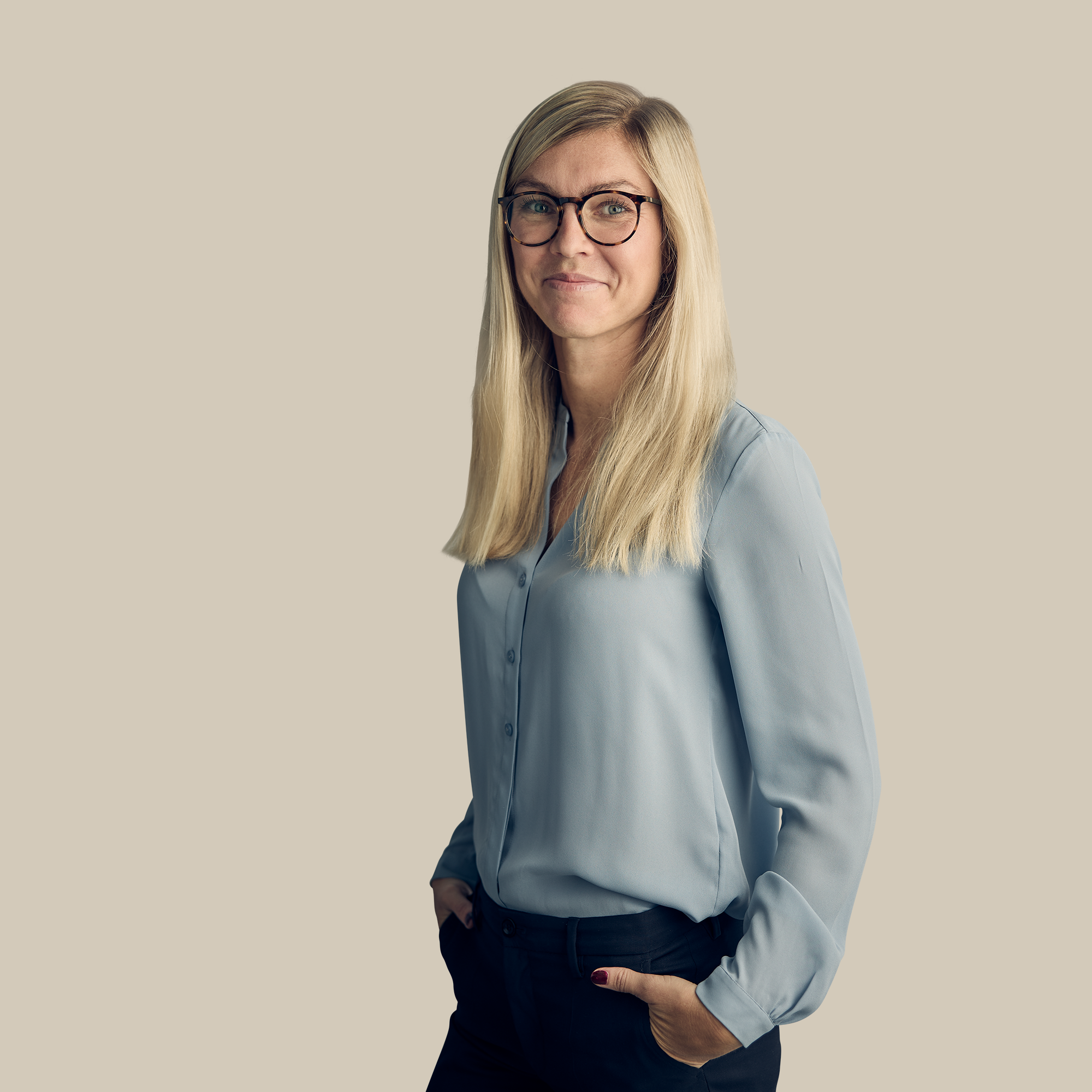 Linnéa Spliid Kroon
Business Development Director
+46 (0)793 348191
Nikos Moreau
FRENCH SPEAKING COUNTRIES
+33 (0)6 11 59 23 09 / +46 (0)704 533 250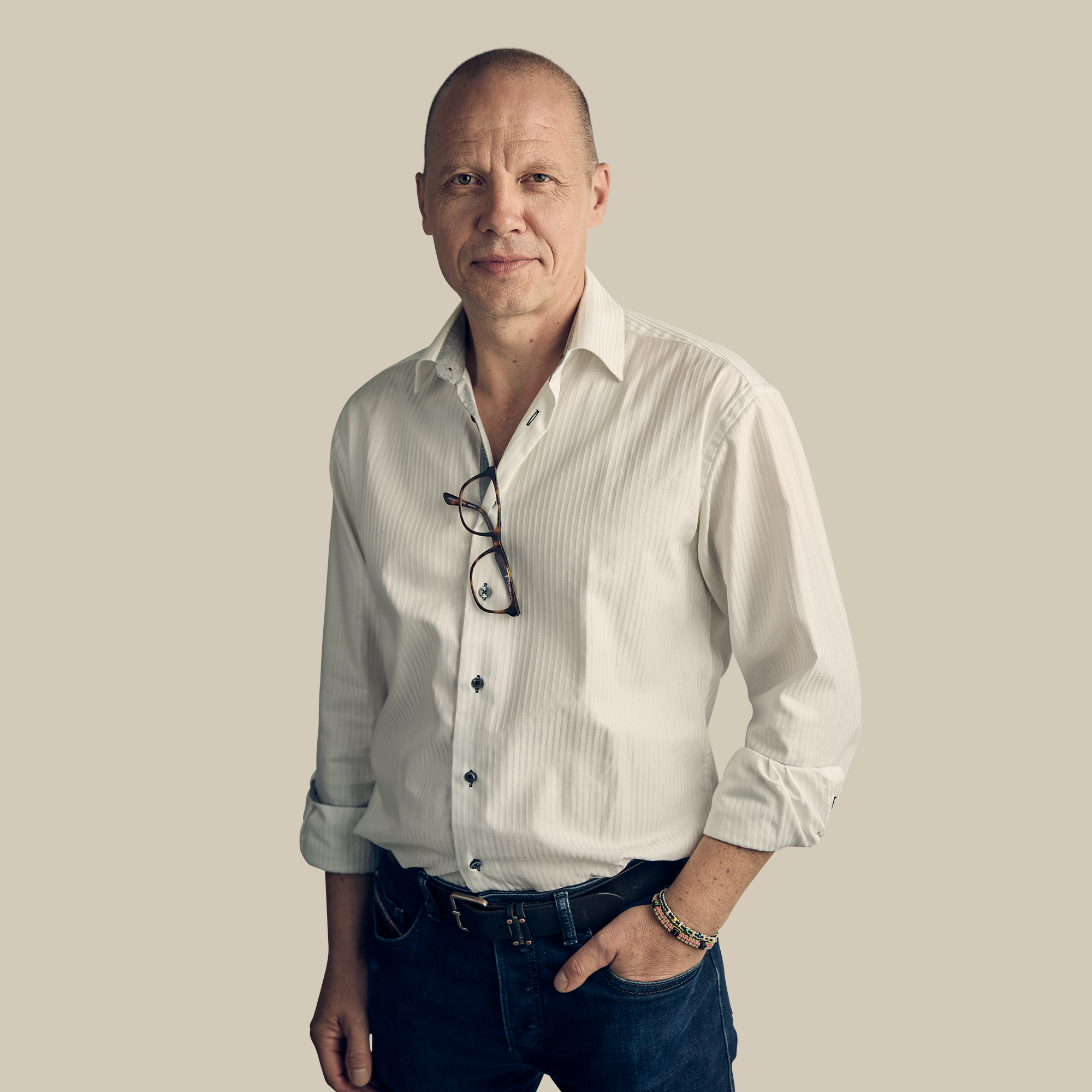 Ulrich Jannert
GERMANY
+49 (0)177 713 3035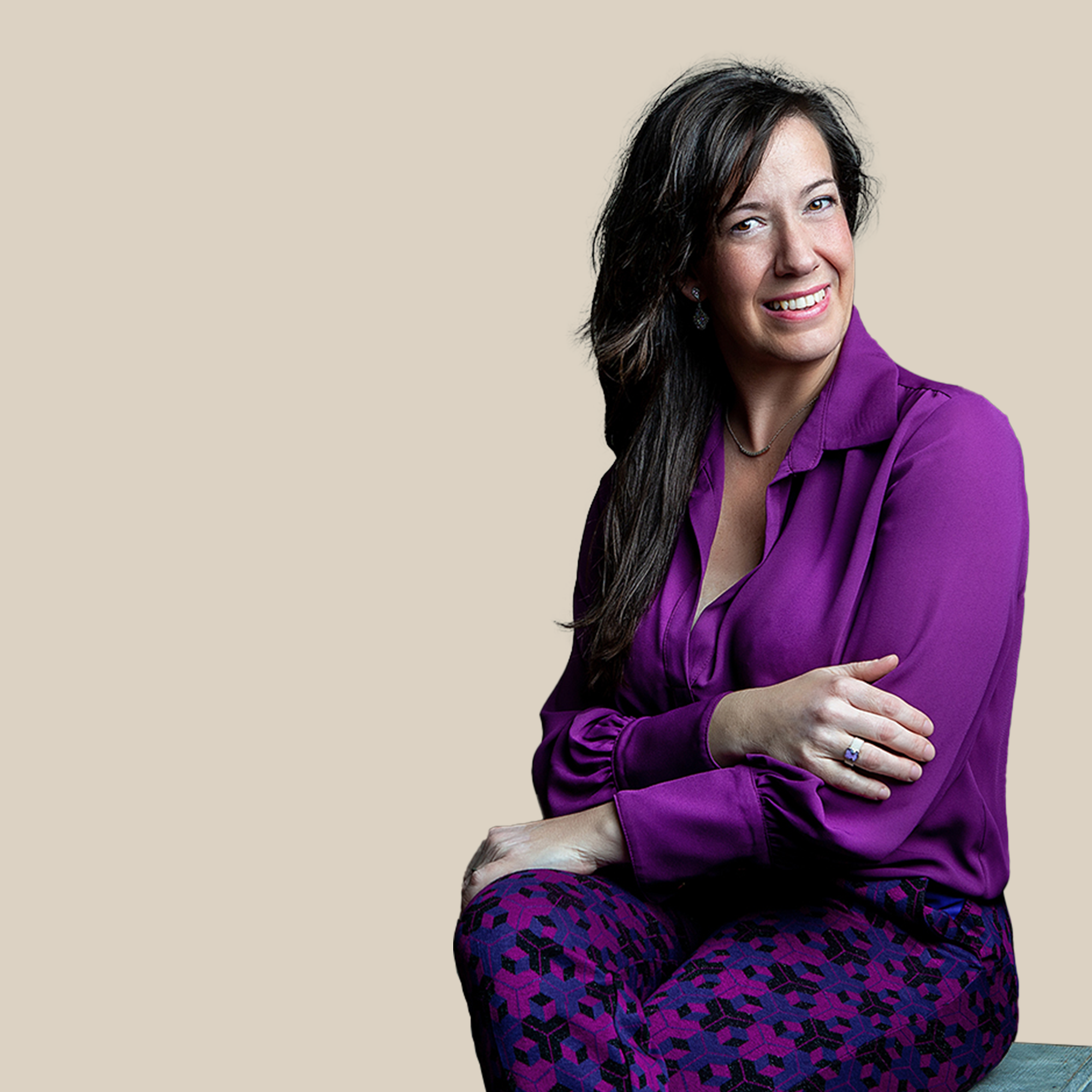 Marta Florensa
SPAIN
+34 644 42 40 62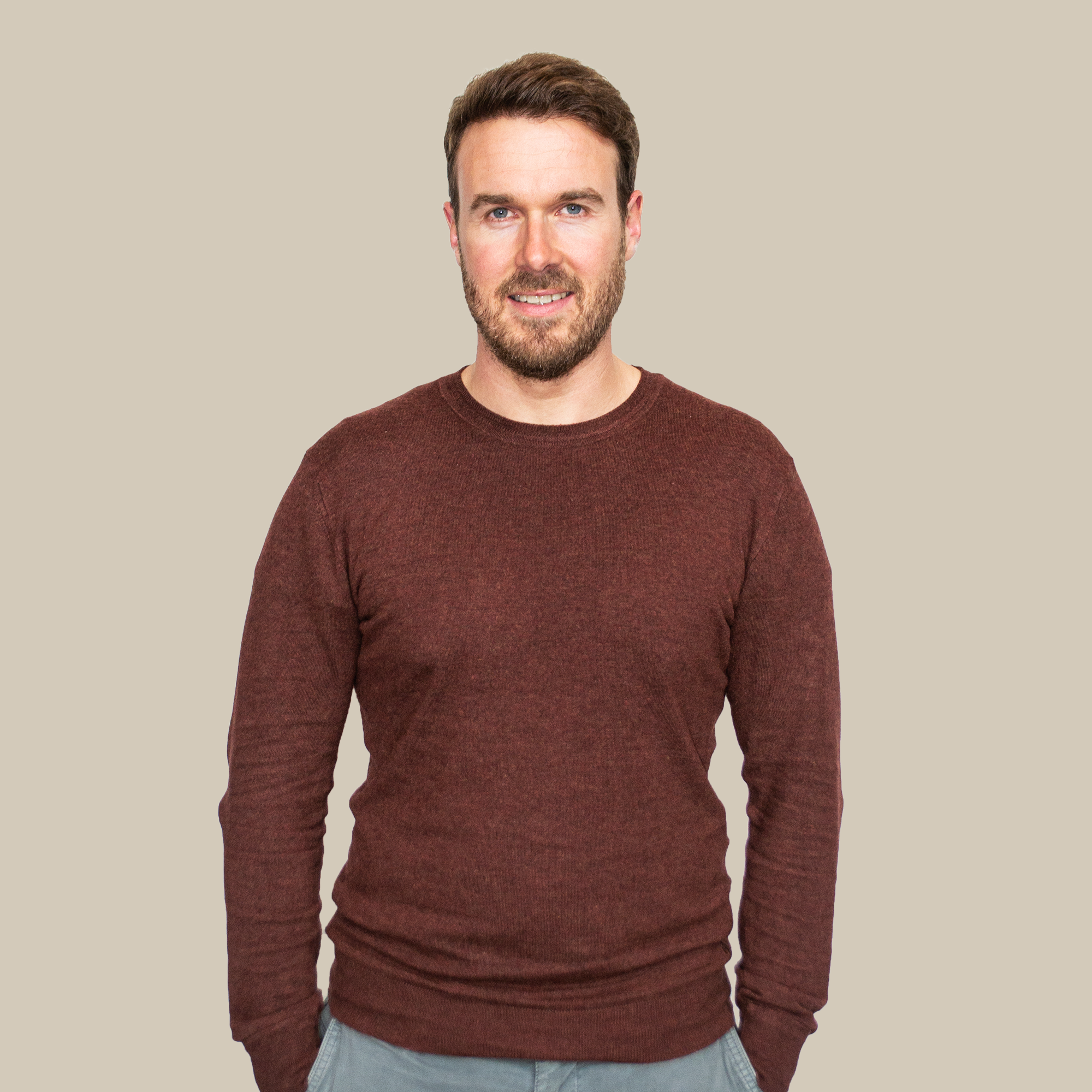 Simon Wenzel
AUSTRIA & SWITZERLAND
+41 78 698 37 37
Bruna Donini
ITALY
+39 329 9357027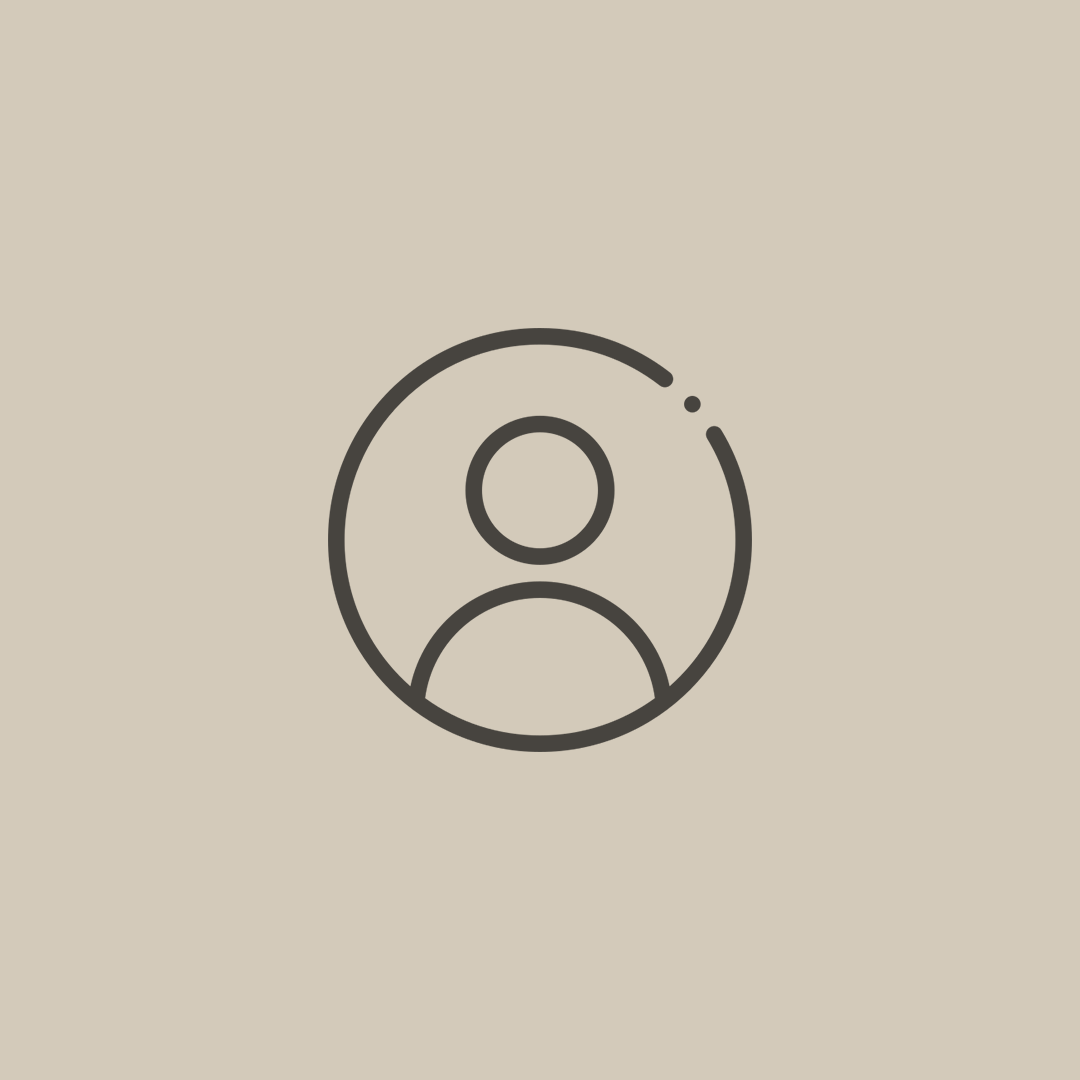 Varun Bhardwaj
INDIA & ASIA
+91 9022853678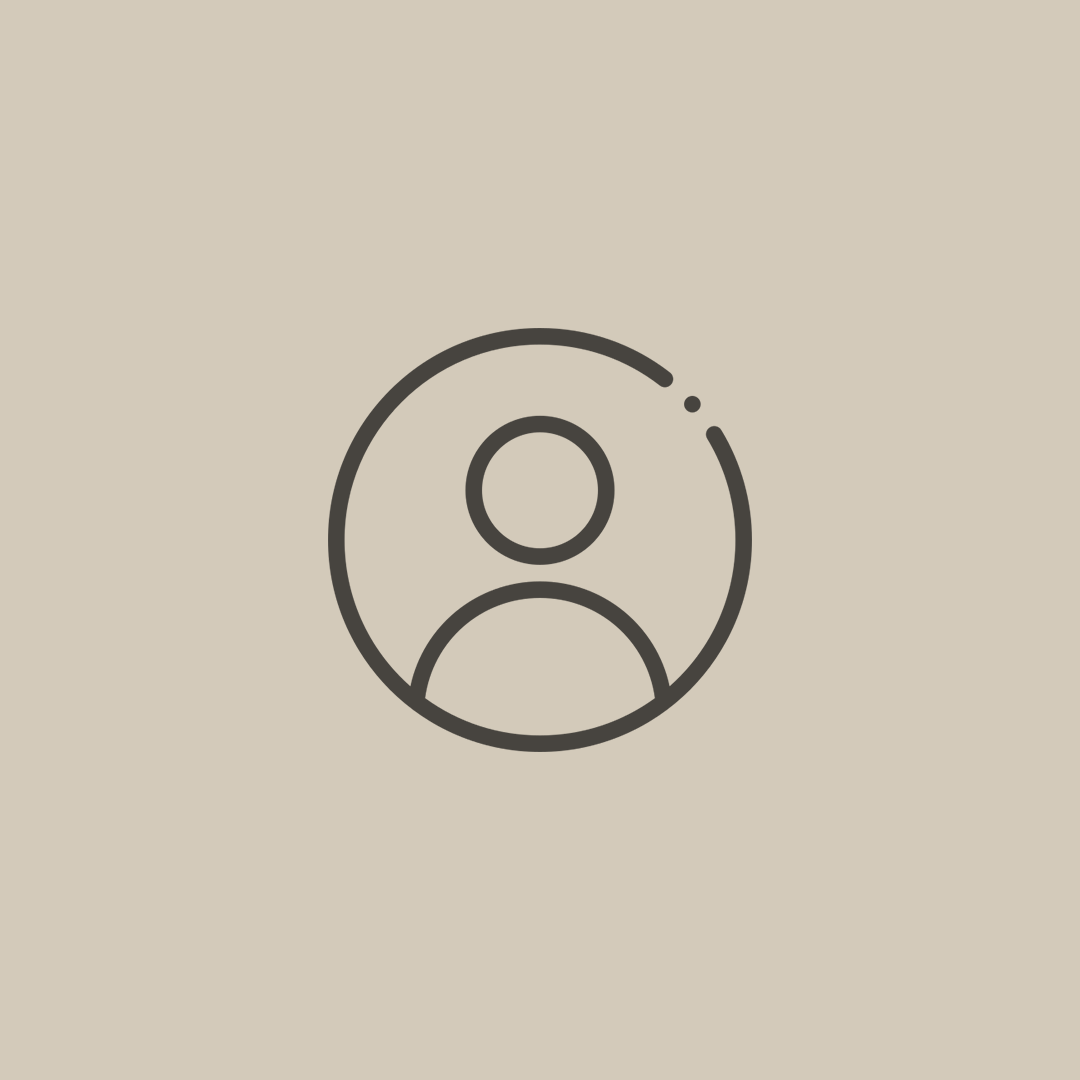 Nawar Alatassi
MIDDLE EAST
+46 (0)722 700 847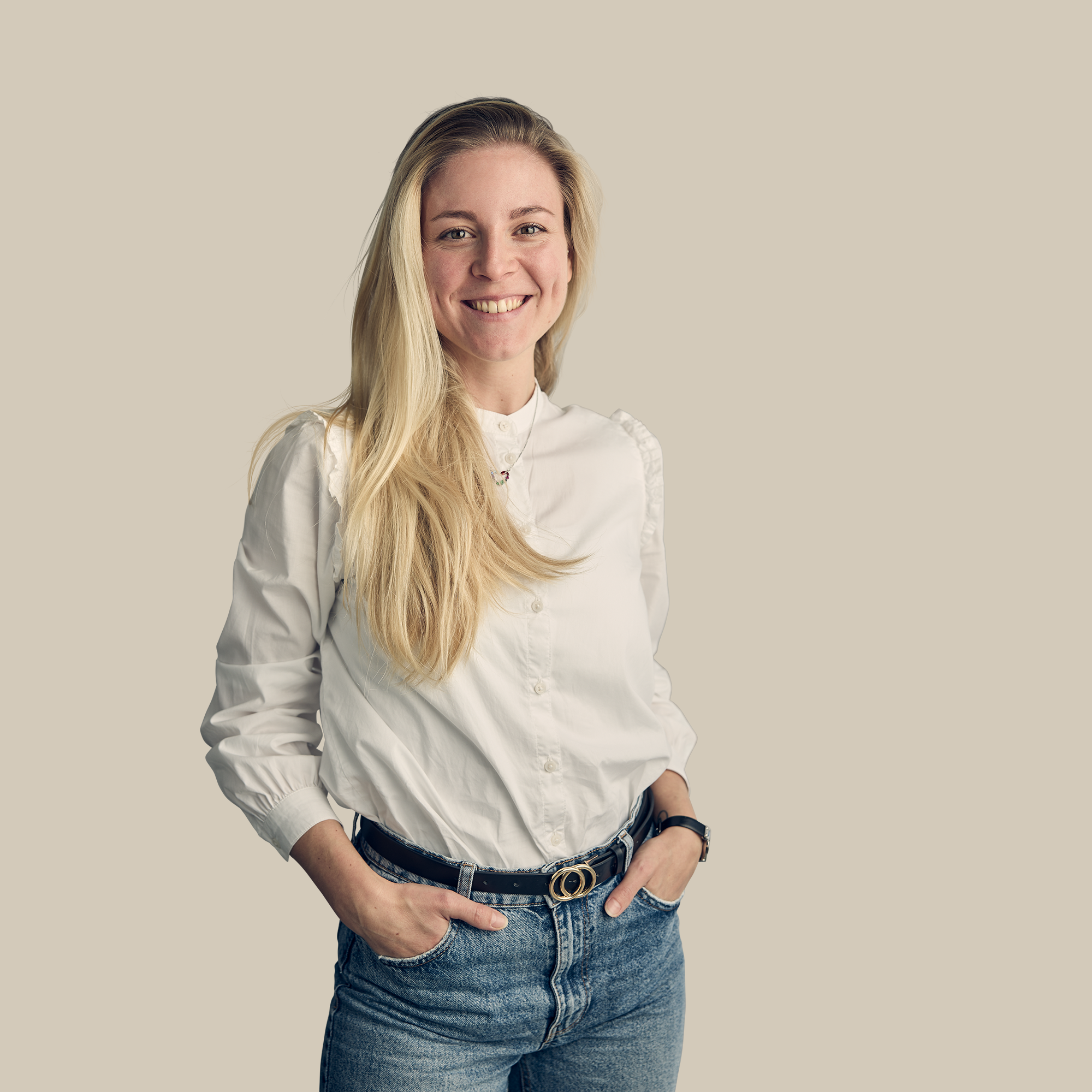 Nina Paris
Spatial Designer
46 (0)73 5048566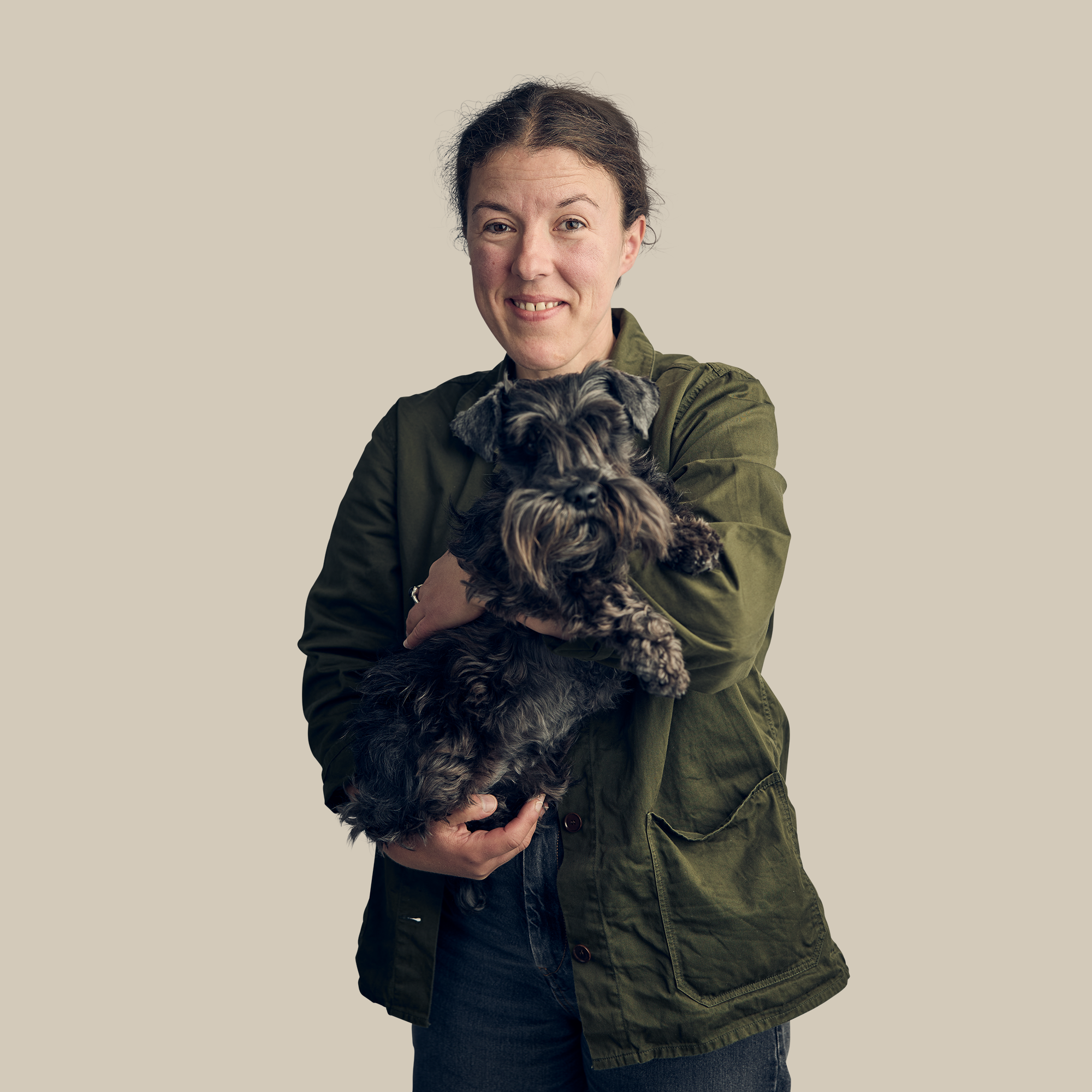 Gina Fagone
Sales Support & Coordinator
+46 (0)708 899 555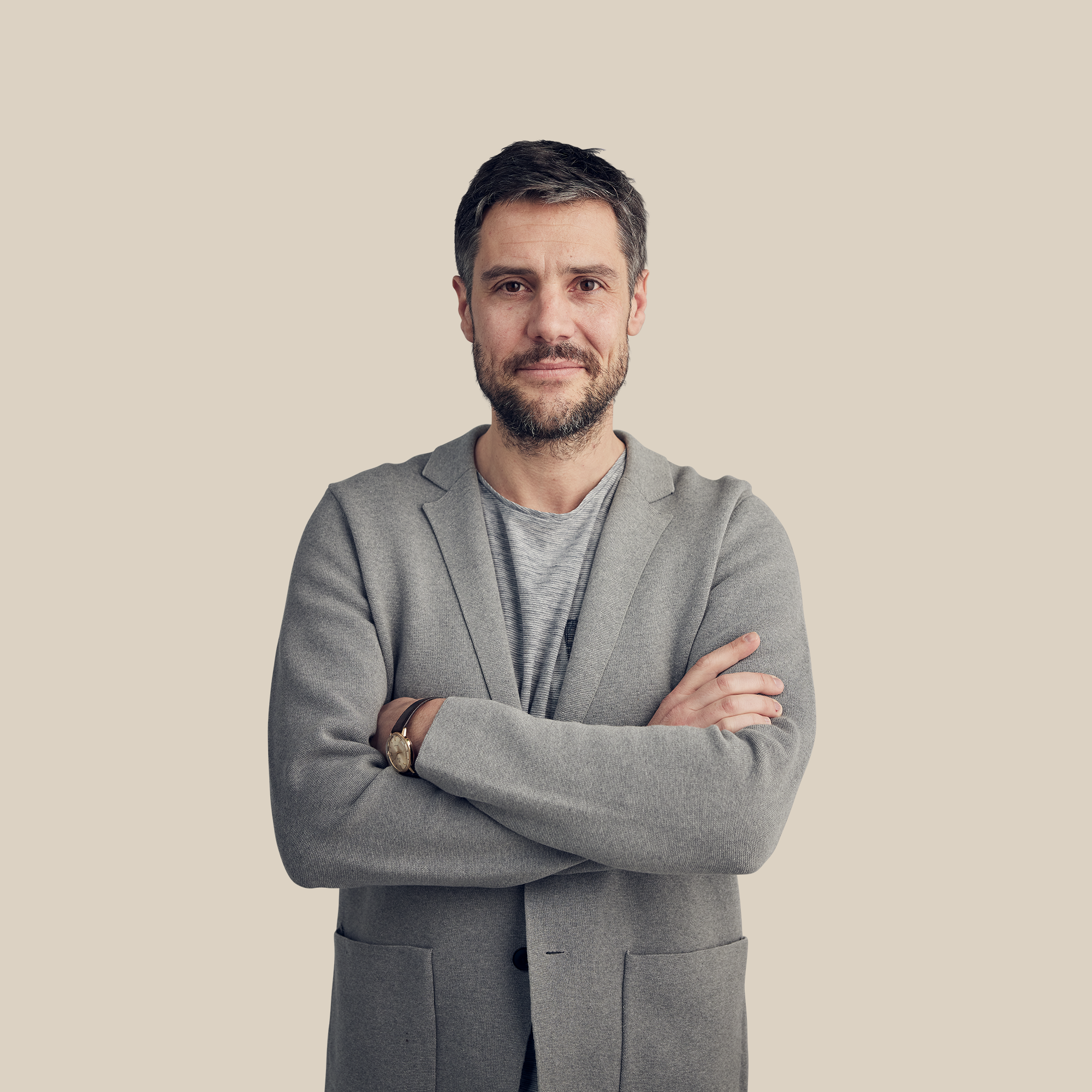 Dimitri Dupuy
Project Manager
+46 (0)70 744 67 24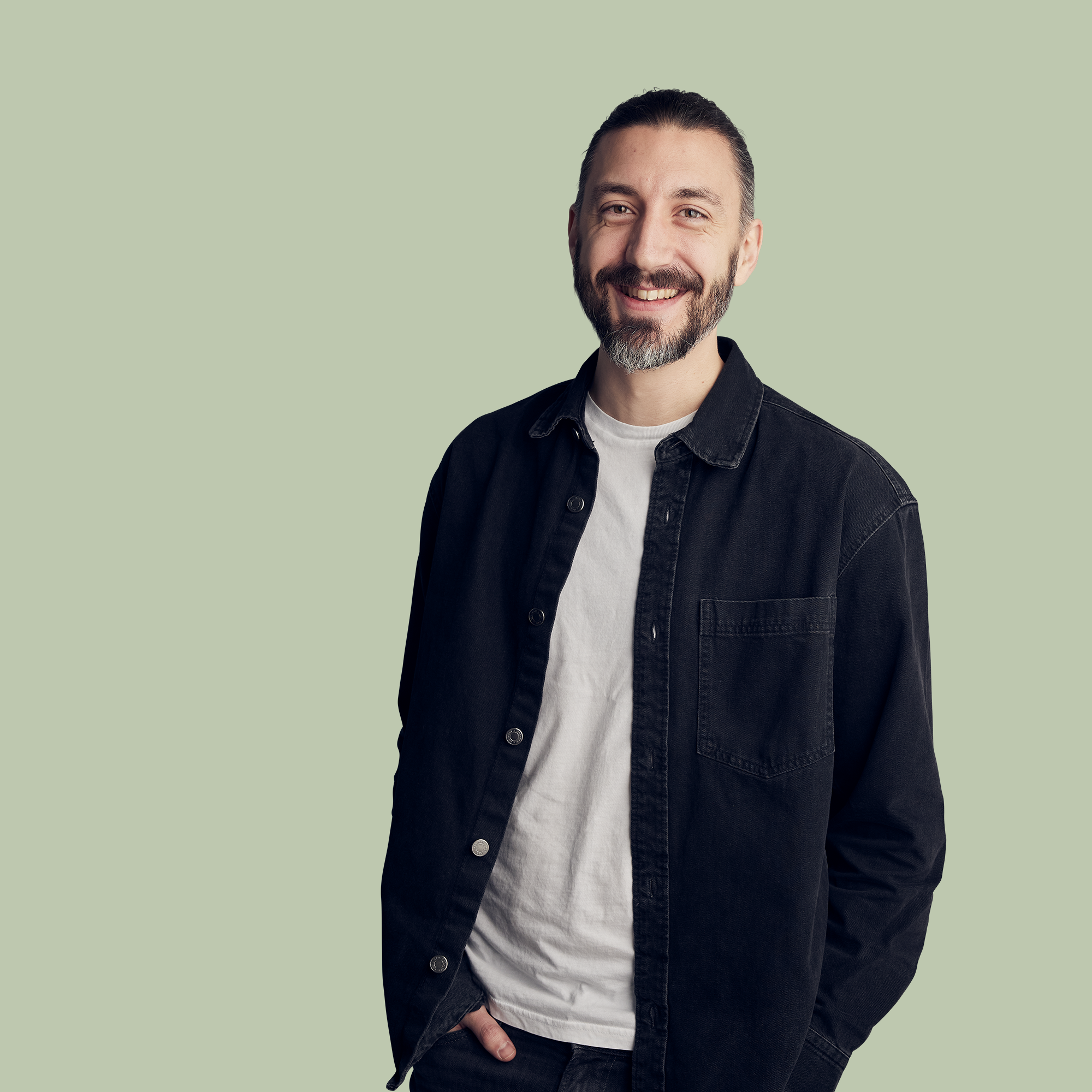 Joakim Lundgren
Head of Design & Sustainability
+46 (0)709 438 604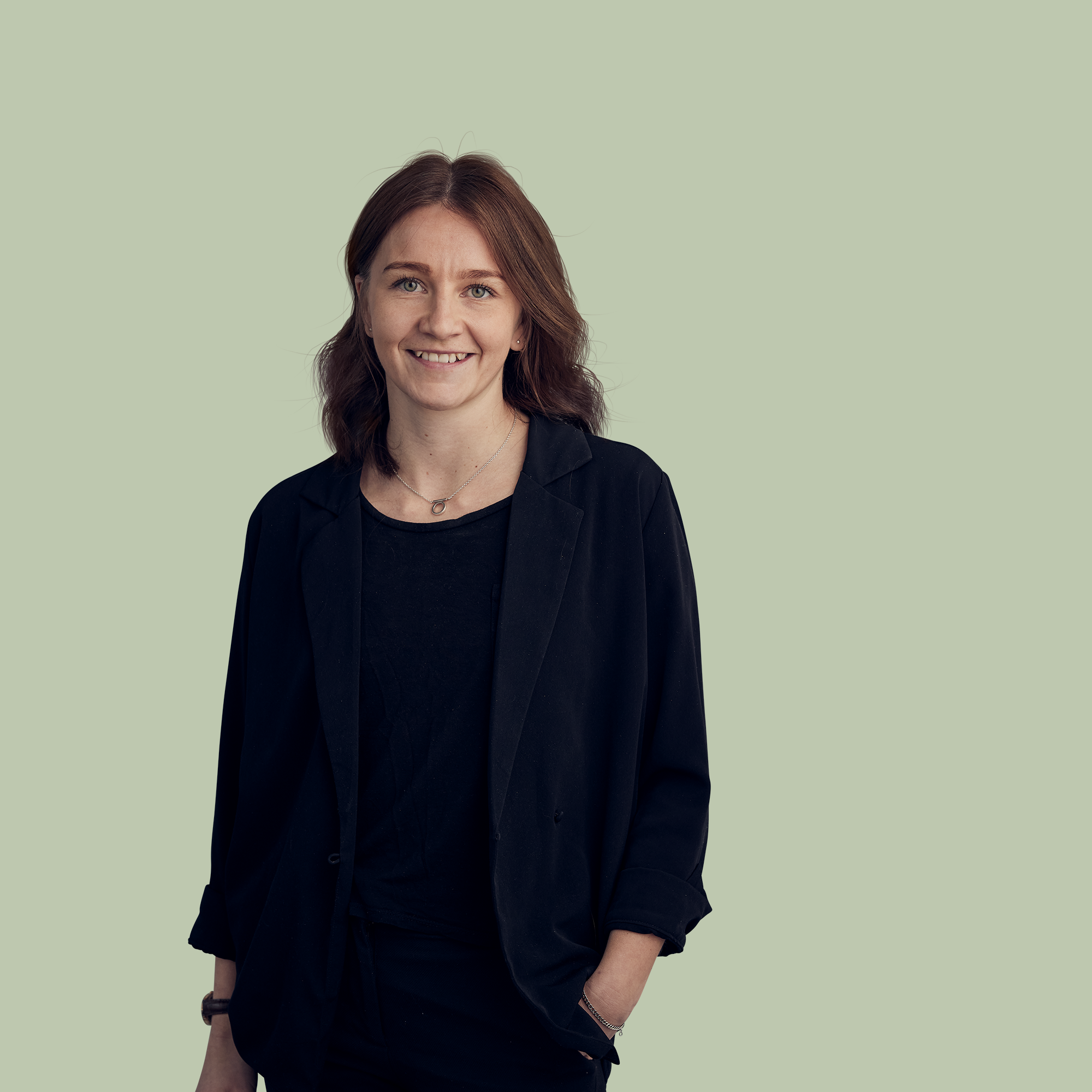 Hanna Carlsson
Design & Conceptualization Lead
+46 (0)793 33 68 76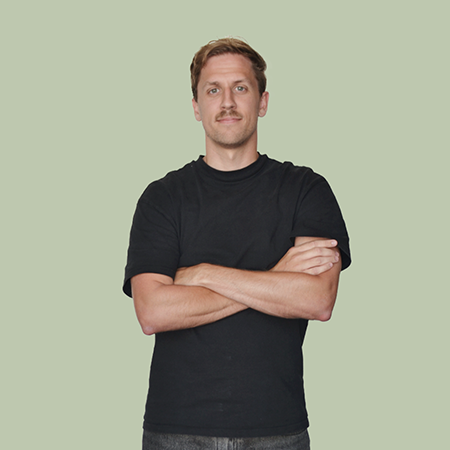 Andreas Flink
Design & Innovation Lead
+46 (0)733 33 73 31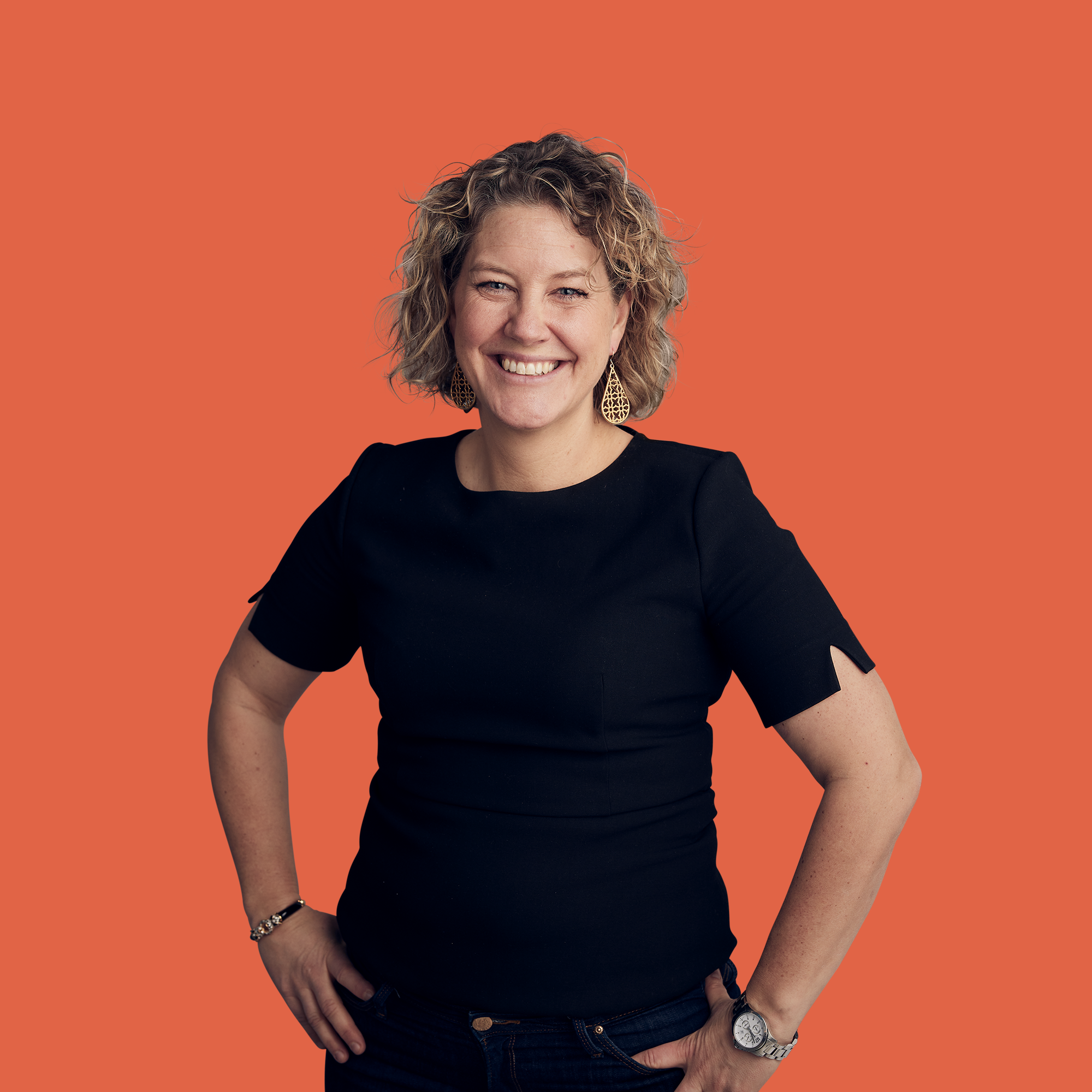 Katarina Kvist
Supply Chain Manager
+46 (0)707 263716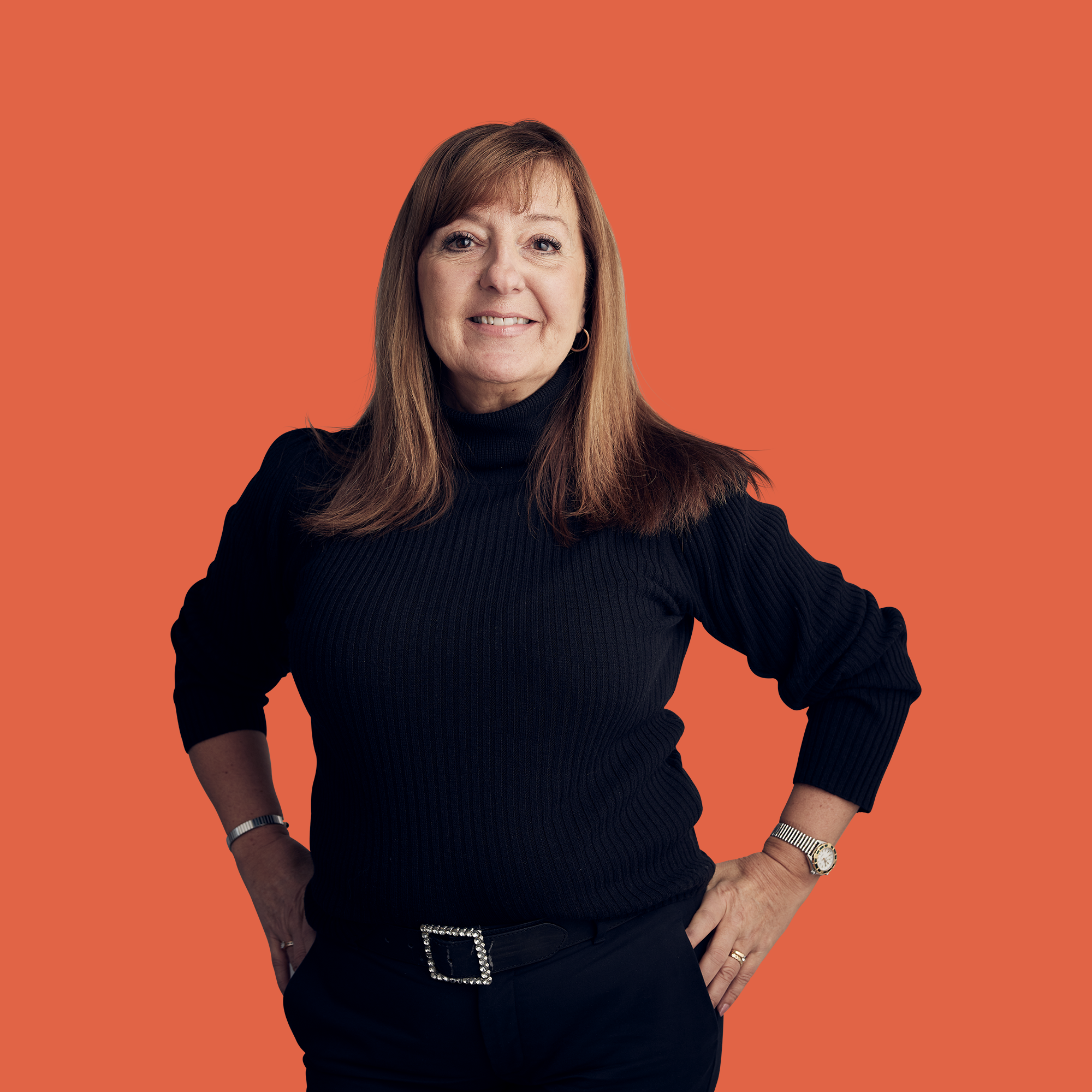 Aysel Dizdar
Production Manager
+46 (0)737 30 22 13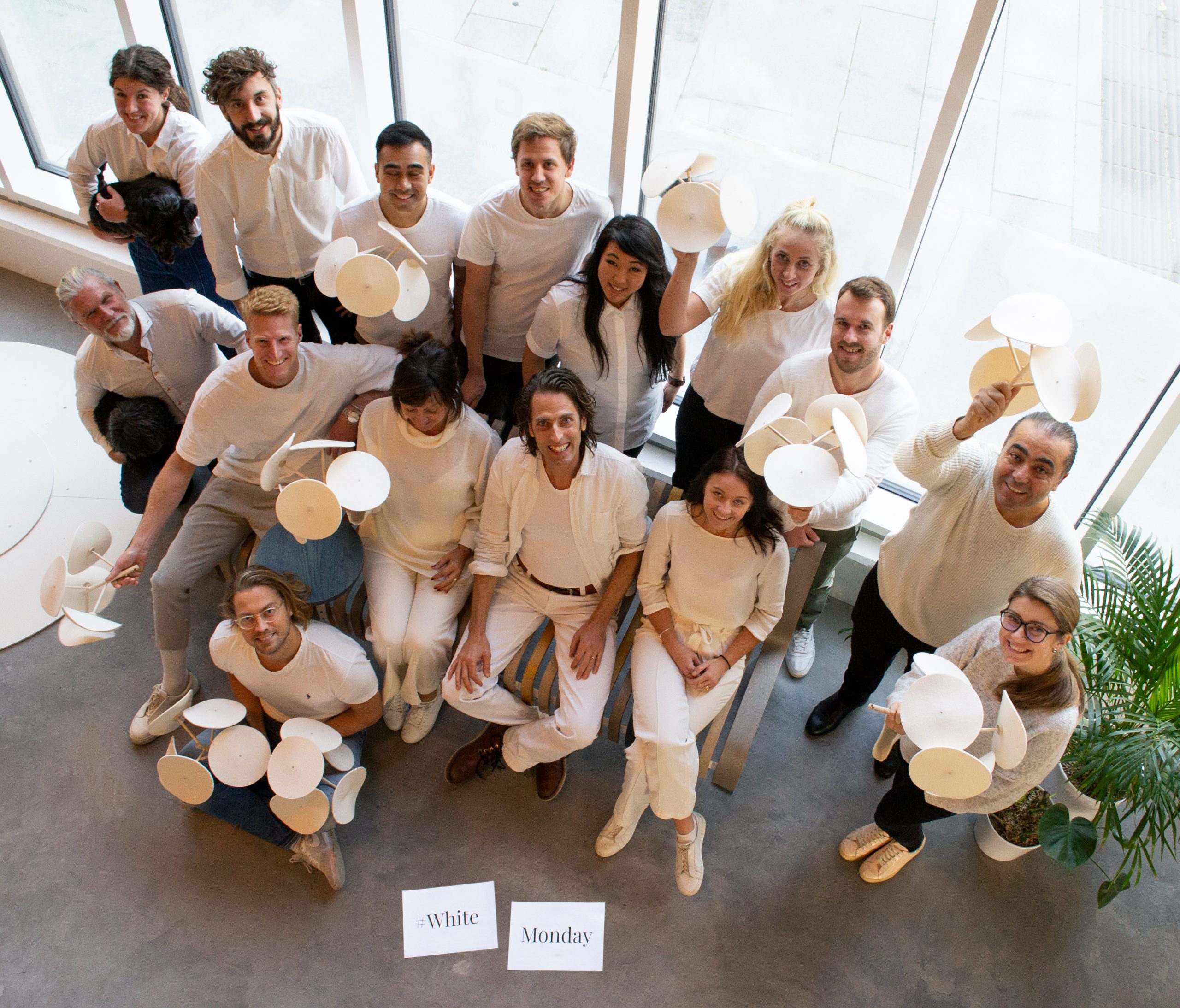 Join the Green Team
Green Furniture is far from a standard company. Our stated mission is to influence the world. A single company can not do everything on their own, but by actively setting a successful example, and thereby affecting a move across our industry, we are convinced that we can create a global change.
We are growing fast and are always searching for new, dedicated people who are ready to join us on the journey to make a big change. This is a chance to work in a strongly growing company, with a clear ethical compass. If you share our vision and want to meet us, please call or drop us an email.
Get in touch
Download image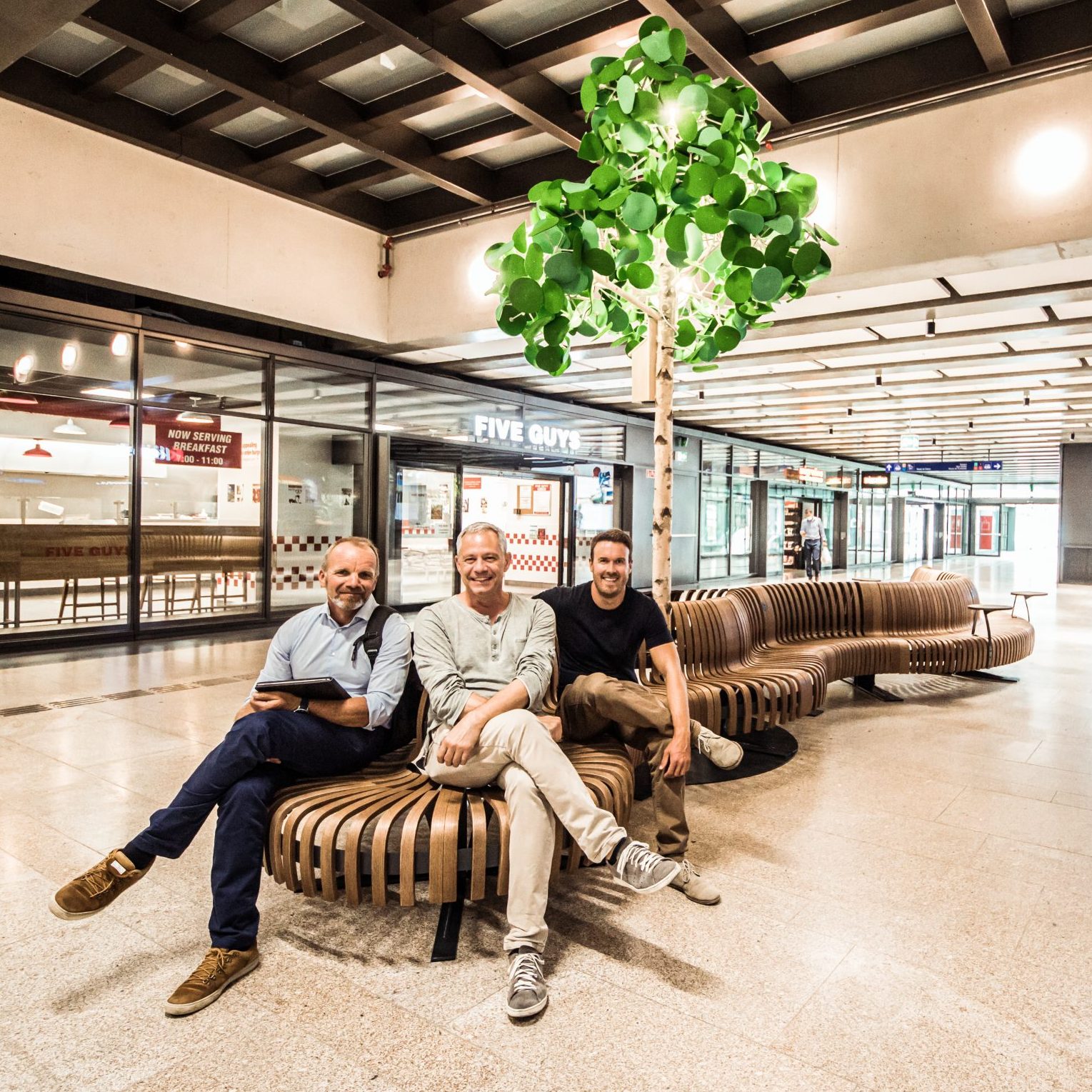 Join the Team - Become a Green partner
As a Green partner, you'll be part of a network with industry experts, all ready to serve and support the mission to make places matter. You'll get access to a portfolio with placemaking products, marketing support, research and insights, and training to become a significant Green partner successfully.