Furniture consumption in a circular economy
Published 30 December, 2021
by Adele Kamel
I like the idea of taking back and reusing. Like bottle return systems*. Designing furniture, we want them to outlive their first public interior; aiming for value over time. The ultimate test would be if, at some point, Green Furniture would pay to get a piece of used furniture back and reuse it, then I know we have succeeded. In the summer of 2020, we tested it for the first time and bought back a 7-year old Nova C seating circle from a railway station in Halmstad, Sweden. ​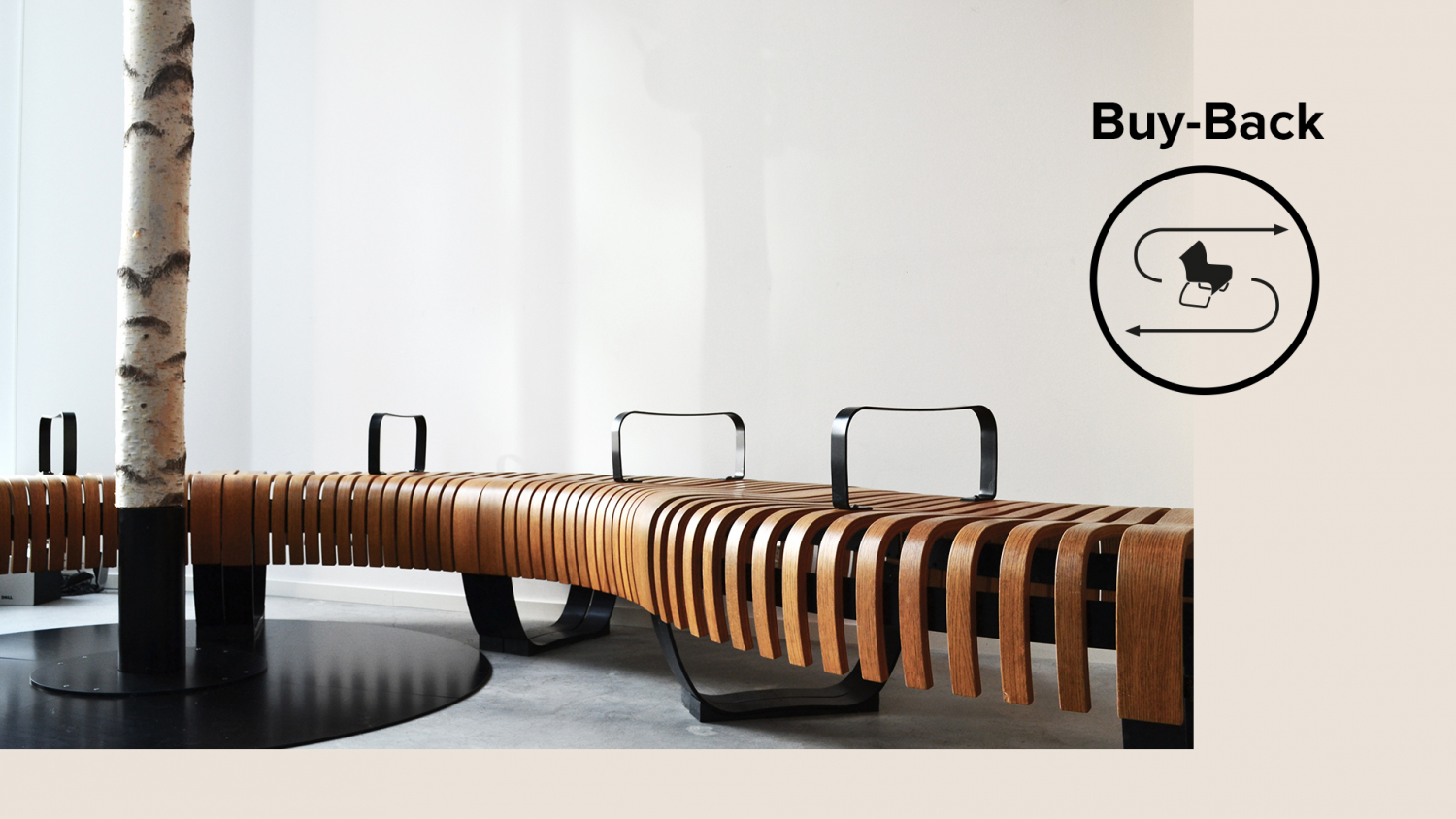 We want all our furniture back. And we are willing to pay for it!
"A circular economy is based on the principles of designing out waste and pollution, keeping products and materials in use, and regenerating natural systems." – Ellen McArthur Foundation
Green is in a good flow. We are contributing to transforming places and enhancing the visitor experience in public places all over the world. And then what? What should happen to this furniture, 20km benches so far, when they are not needed on that site anymore? When needs have changed, places have moved, new businesses have emerged, and others have disappeared. At that point, it would hurt to hear that someone had thrown the furniture away. Instead, when the time has come, there could be a way for the furniture to find a new place or come back home. After all, with timeless design, that could be possible at any time in the future.
Future of consumption is circular
'Furniture as a Service' can be part of the solution. Subscription services are the most common solution for a circular economy. Furniture to keep as long as there is a need, exchange it when conditions change, and return when the need is not there anymore. Full flexibility. The Emergency Hall of Malmö University Hospital is a successful example of this. Their old furniture, prior to Green's, did not cope with the wear and tear which lead to having the organization put the time into taking care of furniture instead of taking care of the people. Now they subscribe to our Green service, 'Always-like-new ', and can focus fully on healthcare (and they got a tremendous lift to the place as well)**.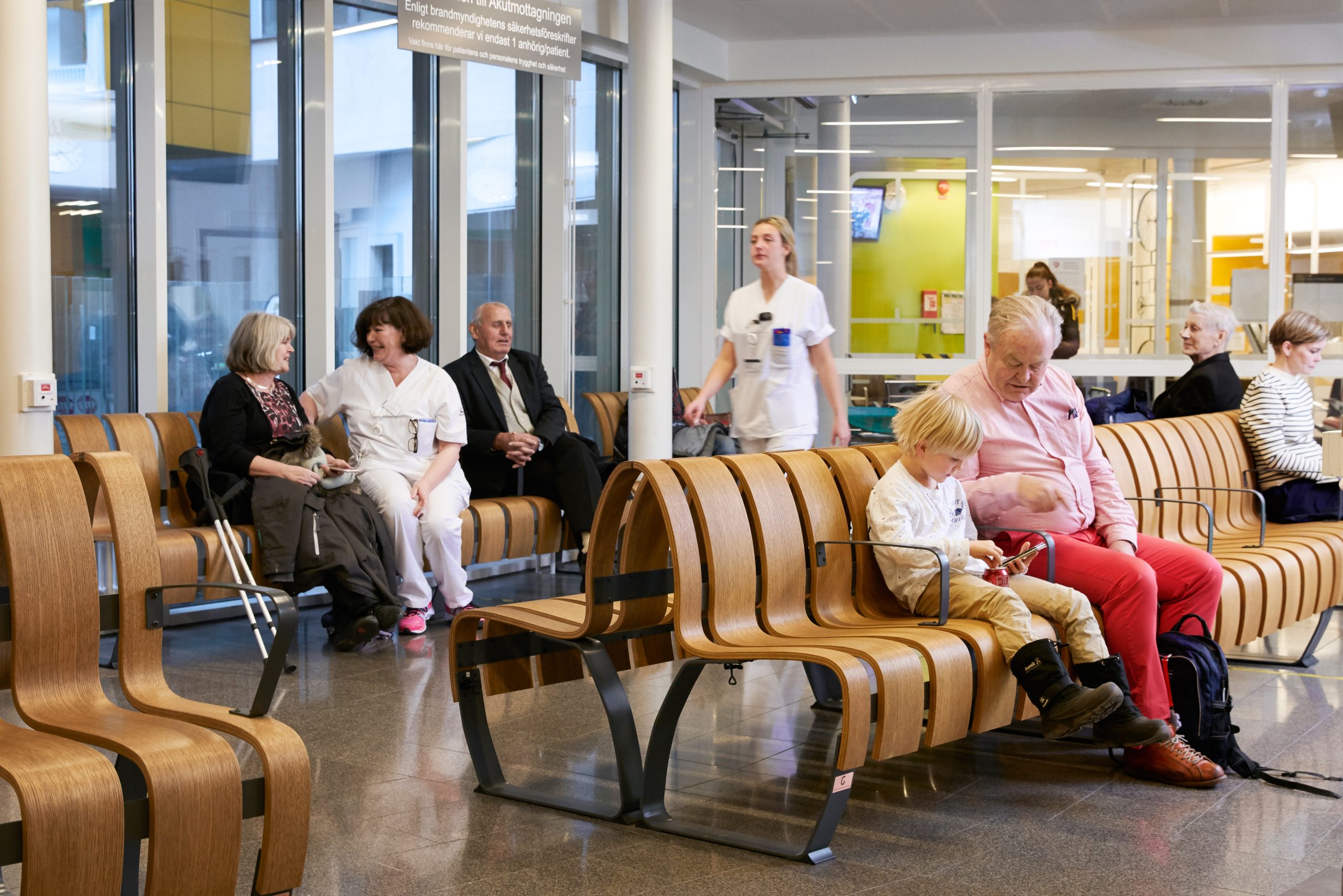 Doing good for the planet should be easy
However most organizations still either have a budget and want to buy their furniture, or they don't. We need a solution to also get the bought furniture back in the end. And we thought about the bottle return system. Should we add deposit money to the purchase, to hand back on the return of the furniture? No, we should not add barriers. Doing good should be easy, there must be a way for us to buy them back and make use of them.
Design for Circular Consumption
We see how well the seating is preserved, also in harsh locations like railway stations and schools. The quality is there for reuse. We also see how well seating fits in public buildings of all eras, from late 19th-century railway stations to top modern airports – a proof of timelessness***. We feel confident that the seating will be valuable in the future, and we are ready to ensure this value by a buyback offer to all Green seating out there.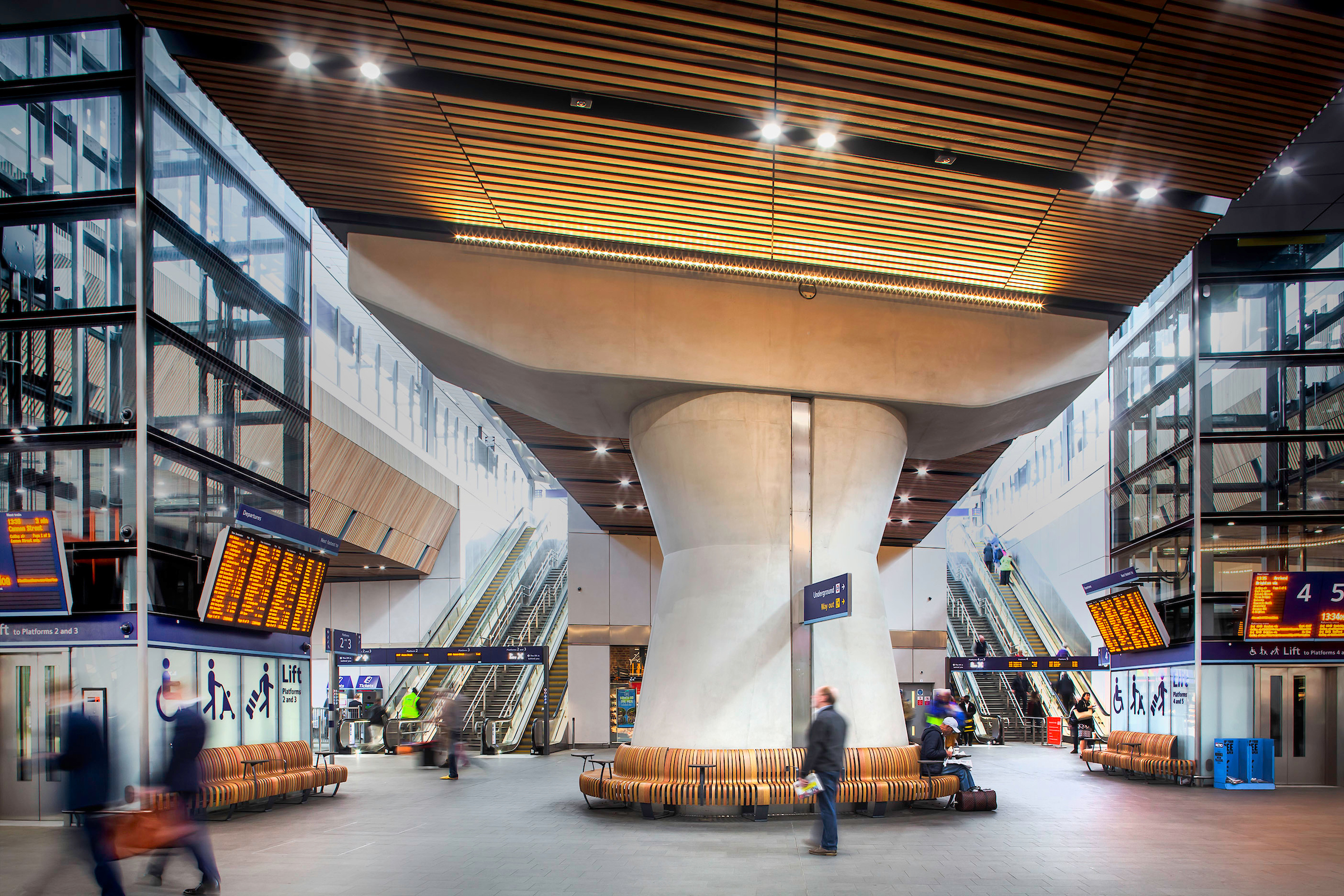 Circularity would mean added value for all of us
Our idea is to mix new parts with old refurbished ones in the state as new, adding a story if you want. When asking around our customers and partners such as facility managers and architects, about how they see the value of such a product. Same product, same warranty, same buyback offer at the end of use. The feedback is that value is added rather than reduced – the product has a story to tell and is more sustainable, proven truly circular. Again we should not add barriers, so how about not adding to the price but putting the refurbished furniture on the same level as the new?
This is also how we came to the buyback price of old and yearly maintained seating. With the price of refurbished on the same level as new, a fair trade buyback price means that the cost of buying back, picking up, and refurbishing used furniture would be the same as that of making new. Yet to be proven, but I think it is a reasonable assumption, and we are willing to take the risk. In the end, that's what Green Furniture is here to do. Our mission is to push boundaries in the furniture industry!
The ball is rolling - put your public place in the Green Circle!
What about the first real-life test of a buyback, the 7-year old Nova C seating circle? Well, the story is that Halmstad Central Station in Southern Sweden had seen that this particular circle was too big, blocking the flow as the number of passengers increased, and they wanted something smaller. The swap was quickly done during off-peak hours. Green brought half the circle to their offices in Malmö to have a real close look at it, and the other half to the production site in Osby, Sweden to start making a process to mix in the old with the new – soon maybe adding to the story in a place near you. Making history by thinking of the future.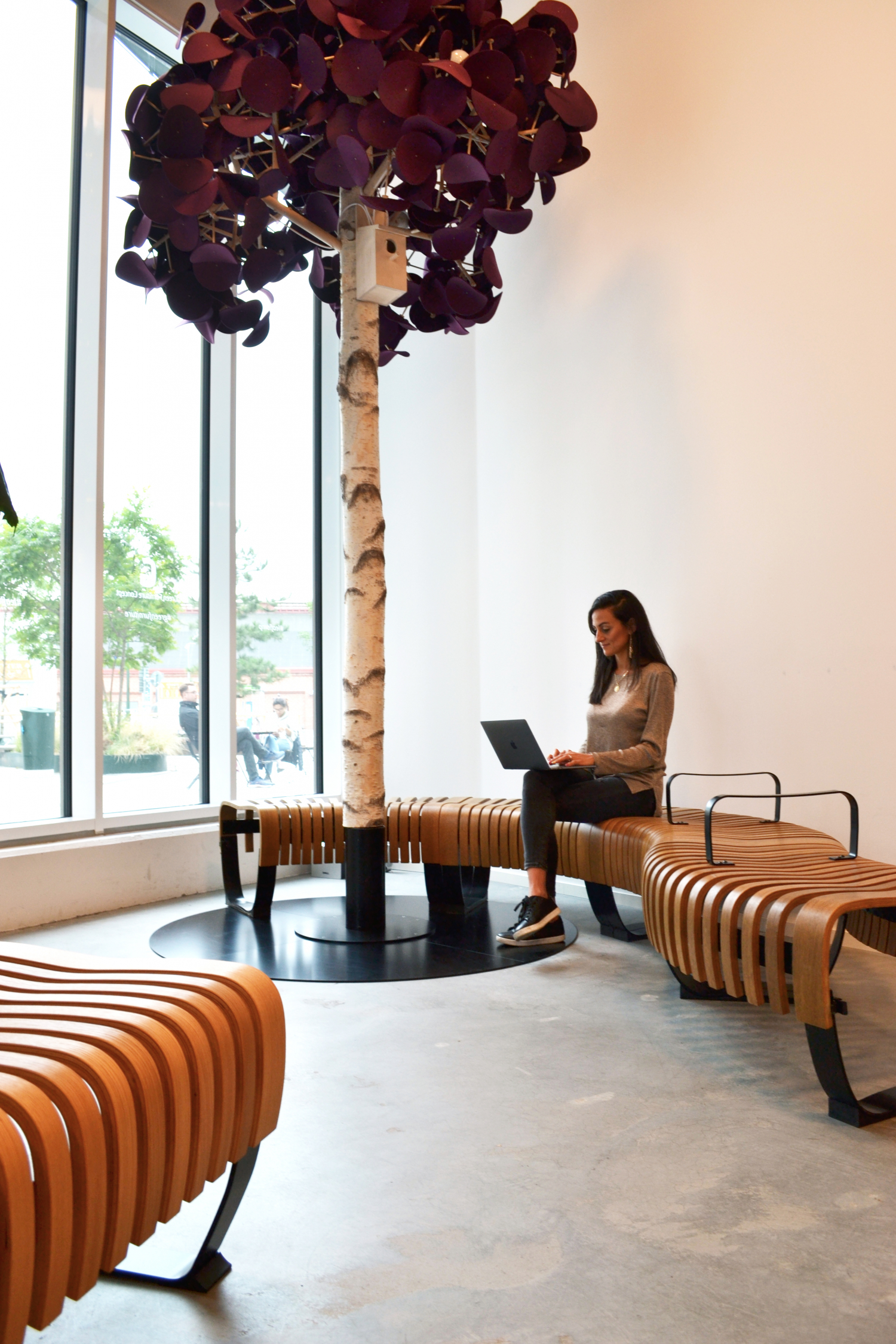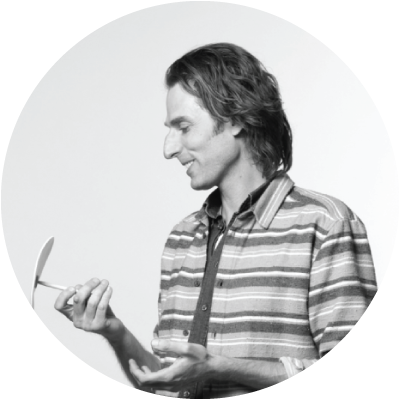 Quite amazing when you think of it.
That climate-wise, the world is better with our benches than without them.
Johan Berhin, Founder & Designer, Green Furniture Concept