Climate positive through placemaking!?
Published 3 October, 2020
by Johan Berhin
The mission of my company is to make a change. To aim to influence the furniture industry in the right way. In my early furniture days, I was shocked by how smelly the furniture industry was, and I decided to show another way. I founded Green to prove that furniture can be both well designed, functional, AND sustainable. That they can make an impact in the public room and, by sharing sustainable findings, make an impact in the furniture industry.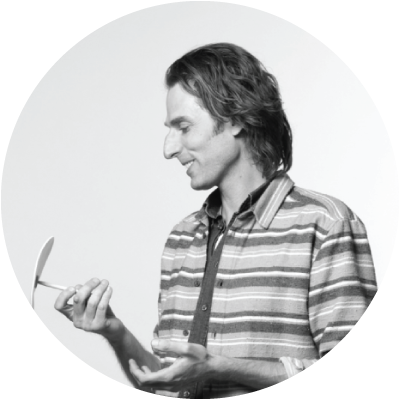 Perhaps the happiest finding of my entire working life…!
When I started Green Furniture Concept, planting one tree per piece of furniture seemed like a good idea - "you take, you give back." In line with the aims of designing, producing, and living environmentally. Now, ten years later and with almost 20 km of public interior benches out there, we just found out that they are climate positive!
Johan Berhin, Founder & Designer, Green Furniture Concept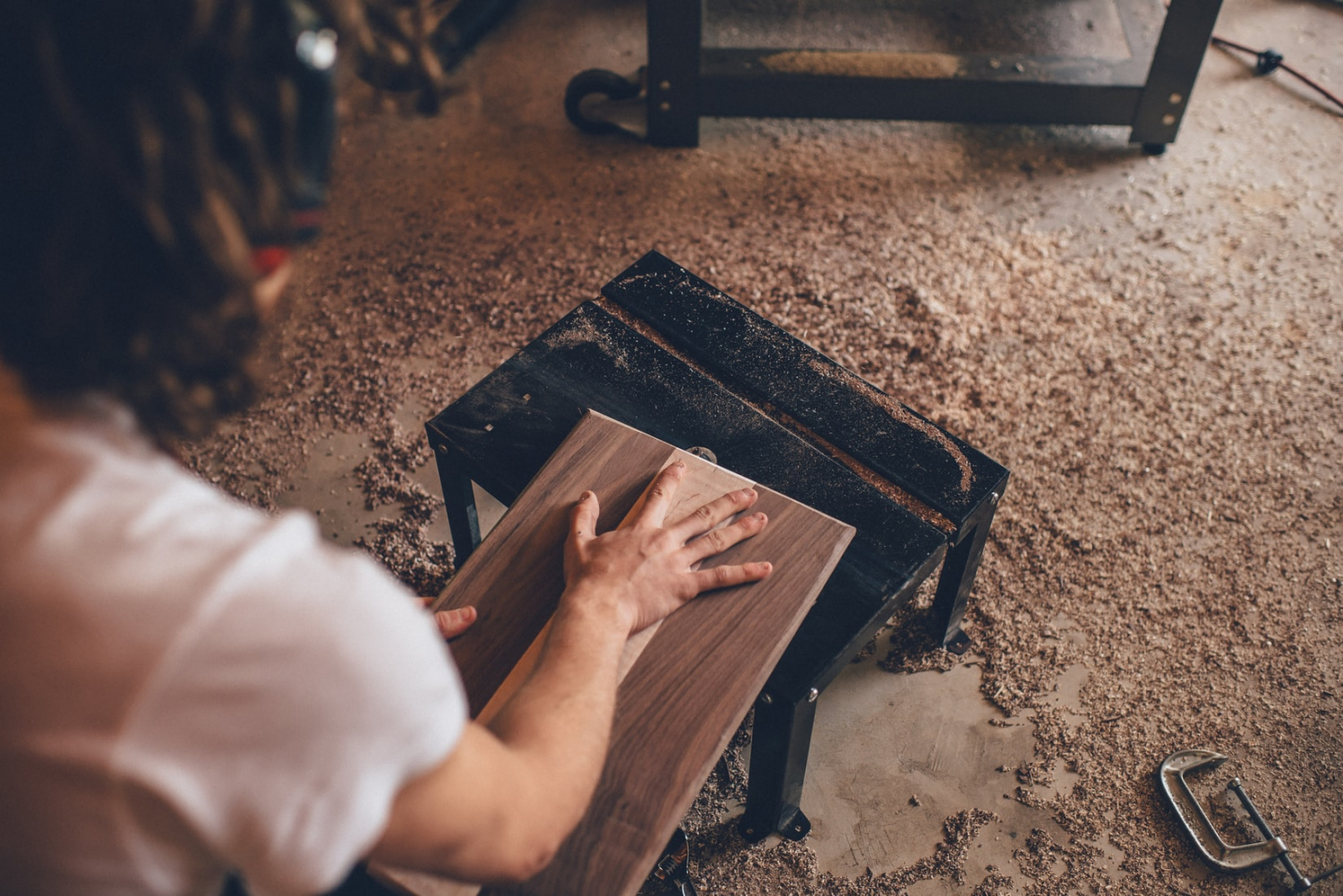 Quite amazing when you think of it. That climate-wise, the world is better with our benches than without them. Even though Green has high ambitions, I did not think that this would be possible yet.
And let's not stop here. We will keep chasing ways of bringing the CO2 emissions down and also assess our other products. We should start exploring the next big goal: To make environmentally positive furniture, meaning beyond CO2 positive, like also having no chemicals involved*. I usually say we should make 'eatable' furniture to be sure on the right side (even if the purpose is to use rather than to eat…). Let's aim for Planet Positive – the world should be better with you than without you!
How did we come to a climate positive conclusion on our seating, and what are the lessons learned?
We had environmental experts, Reprofit, do a life cycle analysis for the Nova C seating series that make out for 75% of our sales. This gave us good control of the CO2 emissions per meter bench. The two largest CO2 emitters of our furniture are the parts made of steel** and the transportations*** to our clients worldwide.
That's for production and transportation ('scoop 3' using the right terms). What about our own activities, our offices, our traveling to sales meetings and production sites, etc. (scoop 1&2)? Here we chose a simplified method as it is a small part of the emissions – comparisons with general manufacturing companies show that scoop 1&2 stands for the most 5% of the CO2 emissions, so we count it as 5% and also overcompensate for this uncertainty by planting more trees. And we'll keep chasing our scoop 1&2 emissions (we always take the train, bike, or walk when possible) even though we won't invest time in calculating the comparably small progress there.
An immense CO2-saving potential, not accounted for yet, is the reuse of benches or parts of benches in new sales – The Nova C seating comes with an offer of a 15-year buyback possibility with the aim of circularity. Old upgraded parts will be included in the new seating when we start getting seating back to us.
The materials and manufacturing of furniture say everything about the maker's core values and about a long-term commitment to the places they are making. Furniture can start conversations around sustainability and environmental responsibility that impact on place. The designs do this too, especially if the design language is based on organic forms and natural, biophilic themes for indoor and outdoor spaces, or for places such as health care facilities that want to bring the outside in.
Placemaking furniture is also flexible and adaptable and takes account both of context and of human choice. Design for placemaking is understanding that people have different needs that may change over the course of a day, year or lifespan of an individual public space.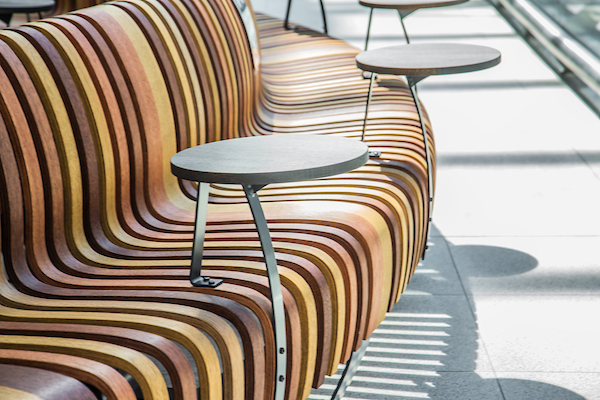 Read the full report from Re: profit here: https://www.dropbox.com/s/14ze86b8ds54b9t/Nova%20C%20climate%20footprint… We are happy to share the full data and calculation behind the figures in the report. Just send an email to info@greenfc.com.
* A tip to share: A good step in the direction of no harmful chemicals is to ban all substances on the SIN list www.sinlist.org – a list of all the substances that should have been banned if the chemical lobby hadn't been so powerful. Green Furniture Concept took this step with our suppliers in 2019 without too many difficulties. If this resonates with you, we are happy to share our experiences with the rest of the industry. Please do contact us!
** Recycled steel impact: If we could find 100% recycled steel, the effect is enormous. We produce full benches both in Sweden and in North America to shorten distances to the delivery sites. We can see that the difference between our Swedish manufacturing, which can source steel of 88% recycling, and our American manufacturing, where the recycled content is 20%, gives 50% more CO2 emissions by American manufacturing.
*** Transportation impact: Transportation from our manufacturing sites in Sweden and Canada is done on trucks and boats when intercontinental. Biofuels or large electric vehicles are difficult to find, but will make a huge difference – let's push more for that together!