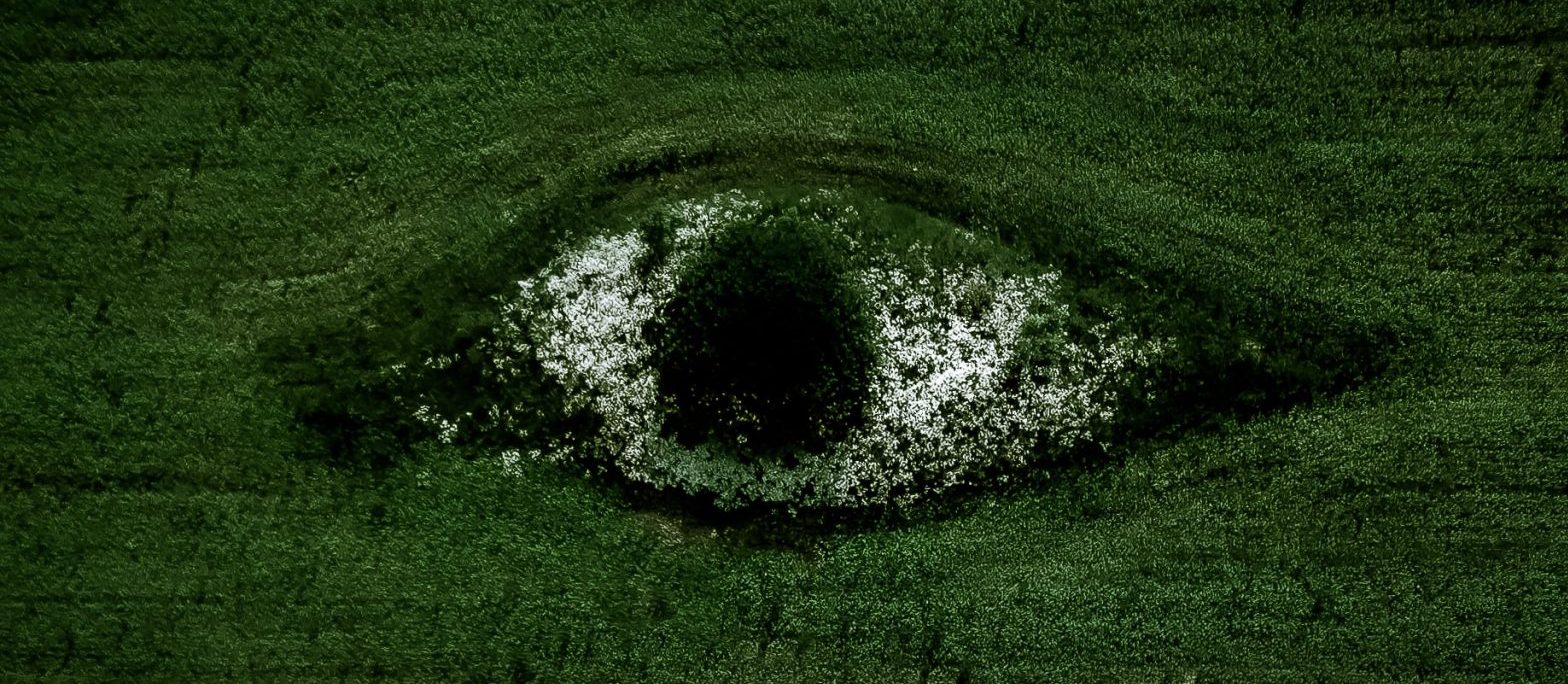 Our purpose is World Positive Impact
We're on a mission to become forerunners in sustainable public space interiors. By working together as a global team, we can set a new standard for sustainable design that will spread around the world.
Download image
Green Furniture Concept was born out of a deep desire to do good, take responsibility and always challenge ourselves and the industry to change for the better. We recognize the importance of considering the full life cycle and therefore use the principles of circular economy as a guide in our sustainability work.
We understand that producing physical products and shipping them while talking about wanting to do good can be perceived as paradoxical. We continuously work to strengthen, learn and improve the way we do business,  to be better and have less impact on our environment. Our aim is world positive impact and contribute to increased regeneration of natural systems, zero waste, no pollution and keeping materials and products in use to do good rather than harm. Quite an ambitious mission we're on and we're moving closer to it every day.
Reducing carbon footprint
Circularity in development
When developing new products, we use a tool we call the circular design checklist. This checklist is used in development projects to make sure that aspects that would have a negative impact on the environment are not missed. It is also the base of our Circular Design Indicator that is used to evaluate projects in terms of their sustainable and circular output. Many of the bullet points on this checklist go into lowering the CO2 footprint and extending the lifespan of the product, already in the first steps of the design and development of a new product.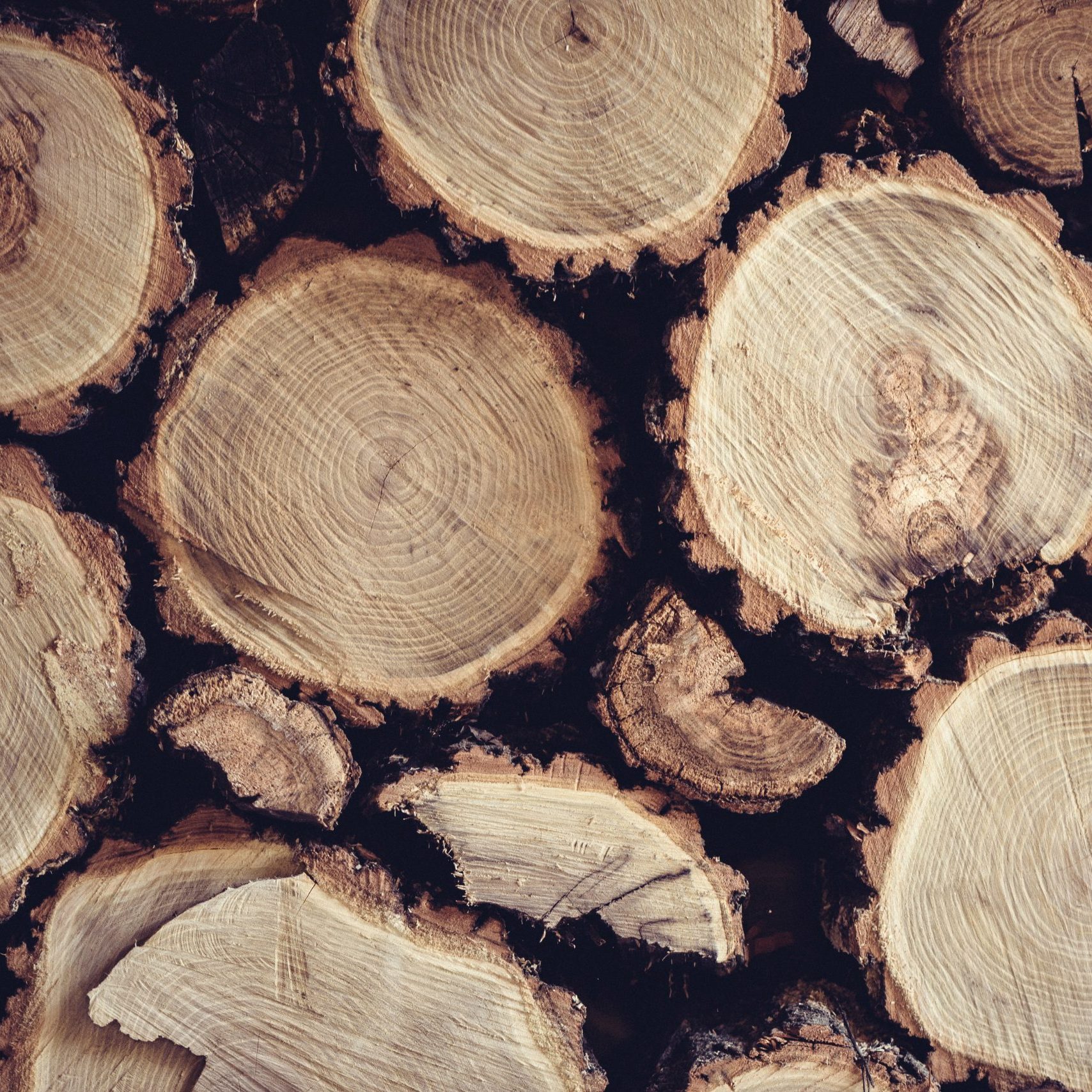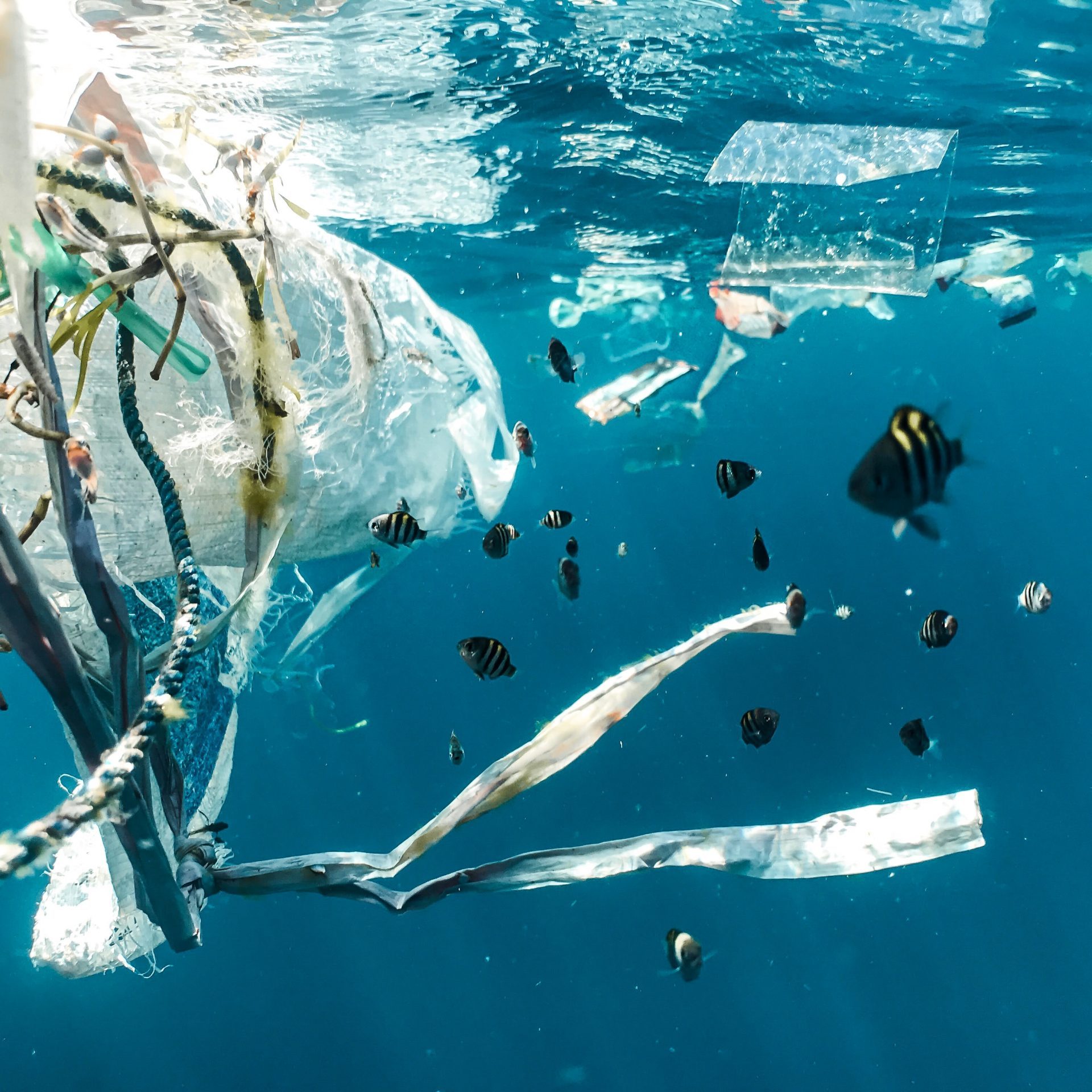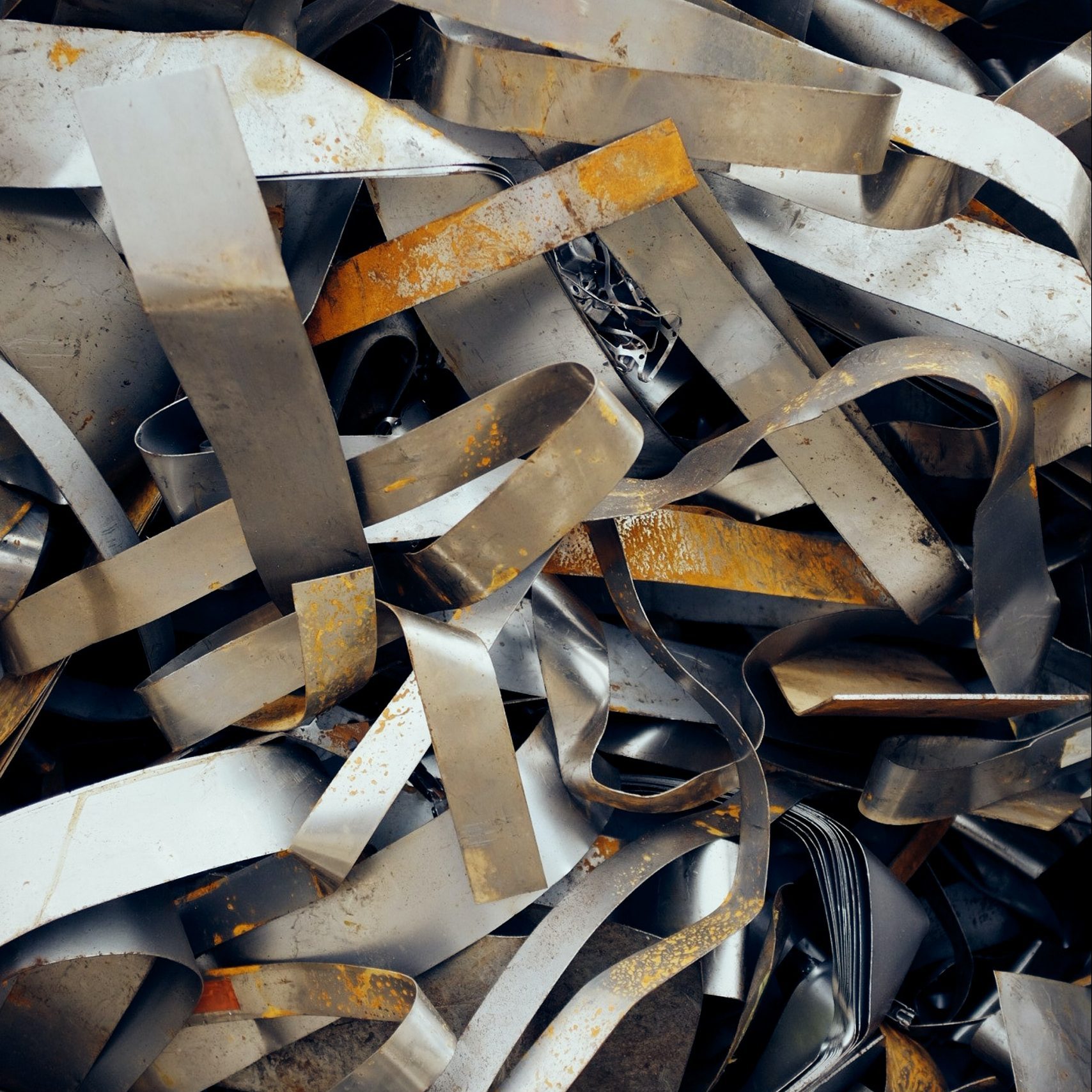 Material choice
We continually look for new and better material and production methods to reduce our environmental impact further. We choose our materials with care, using renewable and recyclable materials and the highest possible percentage of recycled and upcycled content we can find. This lowers the energy use in material processing, which reduces the CO2 footprint of the product.
Read more about material choices on the product level:
How did we conclude Nova C to be climate positive? Read about it in the report from Re:profit.
Reforestation project
We plant trees for everything we sell through a reforestation project in Colombia. We work to reduce our CO2 footprint proactively but also compensate for the CO2 release we are a part of creating. We are looking for ways to increase the forest where it matters the most for our planet. This is why we've decided to plant trees and help the regrowth in this region, contributing to a project that protects river basins, encourages natural habitats, produces the life-giving oxygen needed to sustain them, and binds carbon dioxide.
Our reforestation project in Colombia
Hacienda La Tentación has allocated 120 hectares to reforestation. Green is financing a plantation of deep-rooted tree species, such as Colombian mahogany, rosy trumpet, and princewood, varieties that will increase genetic variation without competing for the topsoil water needed by grasses and shrubs.
More about the project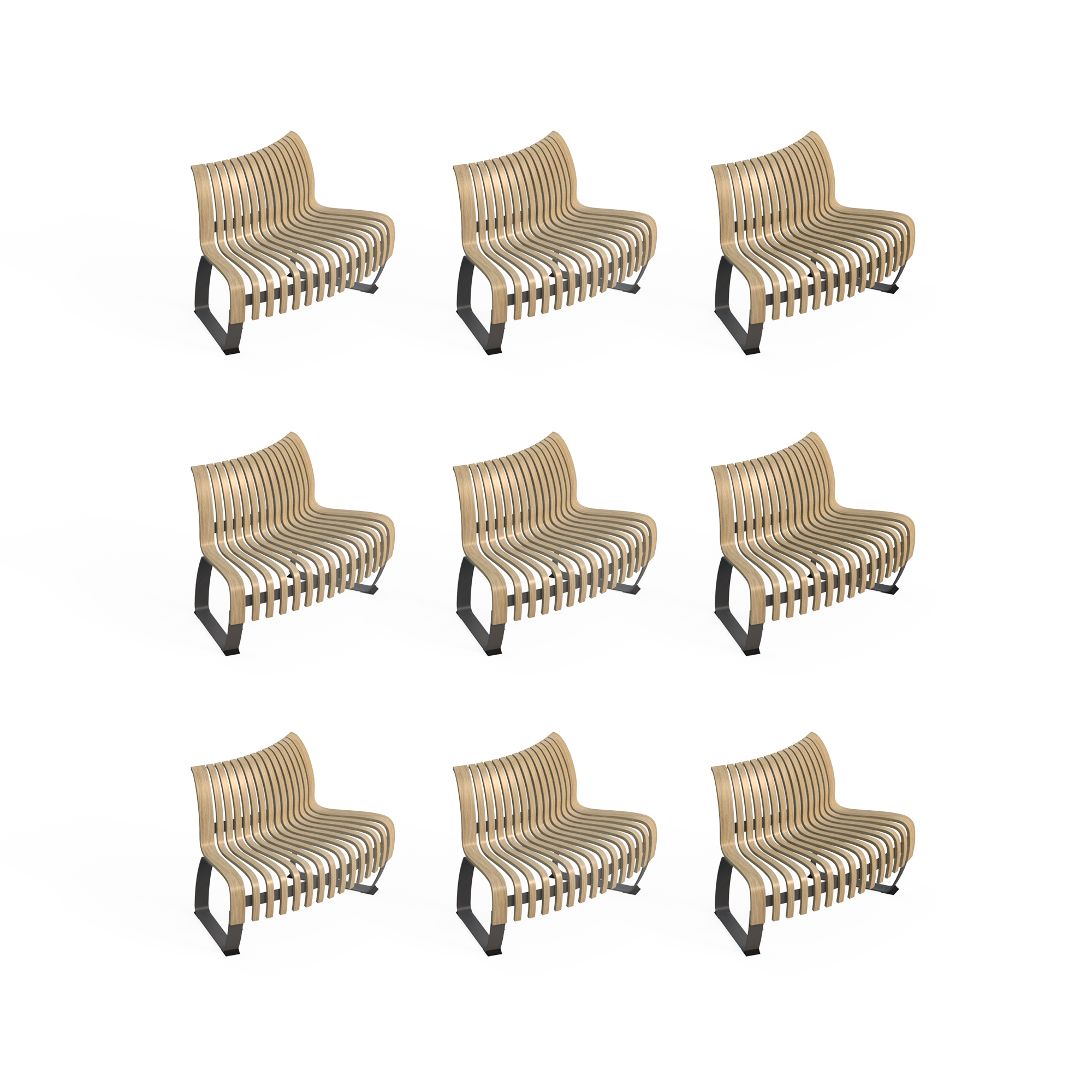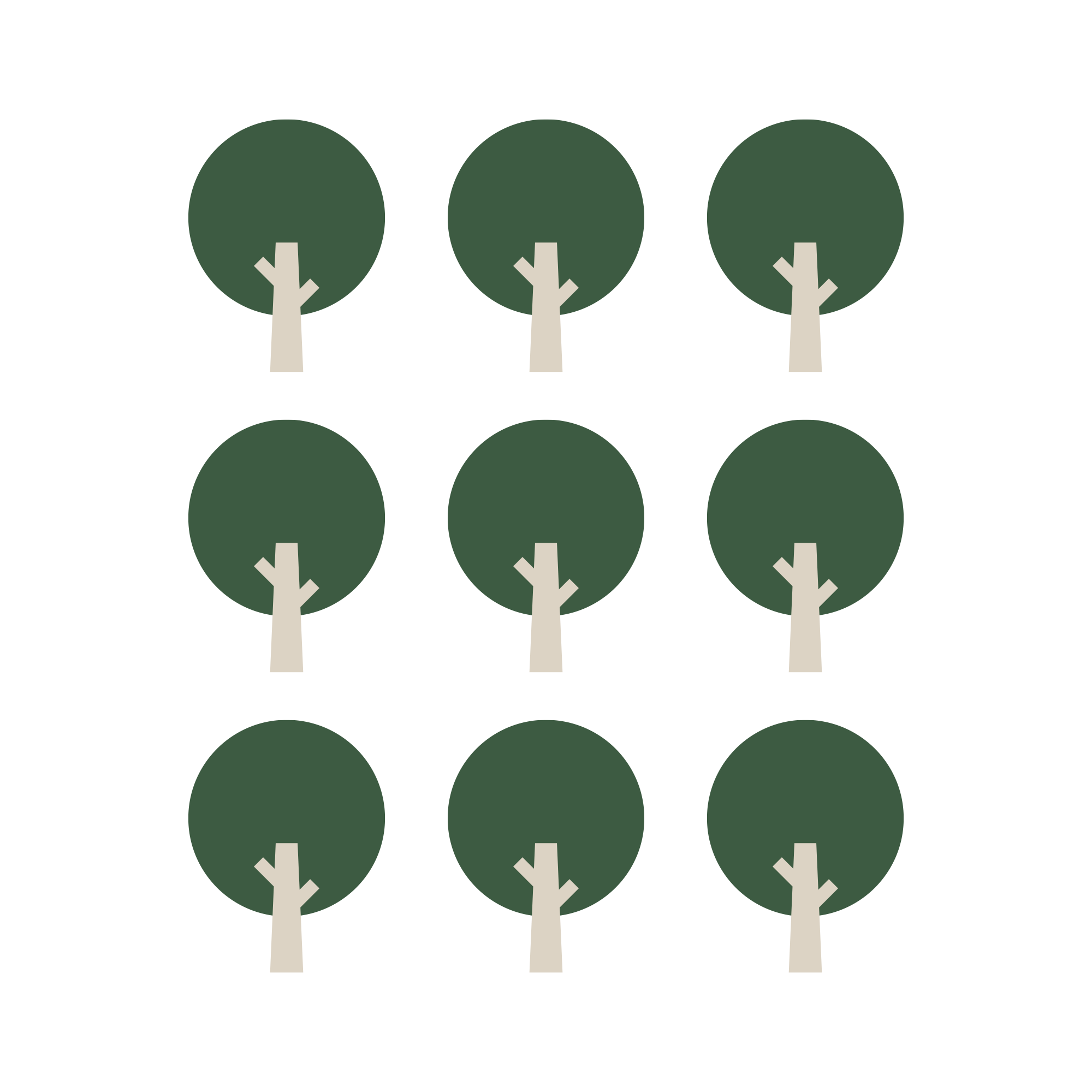 The more Green places we make - the more trees we plant!
We plant one tree in our plantation sites for every sold meter of furniture. That is one of the main reasons our seating series Nova C is climate-positive!
37800 trees have now been planted thanks to 608 Green projects.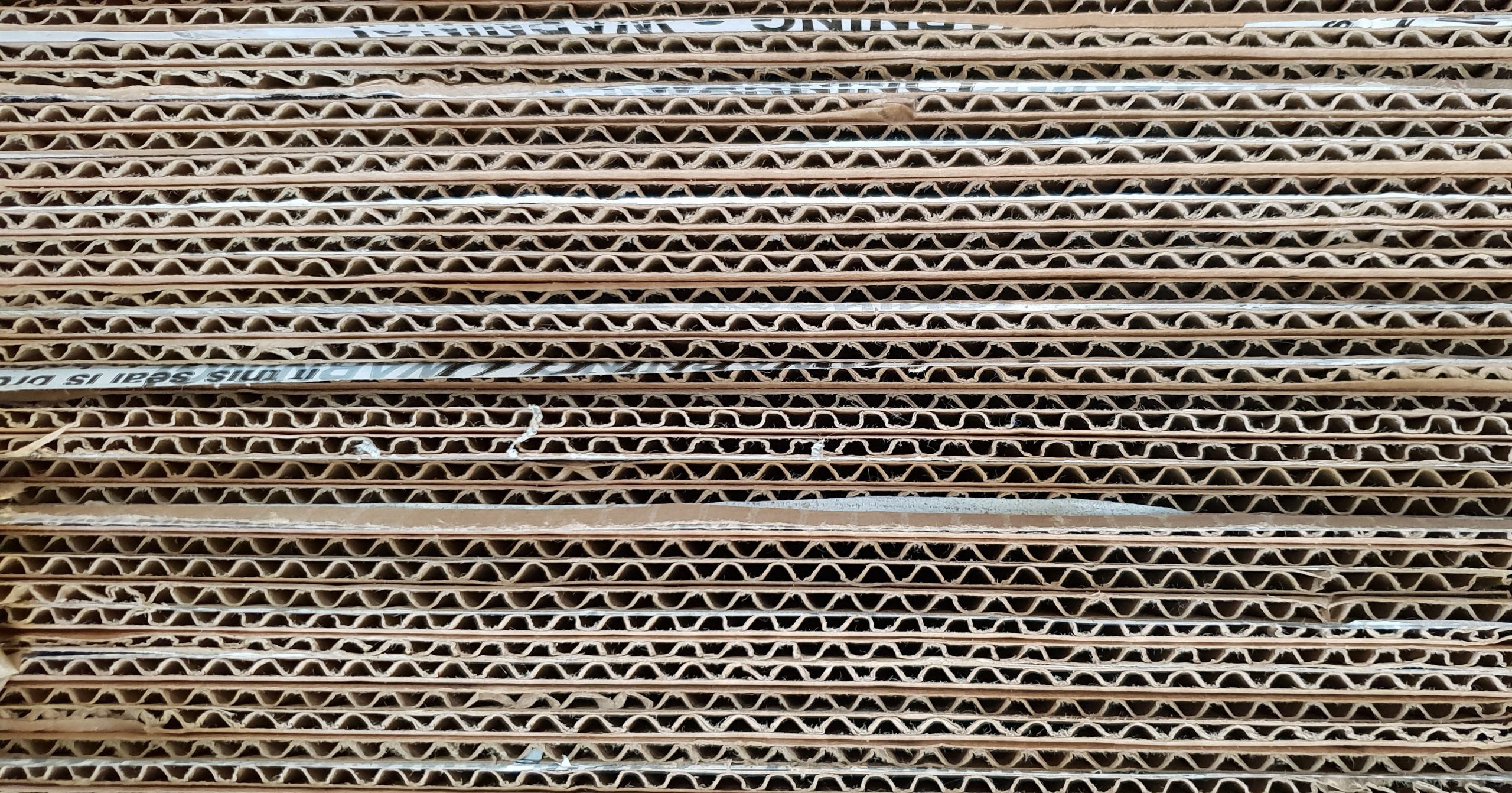 Being a part of the change
Being a sustainability-driven company, we believe in the principles of a circular economy. We keep the products and materials in use as long as possible, aiming for zero waste. Seeing how wasteful the traditional linear sales model is, we want to be part of the needed change.
Read more about our Green services
Download image
Quite amazing when you think of it.

That climate-wise, the world is better with our benches than without them.