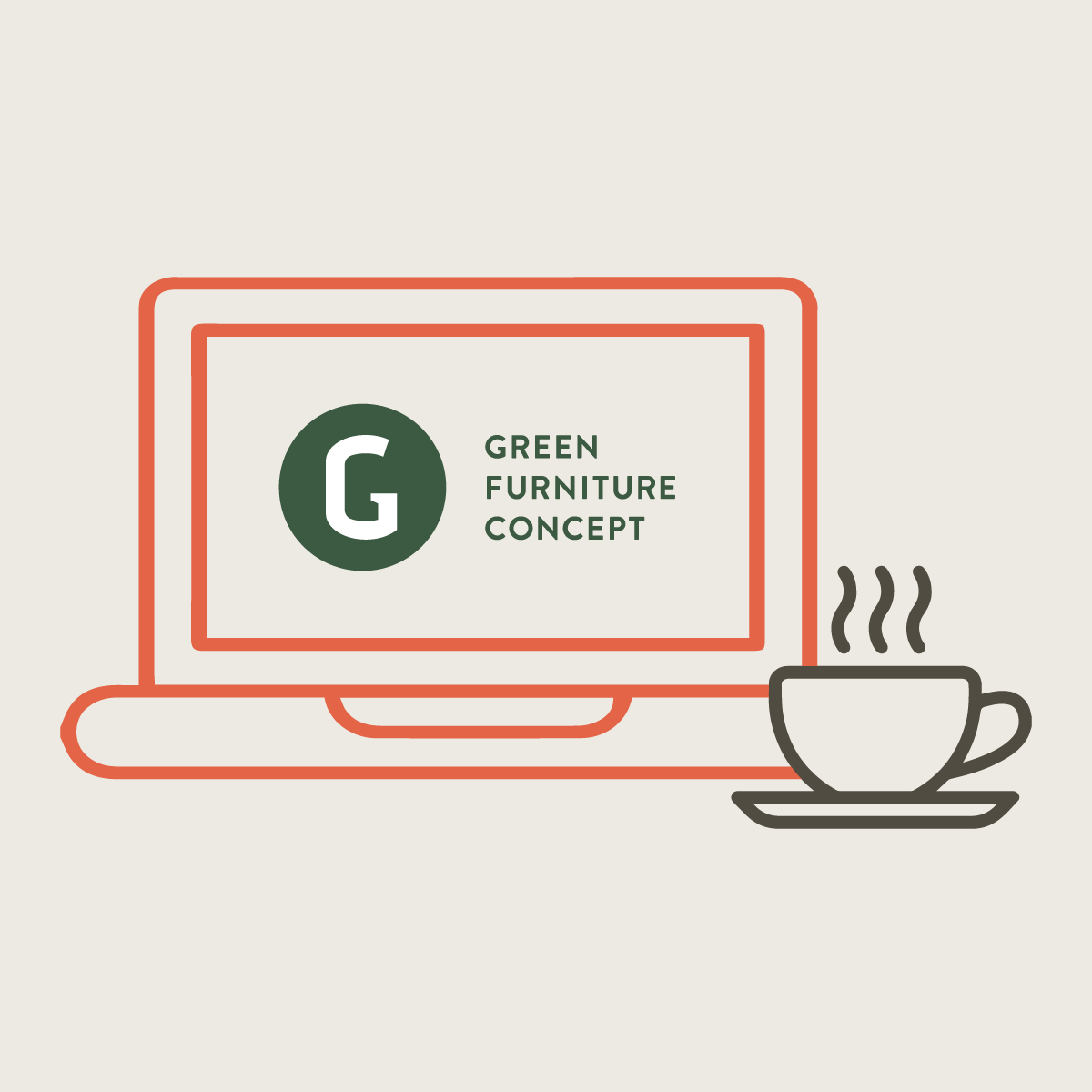 Take part and dive into the Green community with our live and on-demand webinars. Together with the network of our customers, people and organisations, there's valuable knowledge, expertise and best practices to share and learn from.
Got a suitable person, idea or topic you want us to discuss? Please get in touch with us!
Circularity in the Design Process: Why it matters and how we can go about implementing it
Join us for this 30-minute webinar hosted by Environmental Expert, Joakim Lundgren to explore the principals of a circular economy and how circularity can (and should) be integrated at the design stage of any new product's lifecycle.
Hosted by Joakim Lundgren, Head of Design & Sustainability at Green Furniture Concept
American session
Thursday, February 16 2023
1:00 - 1:30 PM EST
European session
Thursday, February 16 2023
14:00 - 14:30 CEST
Sign up
Webinar on biophilic design
January 31, 2023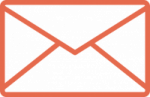 Sign up to get the latest webinars in your mailbox!