Seamless Table Series
The Seamless Table is much more than a surface – it's a modular tabletop design capable of creating a space within a space. The contouring tabletops are inspired by natural shapes to create multipurpose spaces. The table includes charging stations and is perfect for ad-hoc meetings, eating, drinking, or working on the fly, for both groups and individuals to meet and interact. The tabletop works in tandem with the Leaf Lamp Link Tree as "the Biophilic combo," creating a wide variety of placemaking possibilities. Both the table and the Leaf Lamp Link Tree can be scaled in size to suit the proportions of the surrounding space. When combined, the Seamless table and the Leaf Lamp Link Tree bring a unique and inviting touch to their surroundings. What if you could meet under a tree?
The Seamless Table Series is a nature-inspired, biophilic combo ideal for ad-hoc meetings, group study, and individual work in public spaces. It is made from biological and technical materials. The seamless table can easily be taken apart for repair, replacement, or recycling with easy maintenance. When the product reaches its end of life, it's possible to return materials for recycling or the biological cycle.

Certified Oeko-tex standard 100 wool felt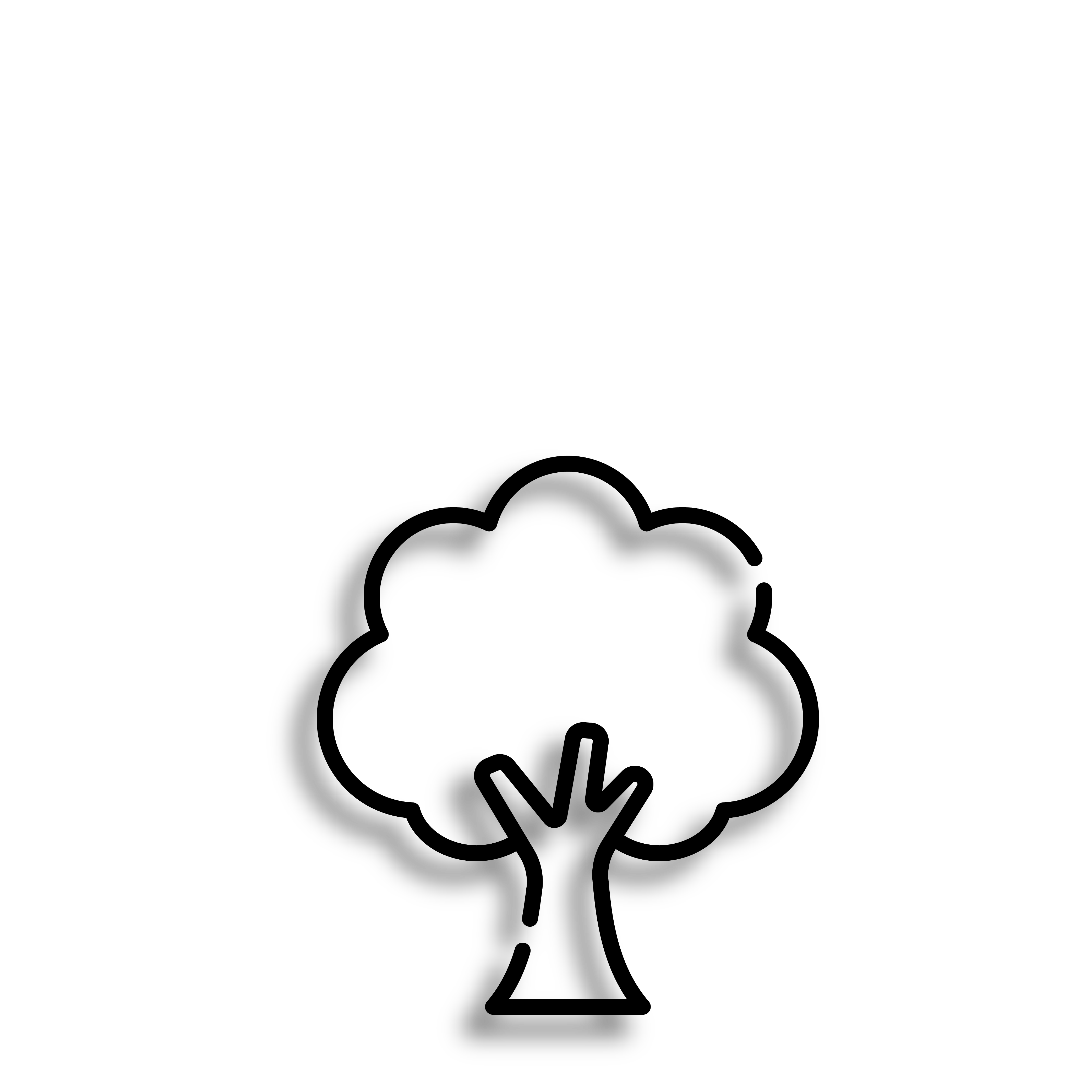 Certified sourced plywood from responsible forestry

Metal parts: powder coating with zero chemicals on the SIN-list

The branchwork is clicked together without the use of any adhesive

PVC- and Halogen-free cables


Swedish production, Europen for wool felt. Both following strict regulations on human rights, work environment, and anti-corruption

Each part can be replaced individually for easy maintenance during the product's life cycle

At the end of the product's lifecycle, all parts can be separated to material level and recycled

We plant one tree in our plantation sites for every furniture module

Create an island to connect and recharge
The Seamless table provides a spot where you can slow down and focus on your project, ad-hoc meetings, group studies, or re-charge. With its modular flexibility, you can create a meeting point that encourages physical distance without compromising the feeling of togetherness. It's ideal for creating a soothing calm atmosphere in spaces like offices and lobbies, shopping malls, transit hubs, libraries, universities. We are happy to introduce a biophilic combo with a Seamless table and Leaf Lamp as the perfect way to bring the beauty of nature inside the modern social environment. Can it get any greener than to be able to say "meet me under the tree"?
Discover more images of Seamless Table