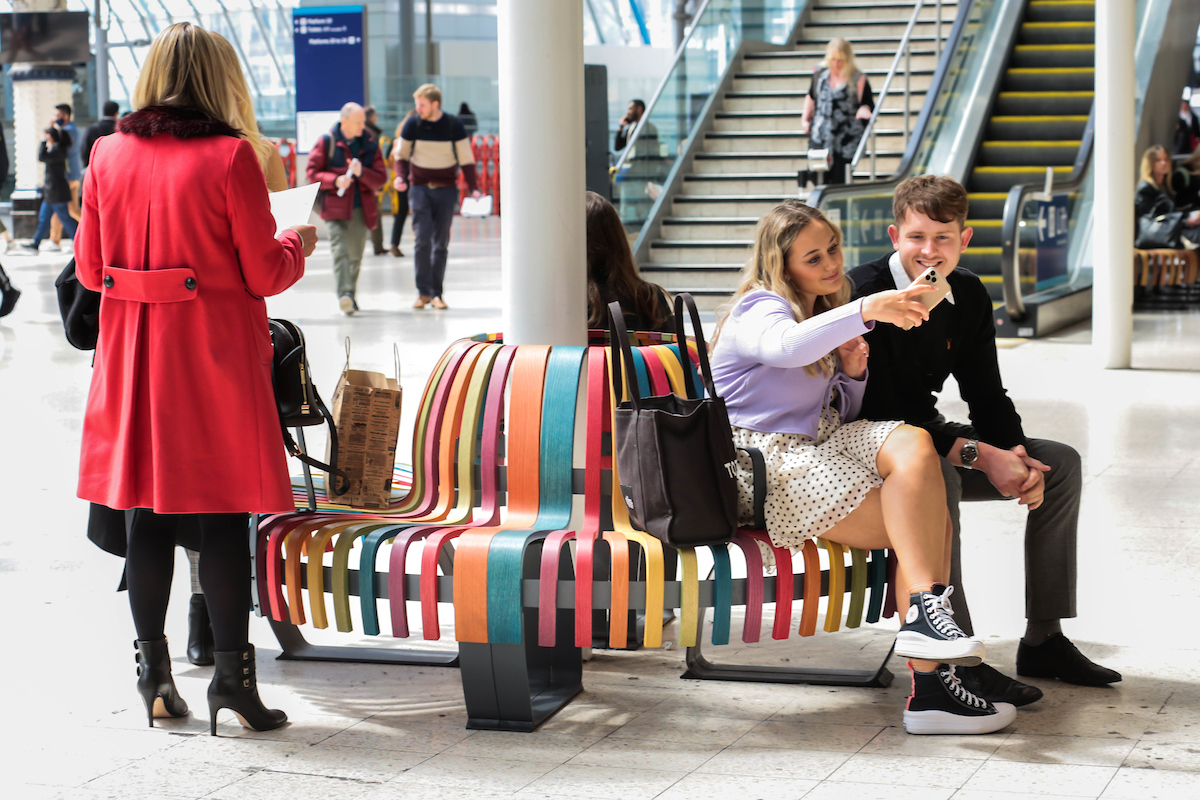 Customer

Network Rail

Architect

Green Furniture Concept

Year

2020-2022

Location

London, UK
The project for Waterloo Station was done in two stages. In the first stage, 2020, we installed a warm wood colour mix of Nova C benches that fit perfectly around the station's columns, making the best use of the space and working with the current architecture of the building. To additionally serve the visitor's needs, we added tables for work and F&B, many of which include wireless charging.
In March 2022, we installed an additional 54 seats and perches across Waterloo station, including a coloured design to add interest and symbolise diversity. Our customers have given us valuable and positive feedback on the increased seating.
Waterloo Station is one of the busiest stations in the country, with a high volume of train services and interaction with tube lines. Passenger feedback demonstrated that our customers felt that there was not enough seating available at Waterloo Station. We must provide a great experience to our passengers whilst they travel through the station, so it was clear that we needed to enhance the offering of seating available at the station.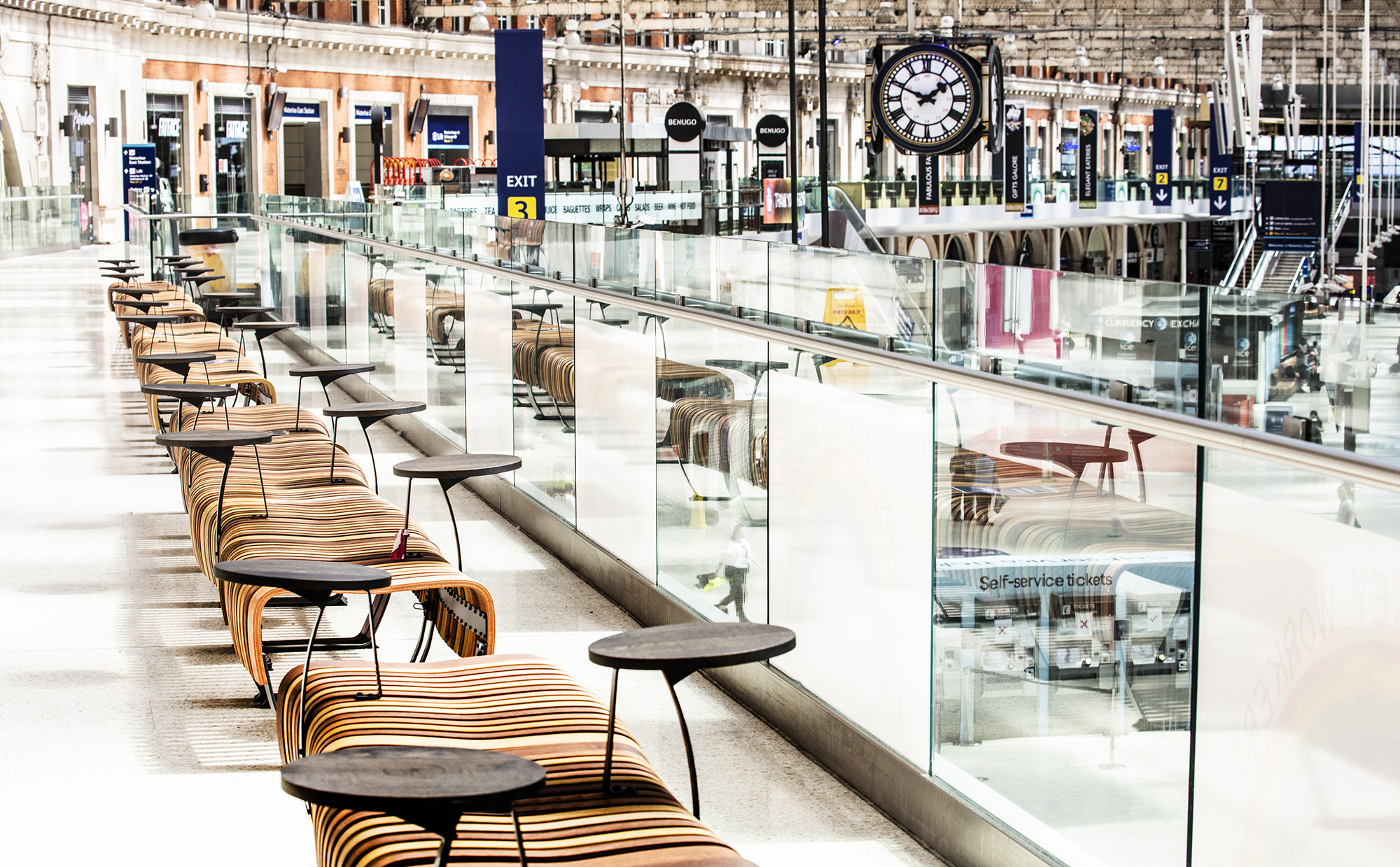 We Increased the offering of seats available to our customers on the lower concourse and the balcony. Network Rail also saw the opportunity to include seating in diversity and inclusion colours to act as a visual representation of the importance of diversity and inclusion.
For this, we added different seating solutions with contrasting colours and PRM signage that seamlessly fit with the rest of the seating installation to achieve an inclusive place where everyone feels welcome. For those on the go, we added our standing bench, Nova C Perch, perfect for crowded environments and when you want to take a short break.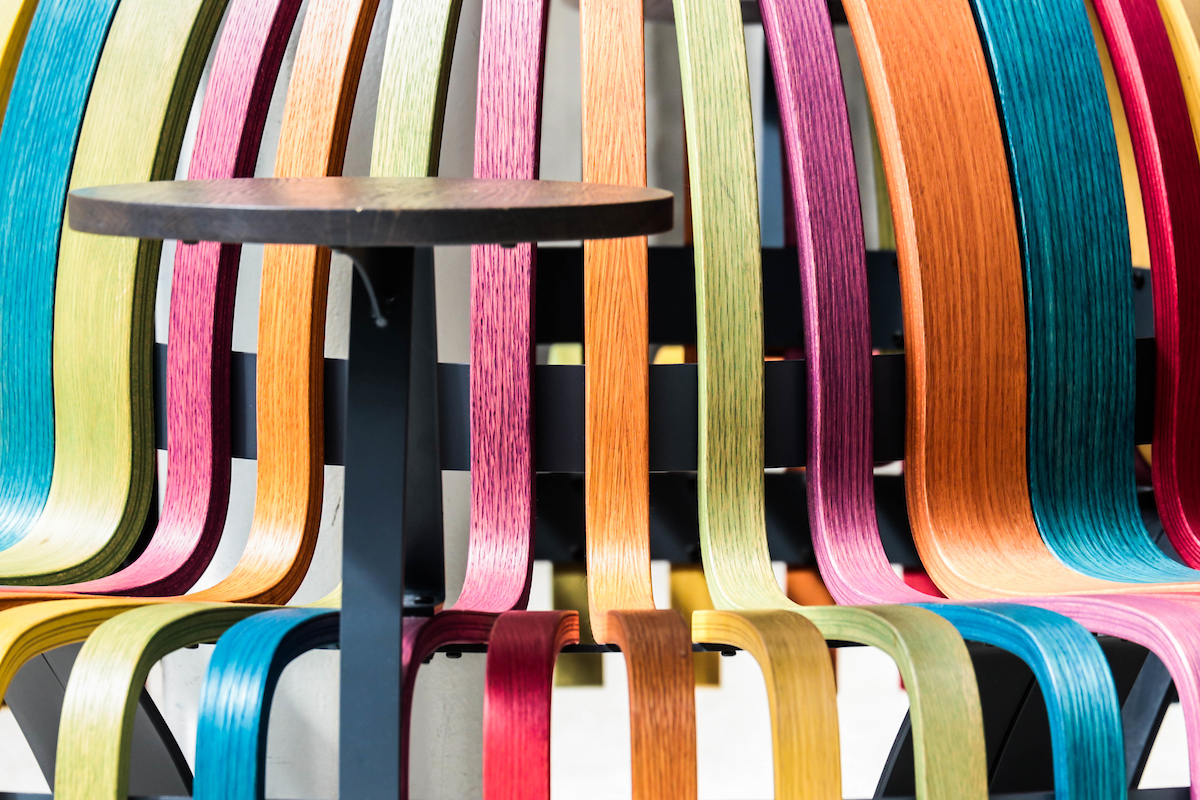 The Rainbow Bench
The rainbow bench was installed to raise attention with its colourful design and symbolise diversity for the station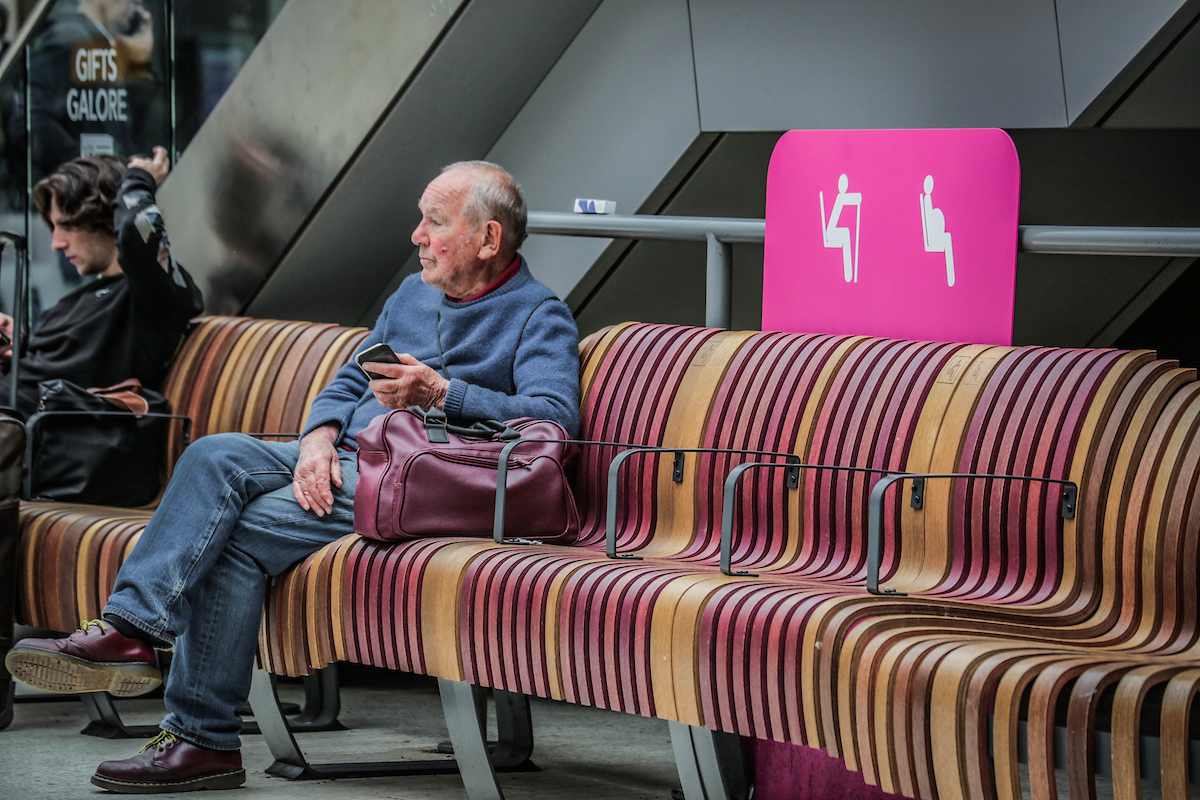 Accessibility seating
Accessibility seats with elevation, different colours and signage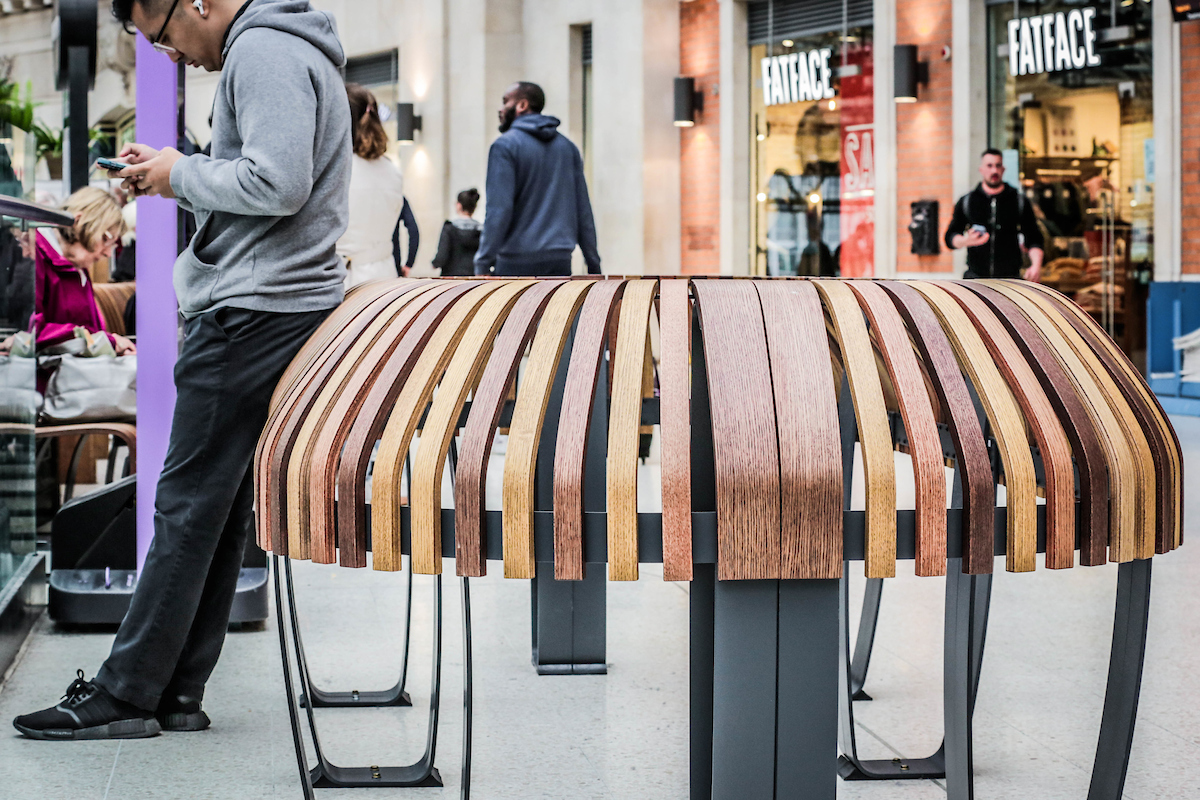 Nova C Perch
Offers a space for people on the go just take a short standing break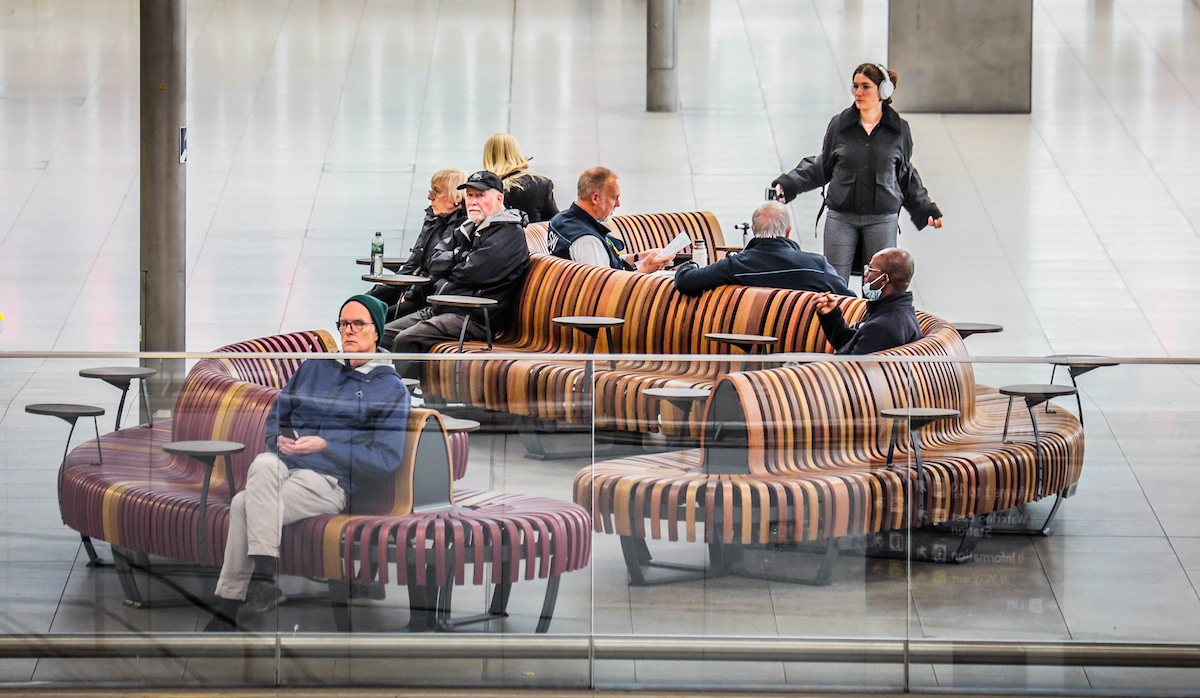 Seating for all
Flowing seating offers the opportunity for social interaction and private space if needed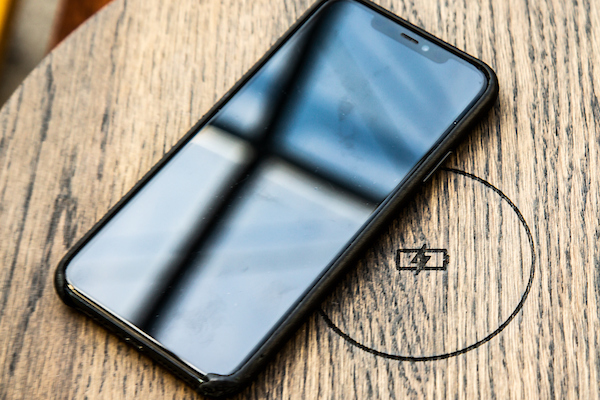 All-in-one charging
Wireless and regular charging points for devices while waiting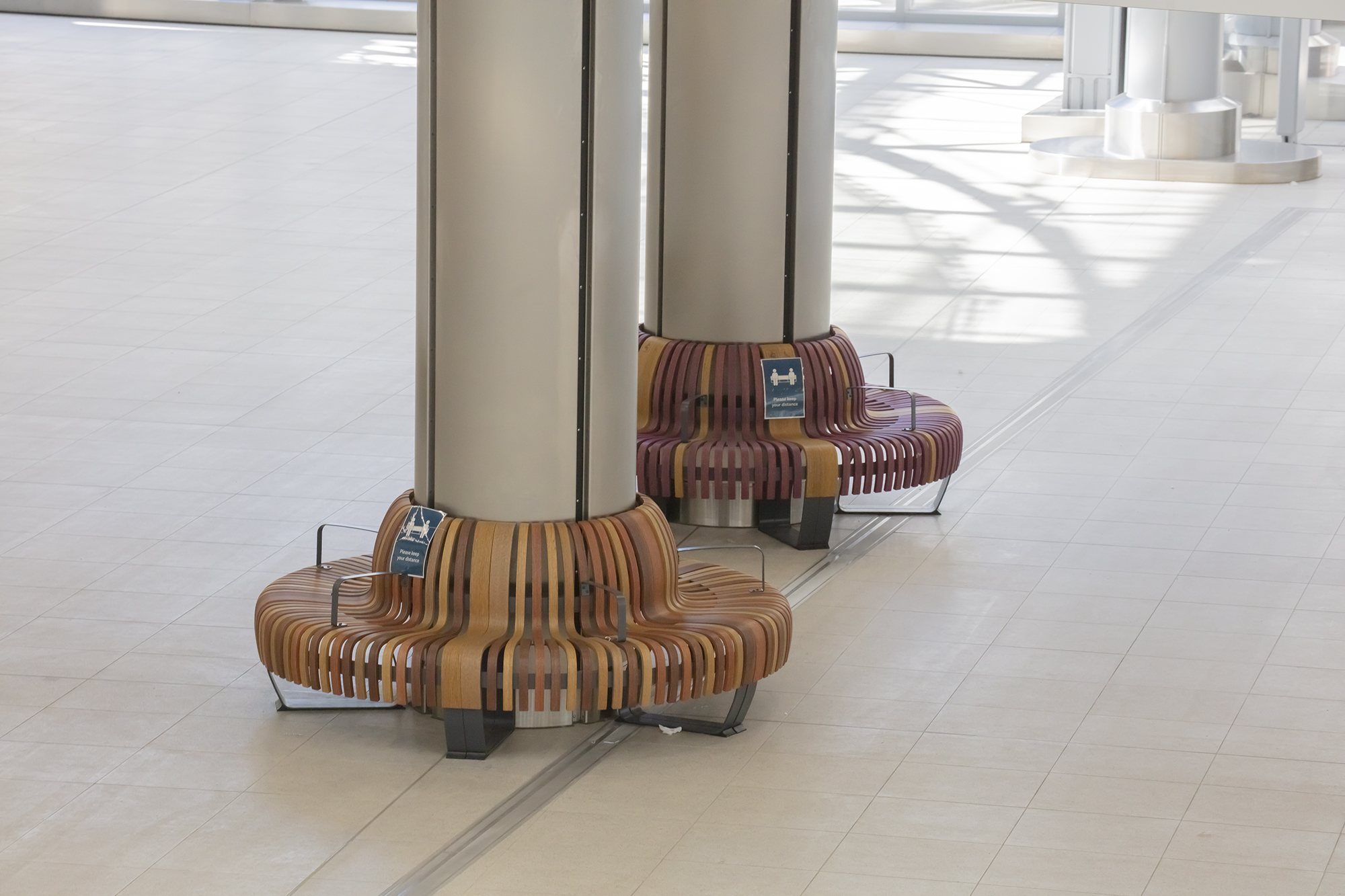 Architectural fitting
Nova C seating fitted around the columns seamlessly work with the building structur
"We have received good passenger feedback through our QR code surveys, and as you walk through the station, it feels that there are more places for our customers to sit."
– Yasmin Mellar
Project Manager – Change, Network Rail
Green transport hubs
We design for travelers and commuters, families and individuals, making comfortable environments a part of every journey. Green's placemaking approach uplifts waiting areas, brings new life to shops and cafes, and creates areas that offer a sense of calm.
Discover more transport hub design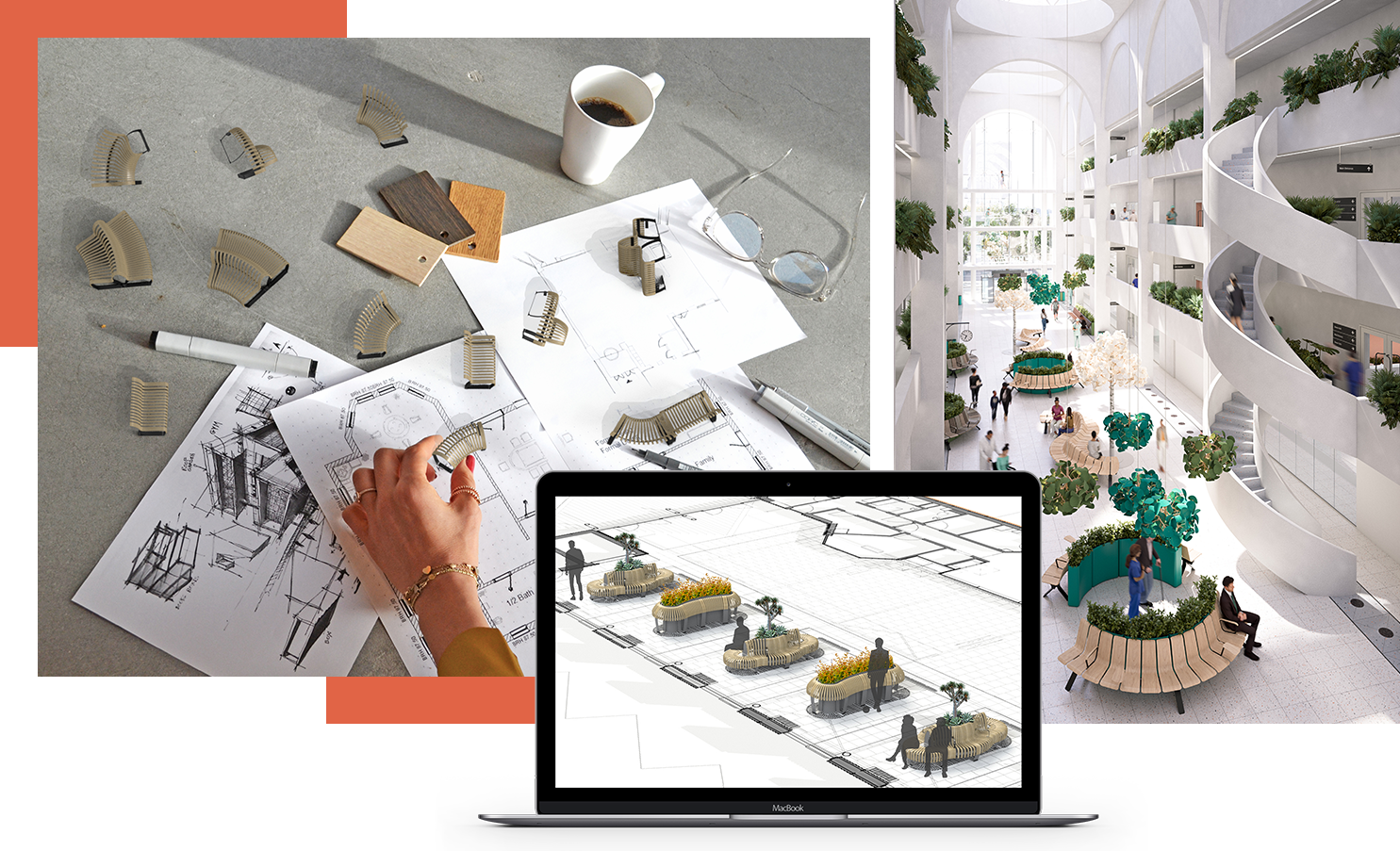 Let us design your next transport hub project
Our in-house designers will help you with a free 3D floor-plan rendering.