Designing transport hubs
We design for travellers and commuters, families, and individuals, making comfortable environments a part of every journey. Our placemaking approach uplifts waiting areas, brings new life to shops and cafes and creates areas that offer a sense of calm. We transform train and other station environments through seating and sleek surfaces, enabling commuters to work and recharge devices on the go. Seamless, sustainable, and easy to maintain, our designs for transportation environments will make them a destination to remember.
150
Green transport hub projects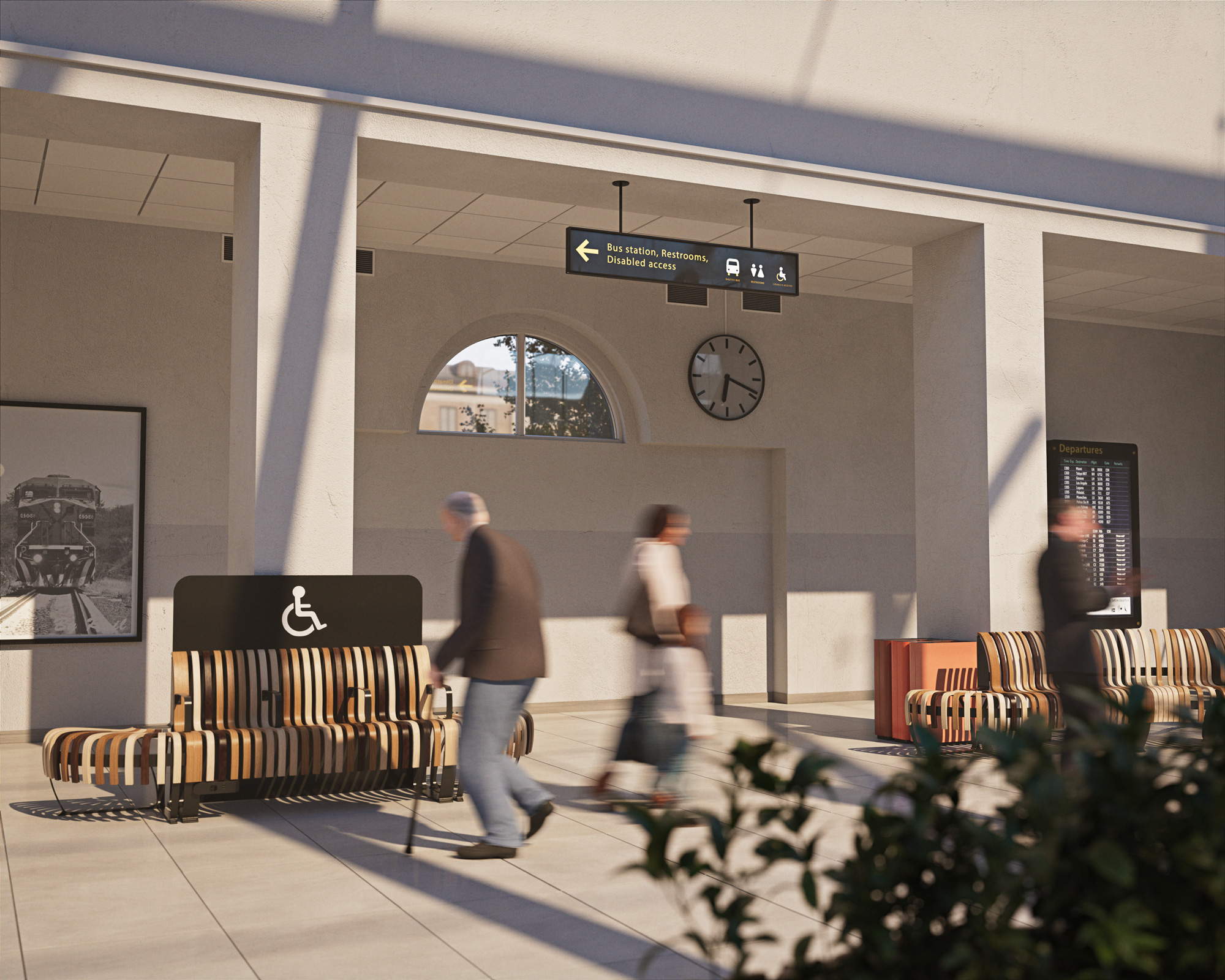 Long lasting and circular design for a sustainable choice
If it's easy to maintain, replace, reconfigure, and recycle - it will last longer and stay timeless. We design our products using renewable and recyclable materials with the highest possible percentage of recycled and upcycled content. Seeing how well the seating is preserved in harsh locations like railway stations and schools, we know the quality is there for reuse—adding that our seating fits in public buildings of all eras, from late 19th-century railway stations to top modern airports - a proof of timelessness.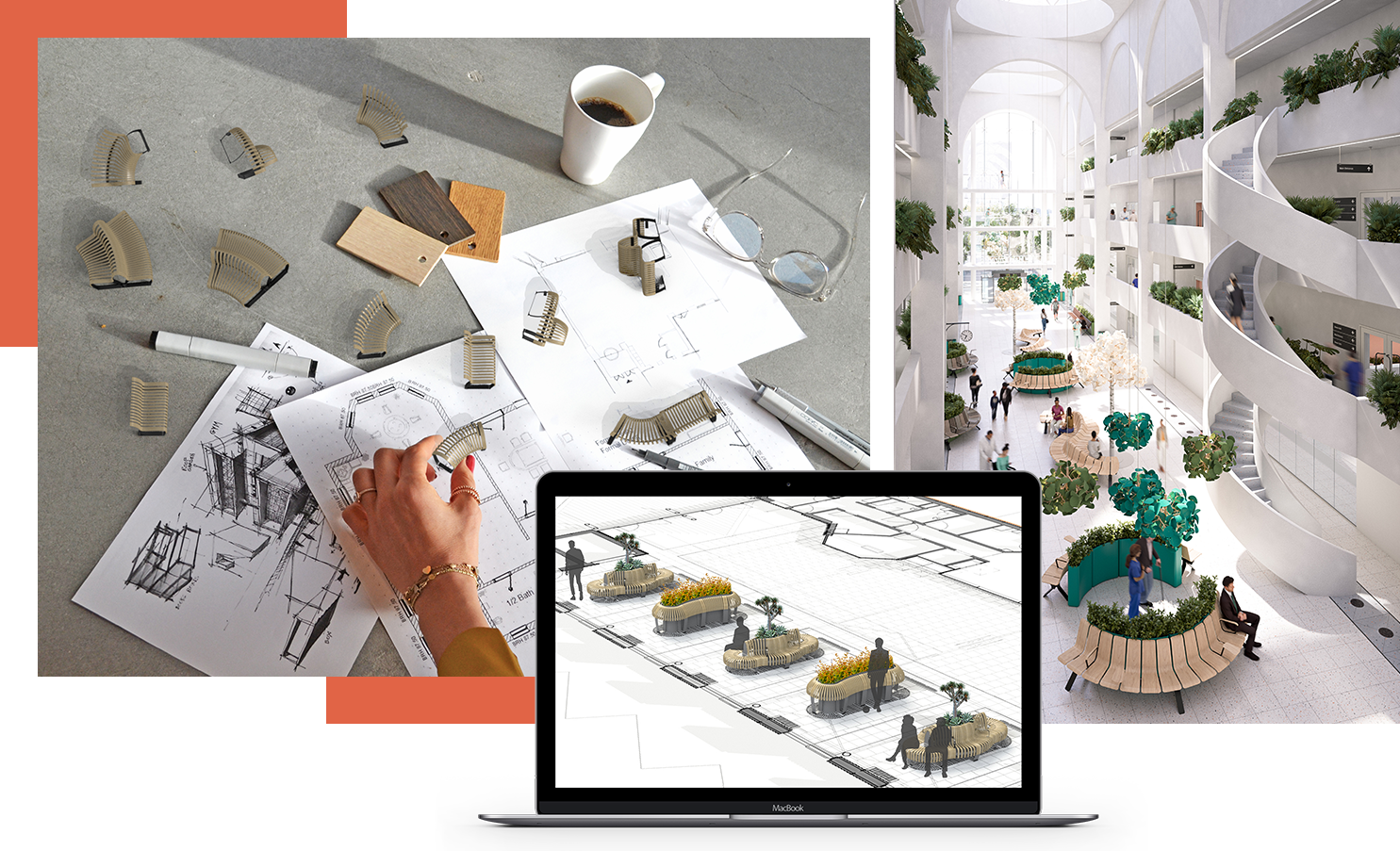 Let us design your next transport hub project
Our in-house designers will help you with a free 3D floor-plan rendering.
An interview with Christian Fricker, Train Station Concept Specialist and Senior Project Manager, SBB
In this interview for Global Railway Review, Christian Fricker, Train Station Concept Specialist and Senior Project Manager at the Swiss Federal Railways (SBB), shares opinions on the importance of station design in improving the passenger experience.
Biophilic design in transport hubs for enhanced visitor experience
Biophilic design uses nature as a co-architect to design our places. It brings that connection into the place and encourages us to understand the importance of natural shapes, materials, colours, for our health and wellbeing.
The effect of biophilic design helps the visitors to bring the stress level down and the whole journey, not only the destination.
Make places matter by creating a feeling of a home away from home. A place that visitors will engage with, respect and return to.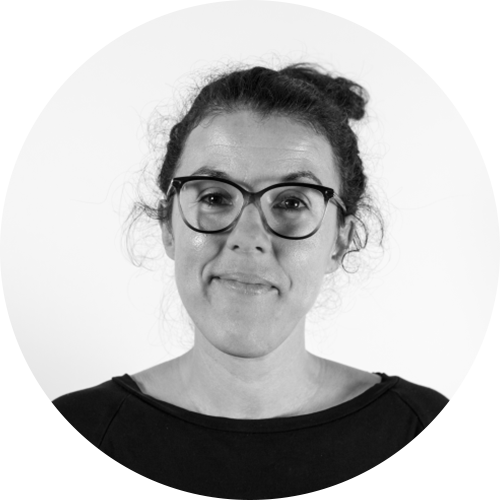 Don't know where to start with your transport hub project? Schedule a meeting with us, and we'll help you get started. Our team has years of experience in placemaking design, achieving enhanced passenger satisfaction in transport hubs.
Products for transport hubs