We proudly serve our North and South American Clients from our Headquarters in Boston, Massachusetts. All projects sold in the Americas are manufactured and shipped out of Montreal, Canada.
North American Headquarters
15 Main Street #244
Watertown MA, 02472
USA
Toll Free: 1 (877) 582-8664
Media Contact
Are you a journalist? Are you interested in the Green story or more about our product? Get in touch with us and let us know how we can help.
European Headquarters
Visit: Carlsgatan 5
Postal: Carlsgatan 3 (postal)
211 20 Malmö, Sweden
+46 (0)40 600 93 30
Transport Projects
For projects in the Transportation Industry including airports, cruise & ferry terminals, bus depots and train stations, please work directly with our exclusive partners at Arconas.
Contract Furniture Projects:
For Contract Furniture Projects including schools, malls, community centers, libraries etc. consult the list below to locate the Sales Rep in your territory.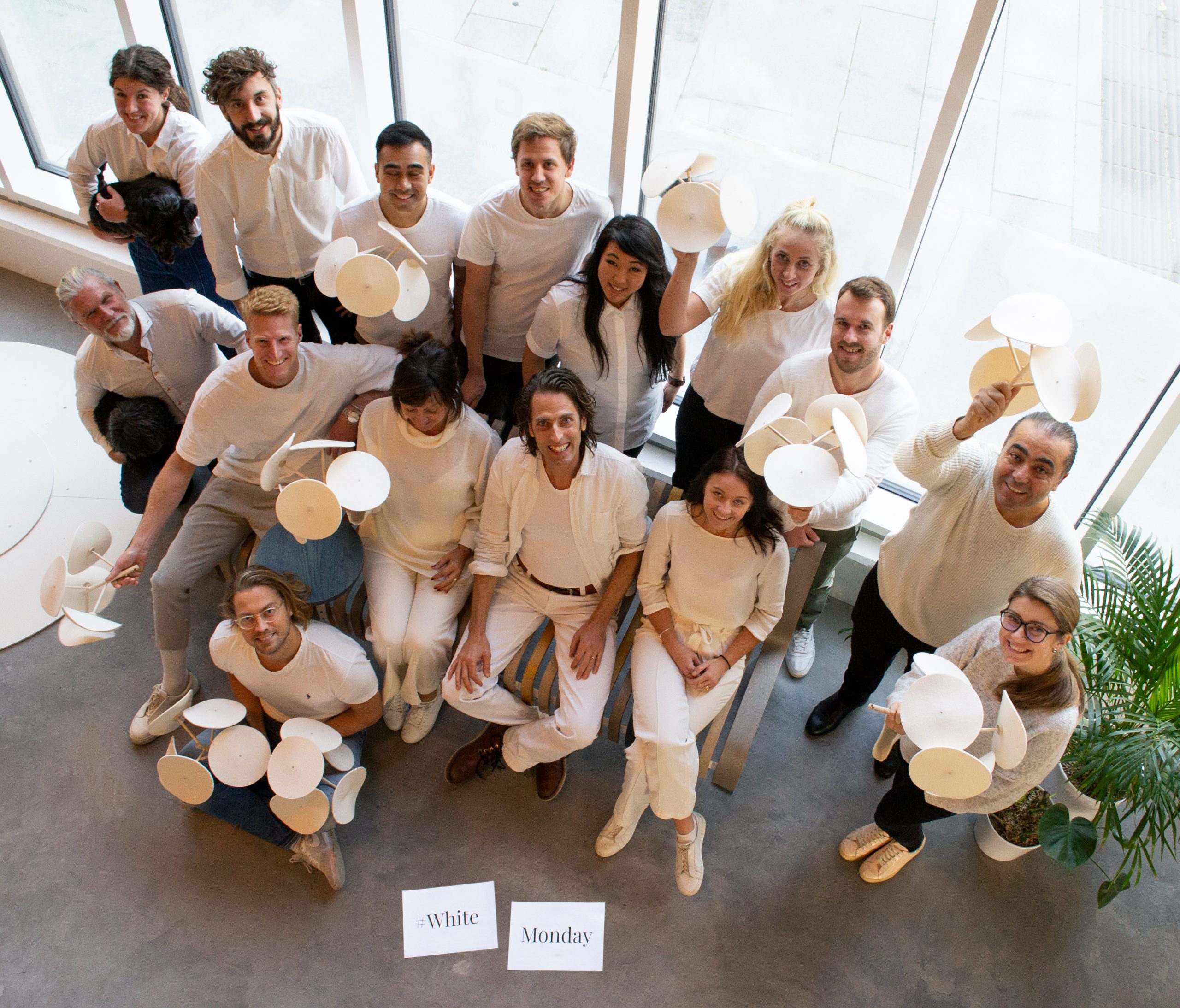 Join the Green Team
Green Furniture is far from a standard company. Our stated mission is to influence the world. A single company can not do everything on their own, but by actively setting a successful example, and thereby affecting a move across our industry, we are convinced that we can create a global change.
We are growing fast and are always searching for new, dedicated people who are ready to join us on the journey to make a big change. This is a chance to work in a strongly growing company, with a clear ethical compass. If you share our vision and want to meet us, please call or drop us an email.
Get in touch
Download image