Leaf Lamp Lighting Series
The Leaf Lamp Series provides ambient lighting and acoustic solutions for a wide range of public interiors. The clusters of wool can be formed into a hanging pendant or a life-size tree. Each lamp enhances the surroundings with diffuse light, soft textures, and natural materials. The shade is crafted from class A-certified* sound-absorbing and flameproof felt designed to help balance acoustic levels. The lamps can provide focal points within large areas or form part of a placemaking strategy in public space.
Leaf Lamp Lighting Series
Click to discover all modules and add-ons
Leaf Lamp Series is an acoustic lighting series designed with a harmonious organic shape inspired by nature. It is made from biological and technical materials. Leaf Lamp can easily be taken apart for repair, replacement, or recycling with easy maintenance. When the product reaches its end of life, it's possible to return materials for recycling or the biological cycle.

Certified Oeko-tex standard 100 wool felt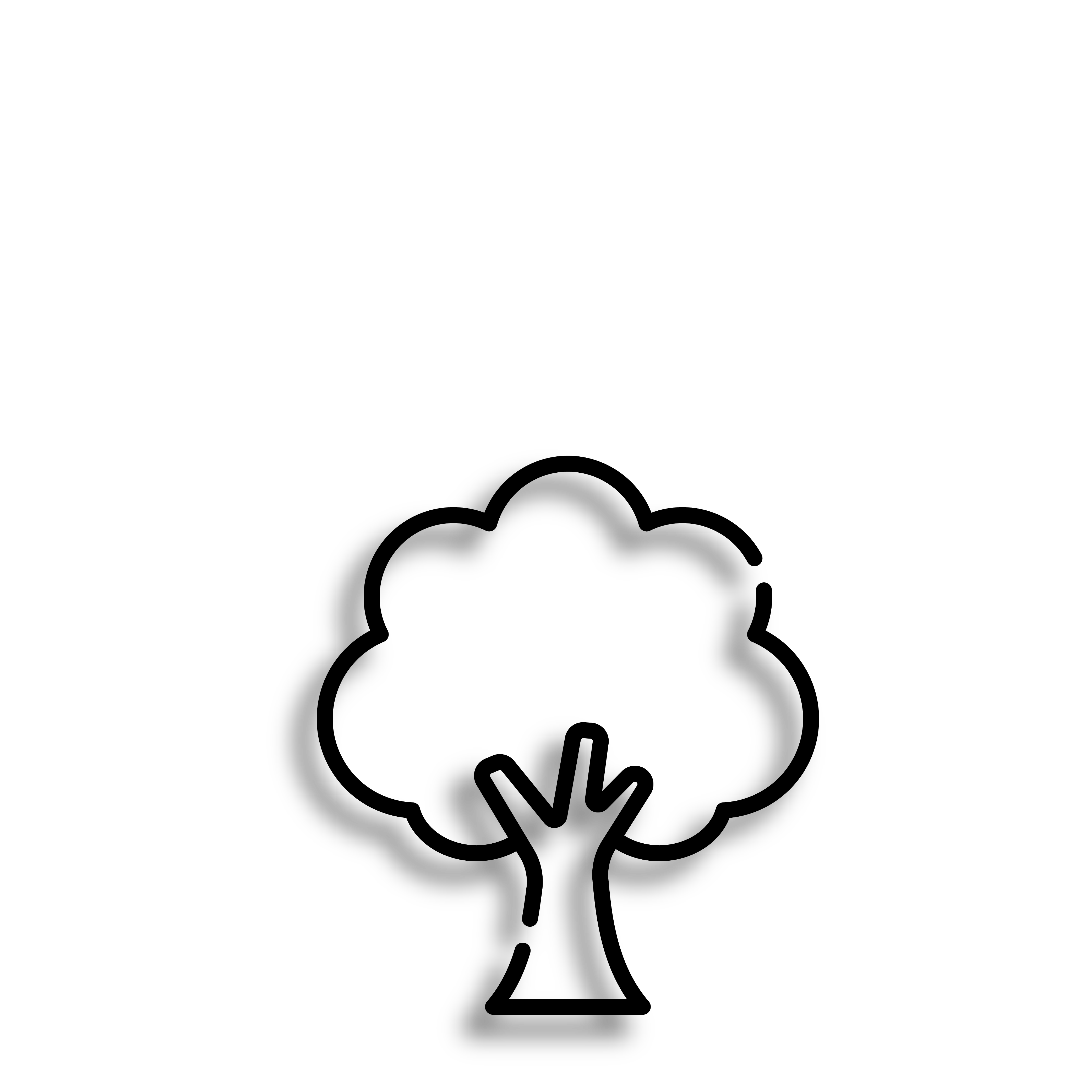 100% certified sourced, untreated  birch wood from responsible forestry

[To be updated with new data]

Metal parts: powder coating with zero chemicals on the SIN-list

The branchwork is clicked together without the use of any adhesive.

PVC- and Halogen-free cables


All production is made in Europe and Canada and follows strict regulations on Human Rights, Work environment and Anti-Corruption

Each part can be replaced individually for easy maintenance during the product's life cycle.

At the end of the product's lifecycle, all parts can be separated to material level and recycled

We plant one tree in our plantation sites for every furniture module

Biophilic design for our wellbeing
Biophilic design uses nature as a co-architect and connects the place. It encourages us to understand the importance of natural shapes and materials, colours. The effect of biophilic design helps visitors to bring their stress level down and enjoy their experience of the space. Make places matter by creating a feeling of a home away from home. A place that visitors will engage with, respect, and return to. Can it get any greener than to be able to say "meet me under the tree"?
Read more about the effects of biophilic design