Insights, news and thought leadership in public space design
We're setting out to make sustainability the new standard for public space design by constantly seeking and sharing industry knowledge and insights.
It's time to make a world-positive impact by empowering individuals and revitalizing the communities they serve. Can indoor spaces create more profound sensory experiences of nature and make people feel like they belong? We think they can, and that's why we'll continue to make public interiors matter even more.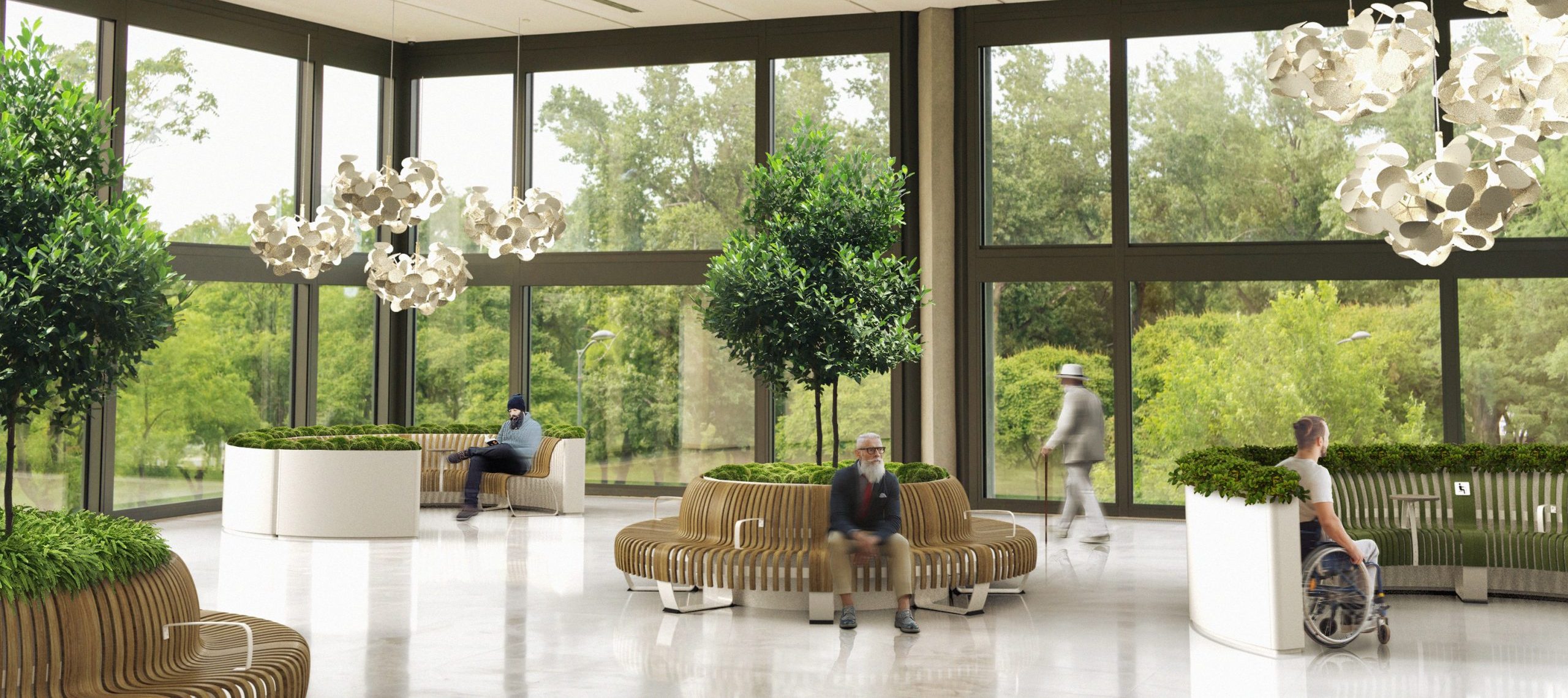 Inclusive design – public furniture for public good
What if you spend your entire life trying open right-handed doors as a lefty? What if you always have to bend your head down to pass through doorways? What if your wheelchair...
Read more
Download image