The traditional linear sales model is wasteful and we want to be a part of the change that we see is needed. As a sustainability-driven company, we believe in the circular economy principles, keeping our products and materials in use as long as possible, aiming for zero waste, while sharing as much value as possible with our clients and only what they value: the use of our products, not what it is made of.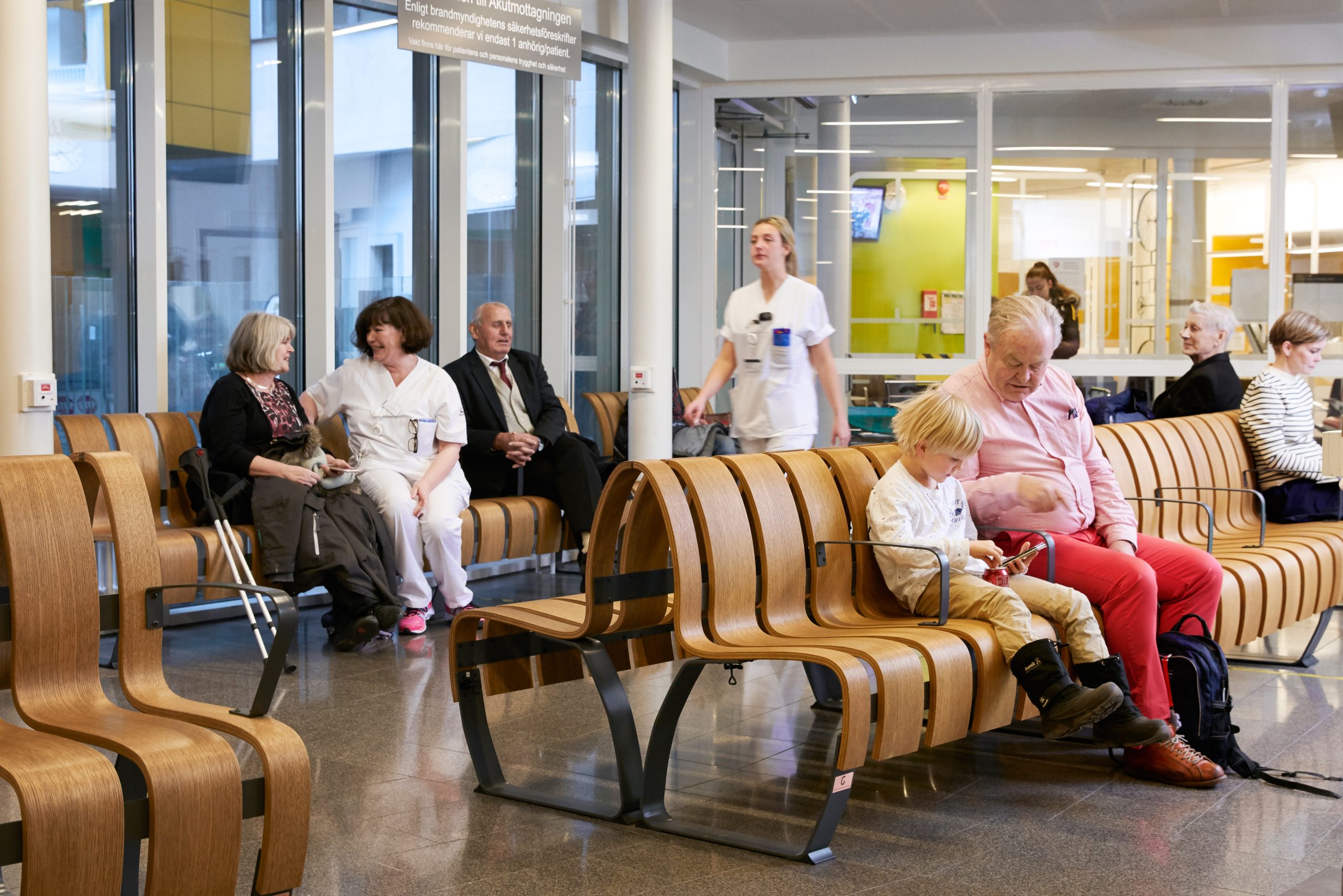 This service includes regular maintenance and is a functional rental of our furniture through subscription. The setup will vary depending on the country and sector to better tailor the service. The Furniture-as-a-Service is mainly available for our European clients.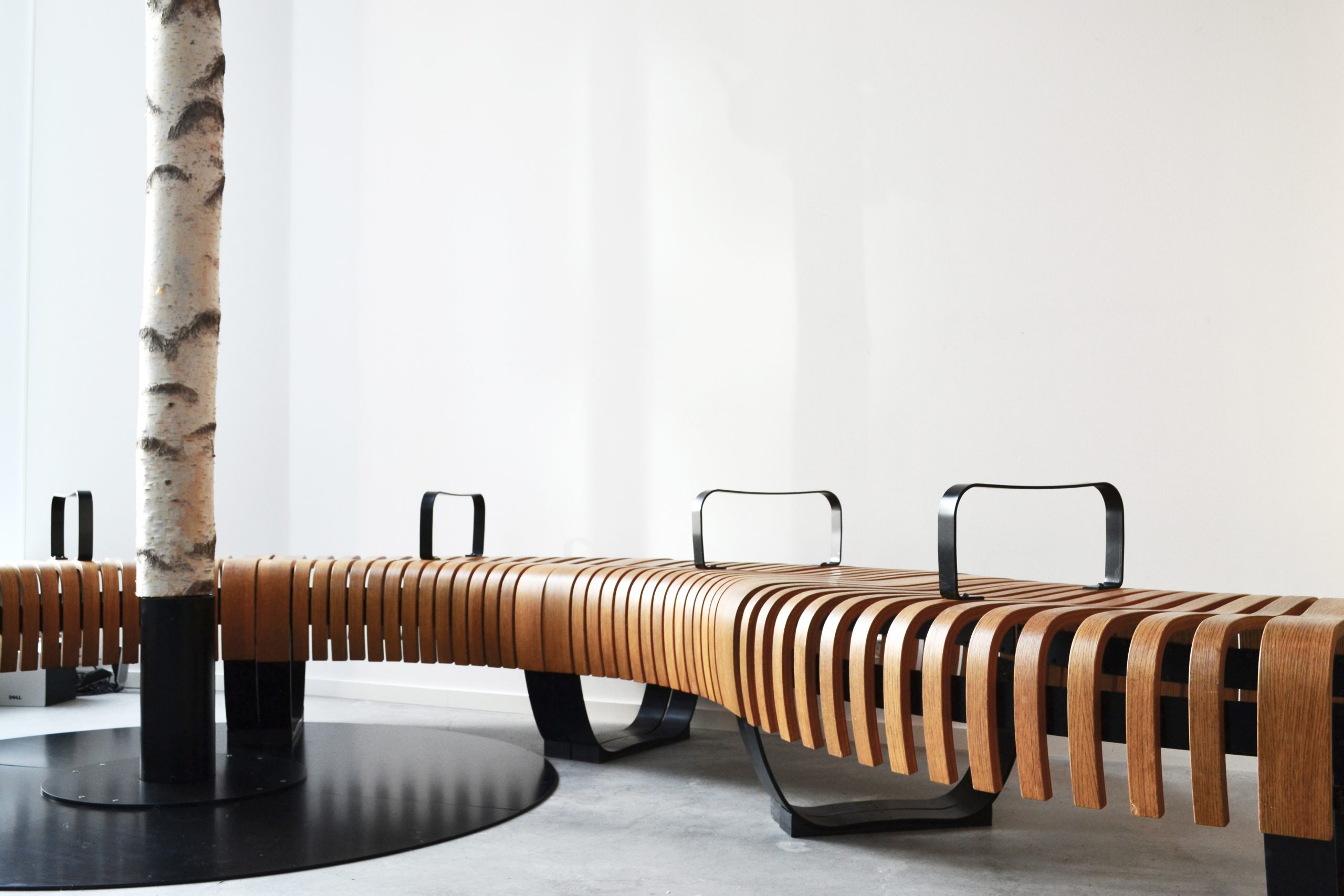 Products are valuable assets throughout their whole lifecycle. We want to make sure that these assets are kept in use for as long as possible, even when not needed in the first location anymore. To do this we offer to buy our products back, refurbish them, and put them back on the market again. Depending on the state of the furniture and how well they have been maintained the Buyback percentages will vary. The maintenance can be handled by us through our Maintenance Service. The Buyback System is active for all seat modules in our Nova C Series for our European customers.
The possibility to repair a scratch or easily replace parts that may have been vandalized are essential aspects of product longevity. Maintainability is key. With maintenance, our furniture can be kept like new overtime and it prolongs the lifespan of the furniture. We can do this for you as a subscription service. The Maintenance Service is available mainly for our European clients.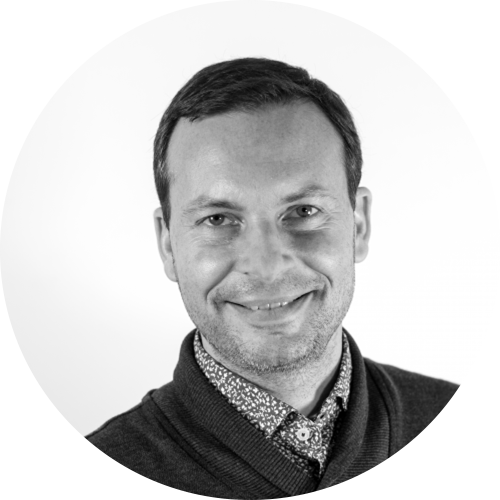 Contact us to find out more!
Contact us if you are interested in using any of our services, and we will customise a solution for you.