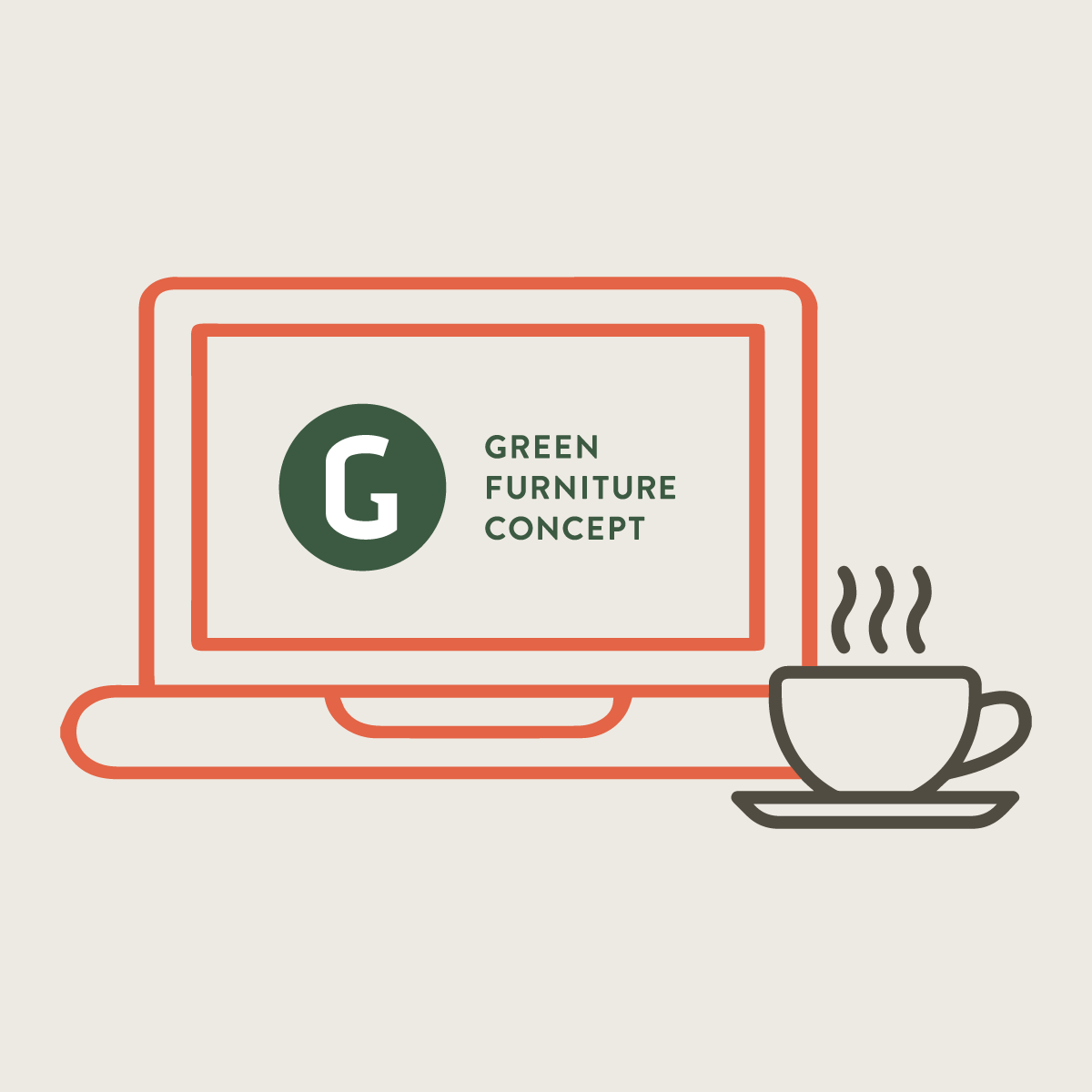 Take part and dive into the Green community with our live and on-demand webinars. Together with the network of our customers, people and organisations, there's valuable knowledge, expertise and best practices to share and learn from.
Got a suitable person, idea or topic you want us to discuss? Please get in touch with us!
Webinar on biophilic design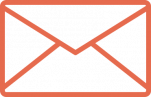 Sign up to get the latest webinars in your mailbox!