Designing retail spaces
We create places that make commercial centres more memorable, because feeling good is part of the experience. The fast-paced world of retail keeps people on their feet. That's why we design places where shoppers can sit and unwind, keeping friends together while designating required distances for individuals too.
Our seamless seating and natural sound-absorbing materials create places where consumers can pause as they decide what to buy and where to eat. We make feeling good part of the retail experience, motivating consumers to refresh, reflect and return.
130
Green retail space projects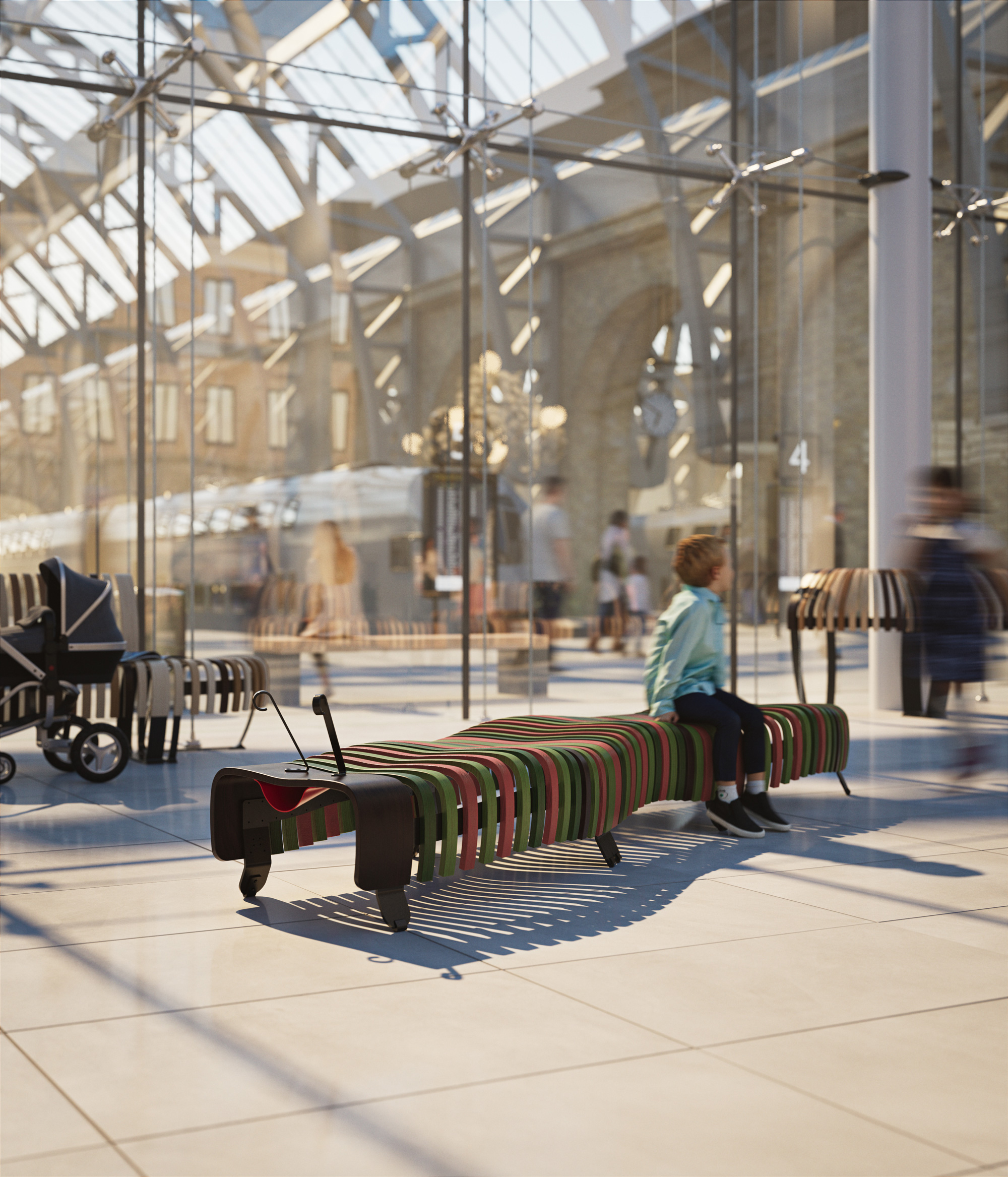 Placemaking for Passenger Satisfaction
We're setting new standards to transport hubs by creating including and comfortable waiting areas with tailored, modular solutions. They increase passenger satisfaction and bring new life to commuting and nearby shops and cafes.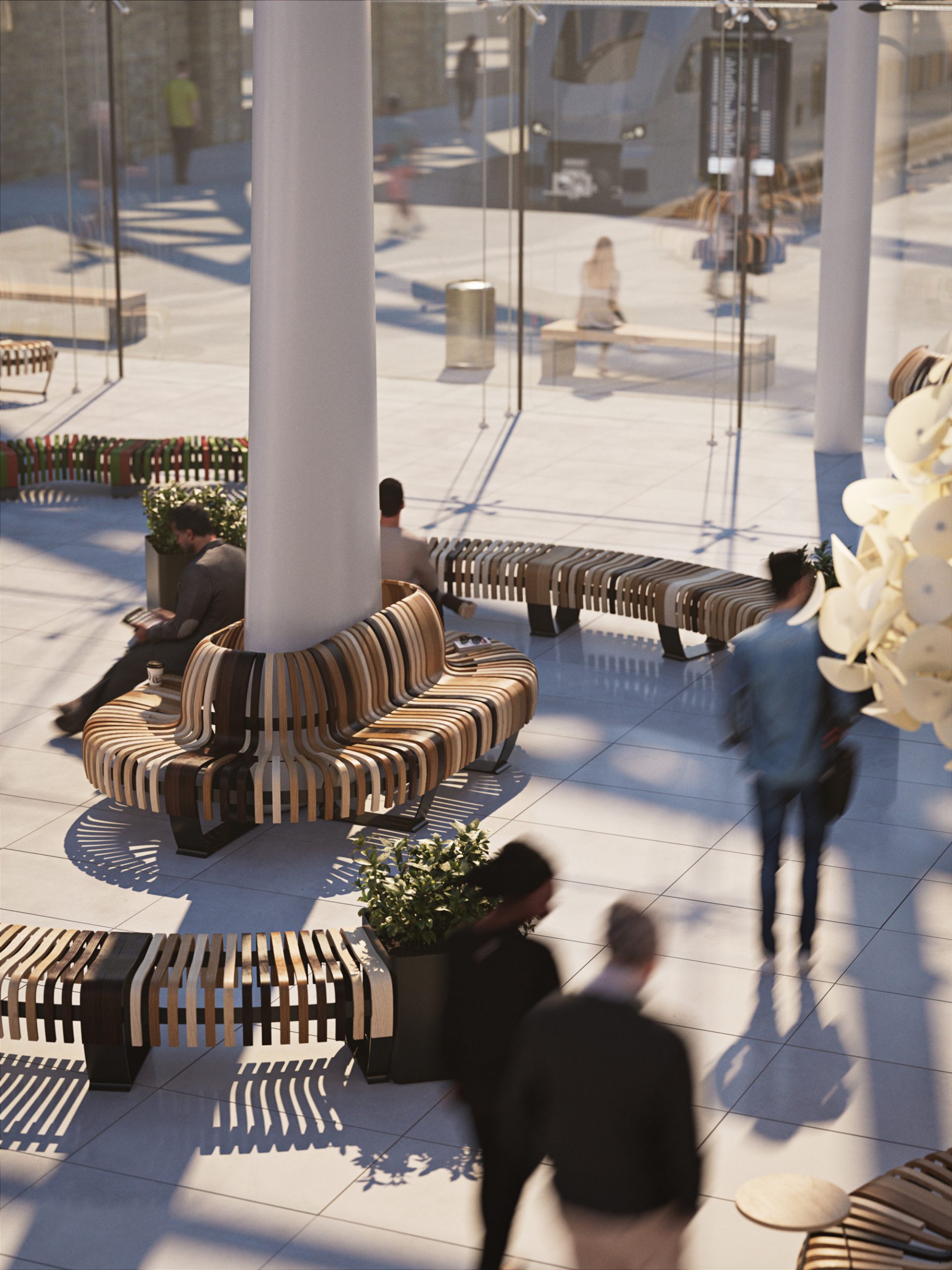 Telling a story of a place
Furniture is a vital aspect of placemaking and can create architectural impact while being attuned to the individual story of a place. It can be unique, surprising and memorable and help to enhance local character. Placemaking furniture creates connections and improves visitor satisfaction. It suggests the use of space and place-specific ways of living, and it invites personal experience.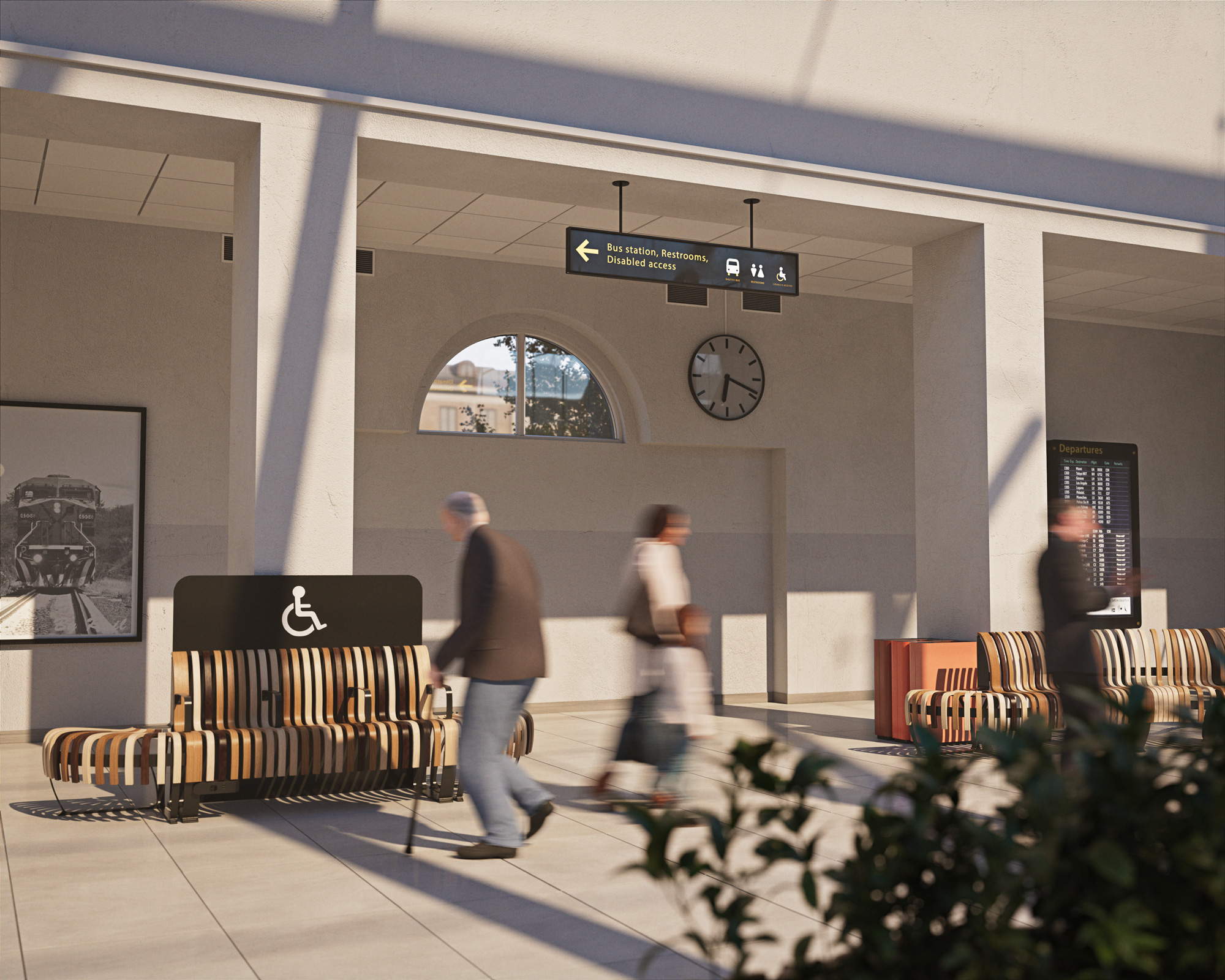 Inclusive Design
Green's seating is accessible and inclusive, making it easy for a wider diversity of people to use it.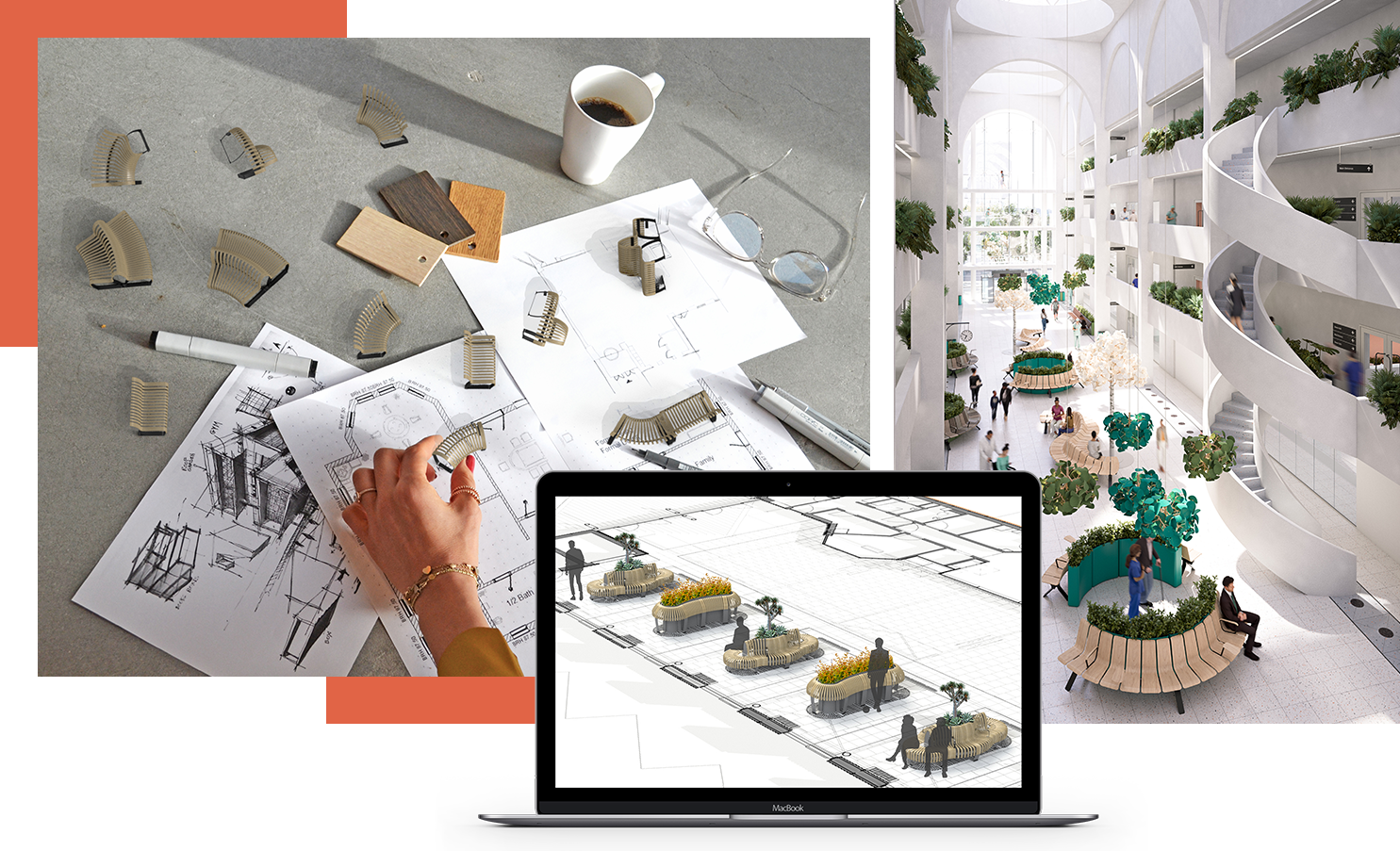 Let us design your next retail project
Our in-house designers will help you with a free 3D floor-plan rendering.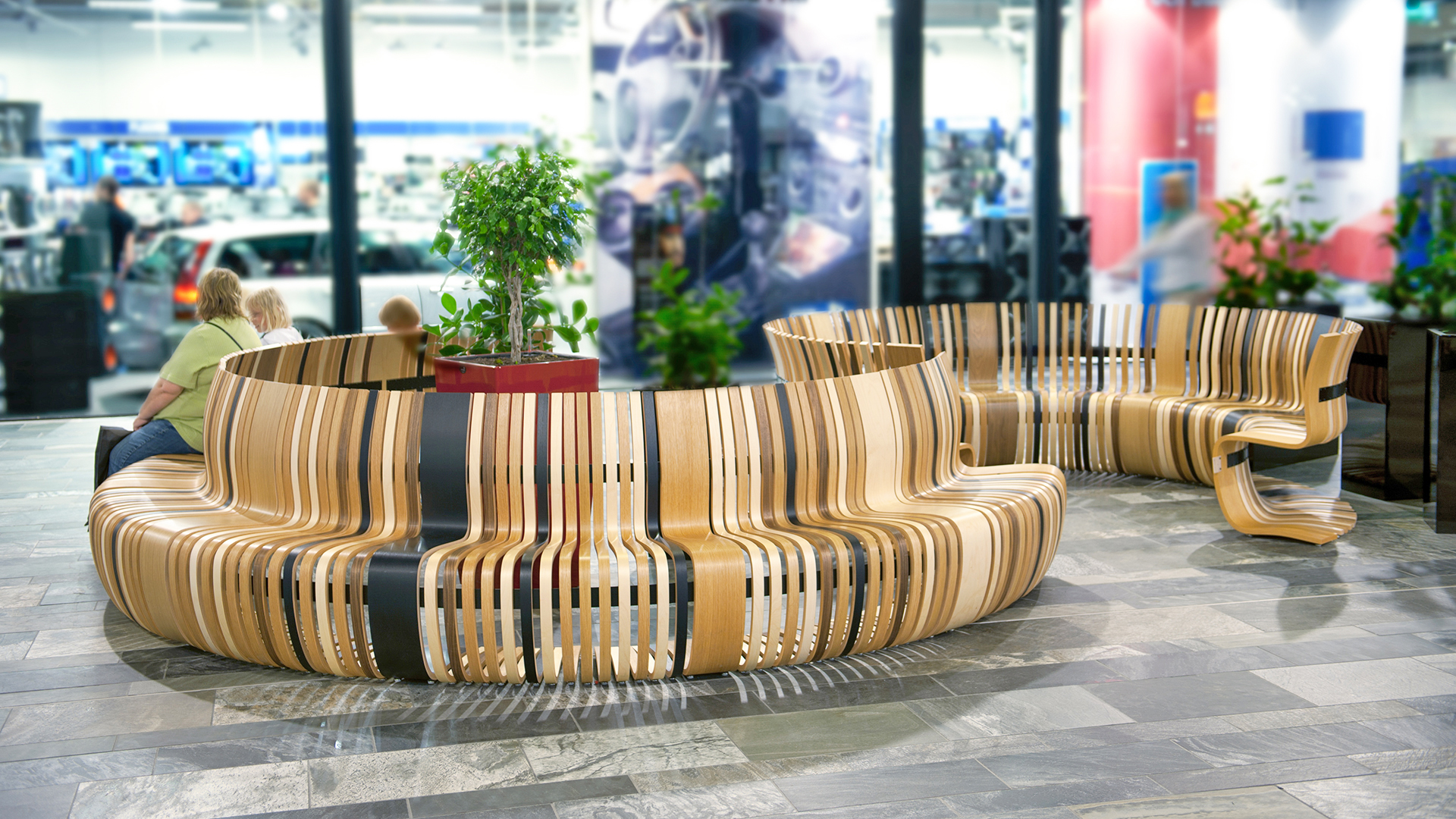 Monica Nyland, Director of Charlottenbergs Shopping Center
"Charlottenbergs Shopping Center has long strived to create a pleasant atmosphere in our mall which is a plain construction with little details and high ceilings. We have many visitors and excessive wear on our furniture.
For the expansion of the shopping center in 2012, we needed more seating and lighting. Our architect (Tengbom, Karlstad) recommended Green Furniture's products. We found them to be of high quality together with a great design and we chose to use them throughout the whole center. This has given character to our center and a pleasant environment for our customers; clearly appreciated and frequently used.
And last but not least, the furniture is just as great and solid today one year later (even the "taggers" have left them alone!), and it looks like we may enjoy the furniture for many years. We're brilliantly satisfied!"
*In this project were used the previous versions of Nova C series.
Biophilic design in retail spaces creates visitor wellbeing
Biophilic design uses nature as a co-architect to design our places. It brings that connection into the place and encourages us to understand the importance of natural shapes, materials, colours, for our health and wellbeing.
The effect of biophilic design helps the visitors to bring the stress level down and enjoy their shopping experience.
Make places matter by creating a feeling of a home away from home. A place that visitors will engage with, respect and return to.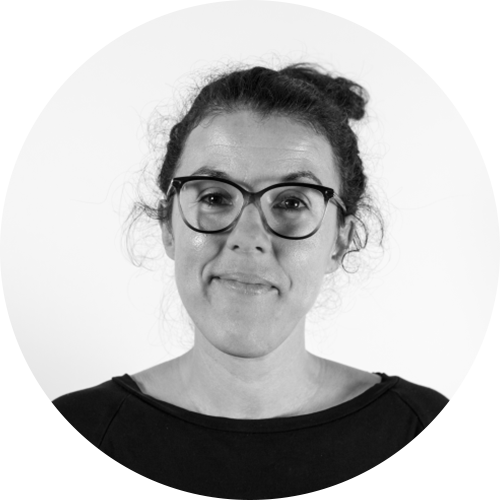 Don't know where to start with your retail space project? Schedule a meeting with us, and we'll help you get started. Our team has years of experience in placemaking design, achieving enhanced visitor satisfaction in retail spaces.
Products for retail spaces