Enhancing visitor satisfaction with placemaking design
Published 30 March, 2020
by Sandra Lundberg
Traveler numbers are increasing, challenging both airports and other travel hubs to find solutions that work. Finding the right balance of seating density to floor space is gaining importance and can lead to an immediate increase in user satisfaction. User satisfaction is paramount in the fast-paced world of travel. Comfortable seating areas with the right density ratio can play a key role, giving travelers a chance to relax, unwind and feel part of the surroundings.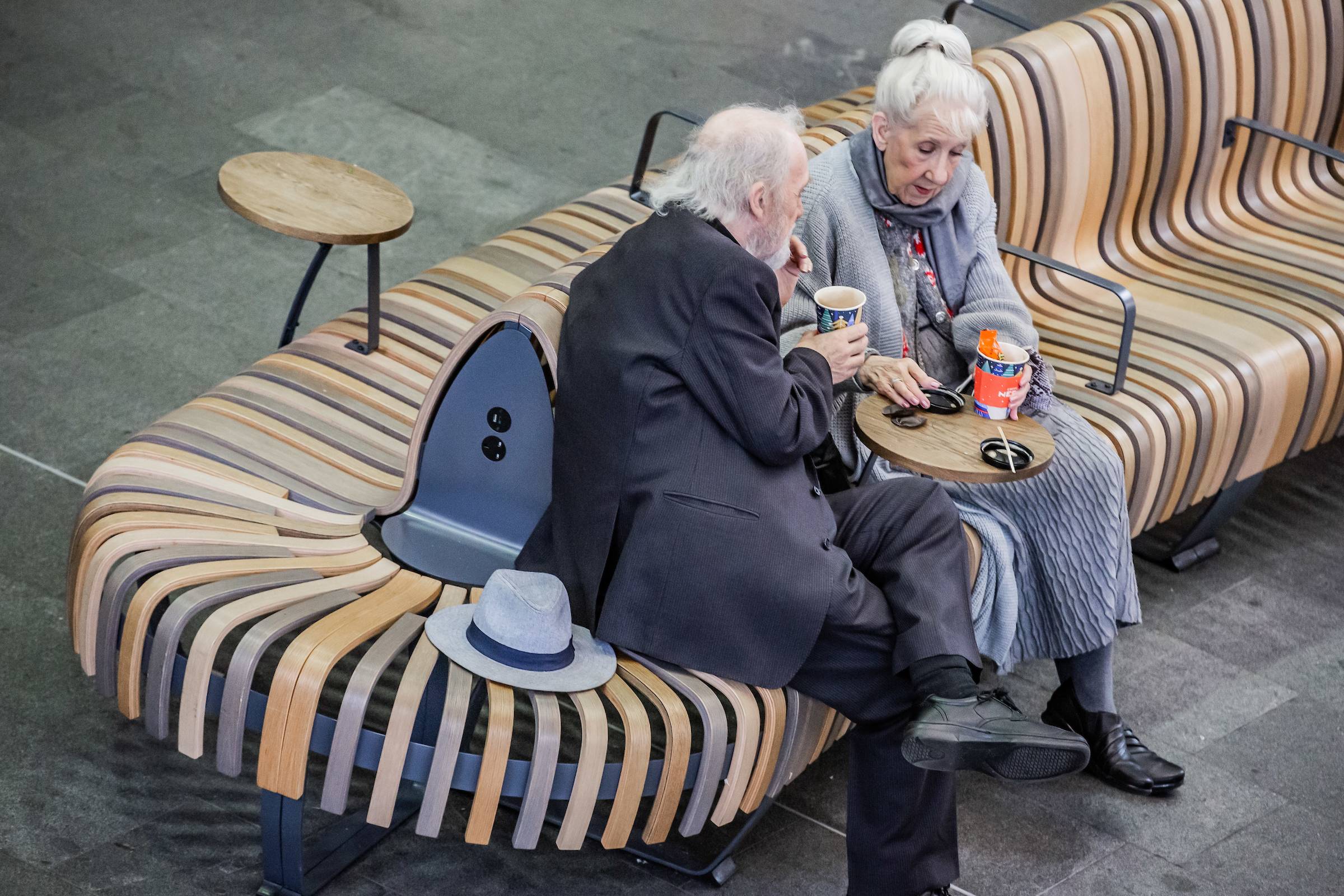 The increased user satisfaction leads to more dwell time, revealing that comfortable and placemaking furniture attracts visitors and keeps them there. This knowledge can invite travelers to areas inside or close to retail and f&b. A survey carried out by UK retail group intu unveils that when visitors remain in commercial zones for more than half an hour, retail revenues go up by 1% per minute!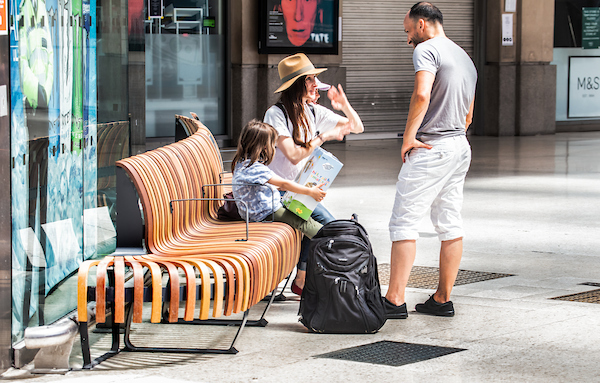 Seating satisfaction average scores for the 2 stations went from 30% to 80%, before and after the Green Furniture install.
Nicole Cohen-Wayne, Change manager, Network Rail
Well-designed public furniture tells the story of place
Furniture is a vital aspect of placemaking and can help to elevate a 'space' into a 'place'. It can create architectural impact while being attuned to the individual story of the place it is set within. Furniture can make a statement. It can be unique, surprising and memorable and help to enhance local character.
Placemaking furniture creates connection and improves visitor satisfaction. It suggests use of space and ways of living that are place-specific and it invites personal experience. It can also become a cultural and community focus, an invitation to connect with others by offering seating, gathering and meeting points, and ways of moving around.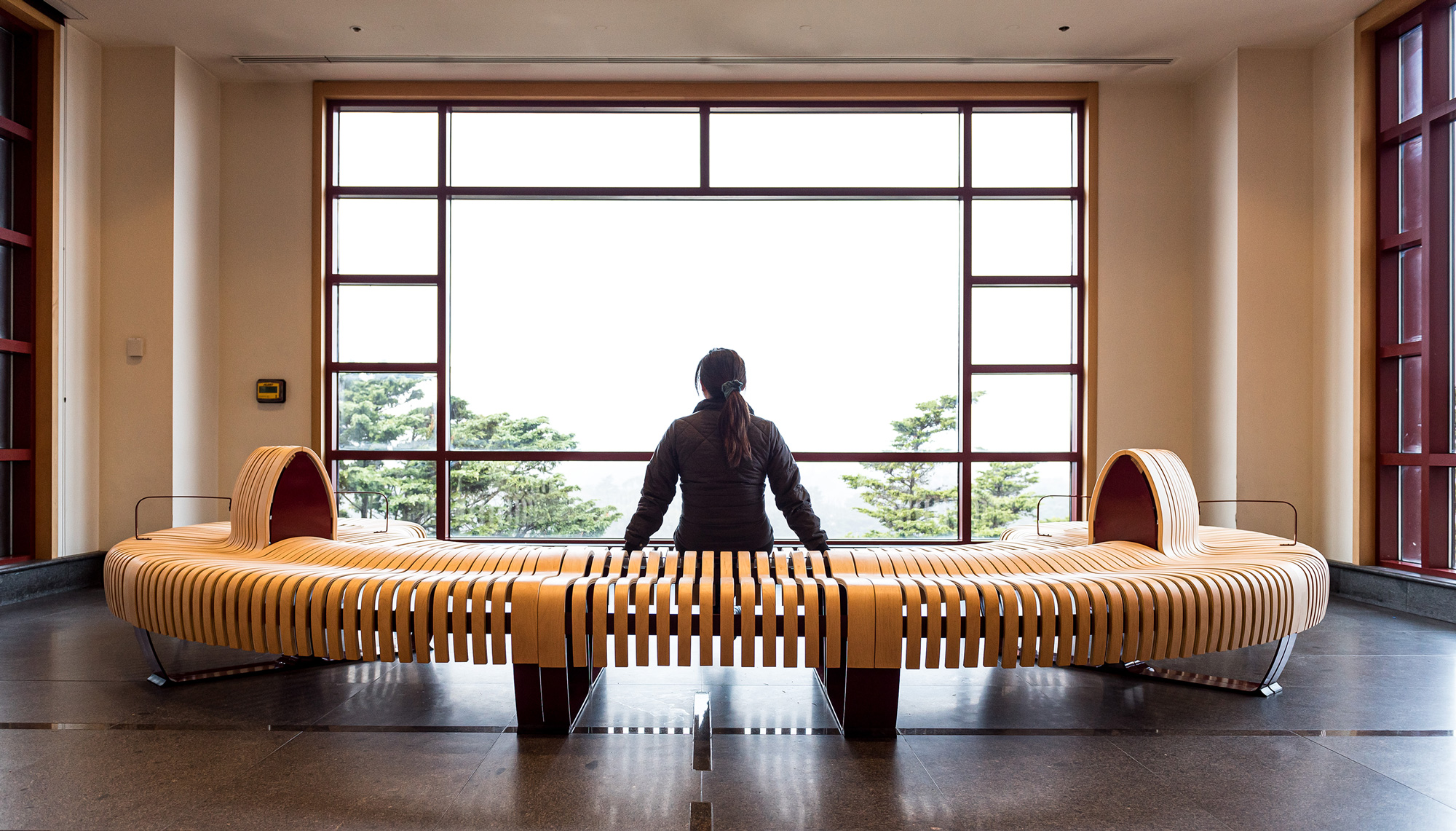 The materials and manufacturing of furniture say everything about the maker's core values and about a long-term commitment to the places they are making. Furniture can start conversations around sustainability and environmental responsibility that impact on place. The designs do this too, especially if the design language is based on organic forms and natural, biophilic themes for indoor and outdoor spaces, or for places such as health care facilities that want to bring the outside in.
Placemaking furniture is also flexible and adaptable and takes account both of context and of human choice. Design for placemaking is understanding that people have different needs that may change over the course of a day, year or lifespan of an individual public space.
Placemaking with Green Furniture Concept
Today, many public places or waiting areas have endless straight, grey lines of seating. No warmth, unwelcoming, and without any sense of place, just a space like any other. Green Furniture Concept wanted to challenge this perception of what a public space could look like, and create something more people-friendly, something for everyone to share. An island in the public space. A place where people could talk, laugh, contemplate, and network. A place to build relationships. Creating meeting points that reach out beyond spatiality to a sense of place, a sense of local character; inviting conversation and making landmarks.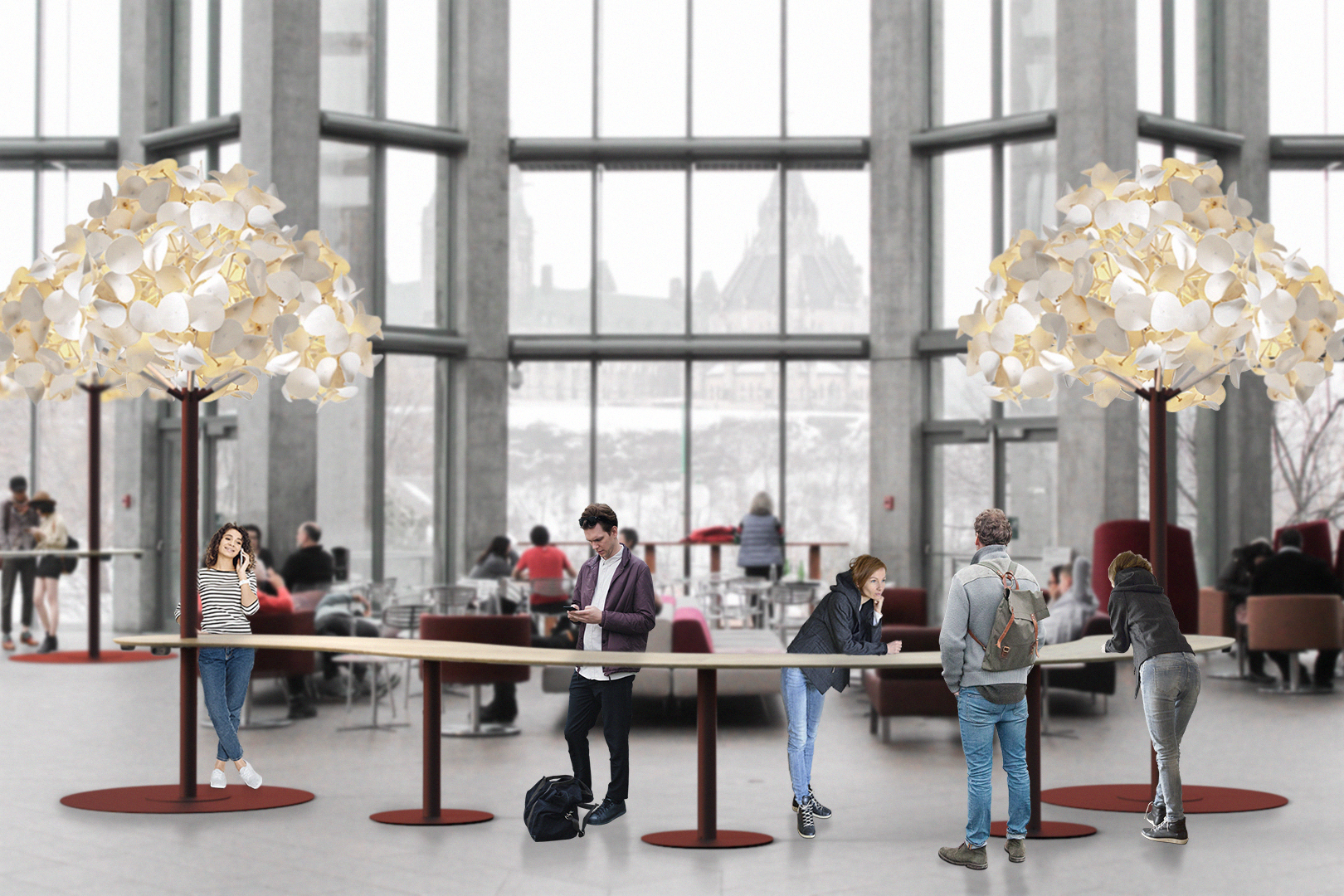 Wellbeing of people and environment
As leaders in timeless sustainable design and biophilic furniture, nature is our inspiration at every stage of the design and manufacturing process, putting the wellbeing of people and the environment first.
The organic shapes and natural materials, with variations in tone and texture, create an ease of use and movement and a calm, mindful atmosphere. They are ideal for waiting rooms while having wider application to placemaking for wellbeing in general. The choice of material and finishing is always made with visitor safety and satisfaction in mind.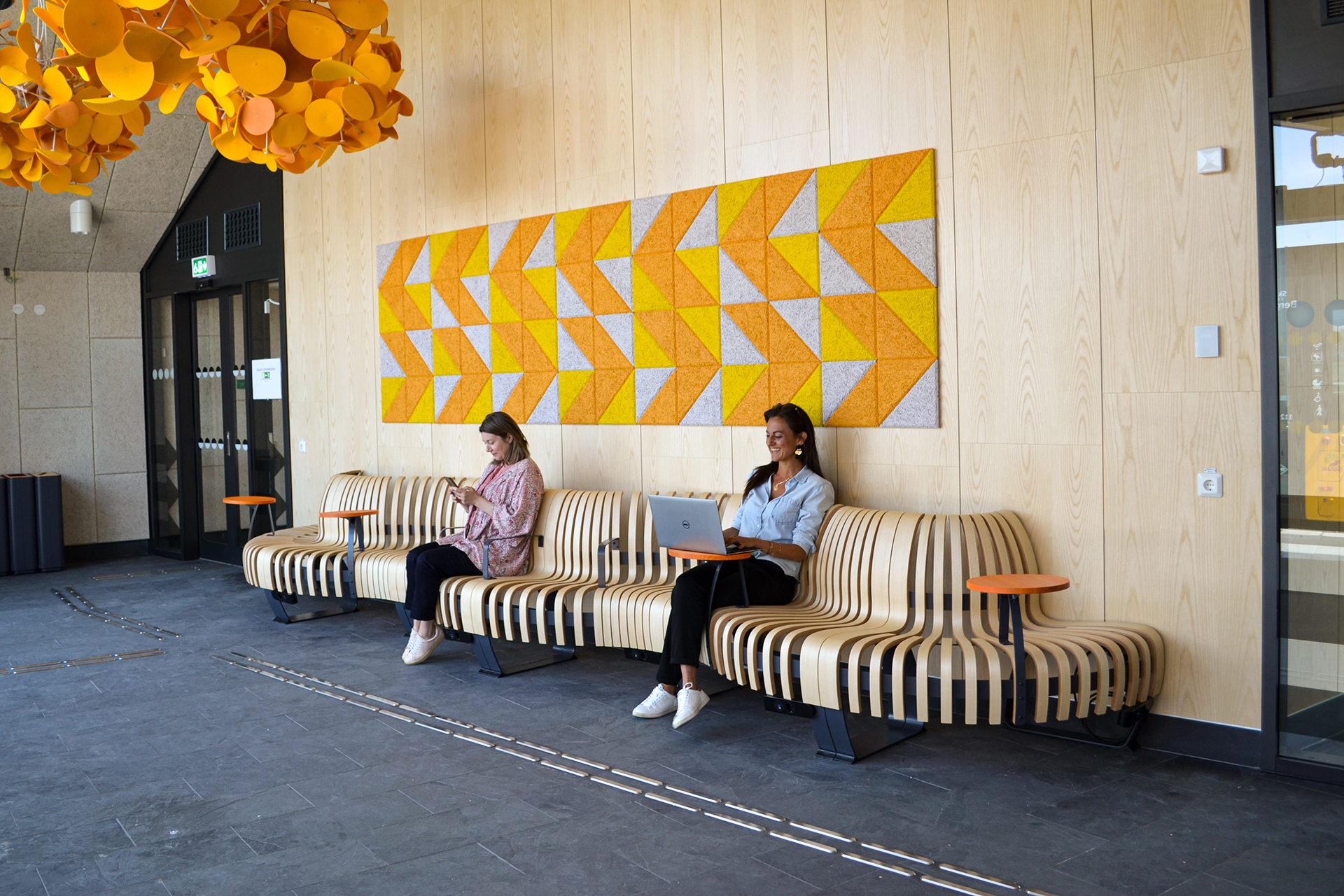 Building unique communities
Green Furniture Concept helps to build community through the placemaking concept by designing public benches with shapes that invite physical interaction and open conversation. Lines flow and curve, allowing relaxation and easy communication.
Understanding the importance of flexibility and individuality in placemaking, the design is modular and adaptable; architects are welcoming this into their architectural toolbox when designing public places.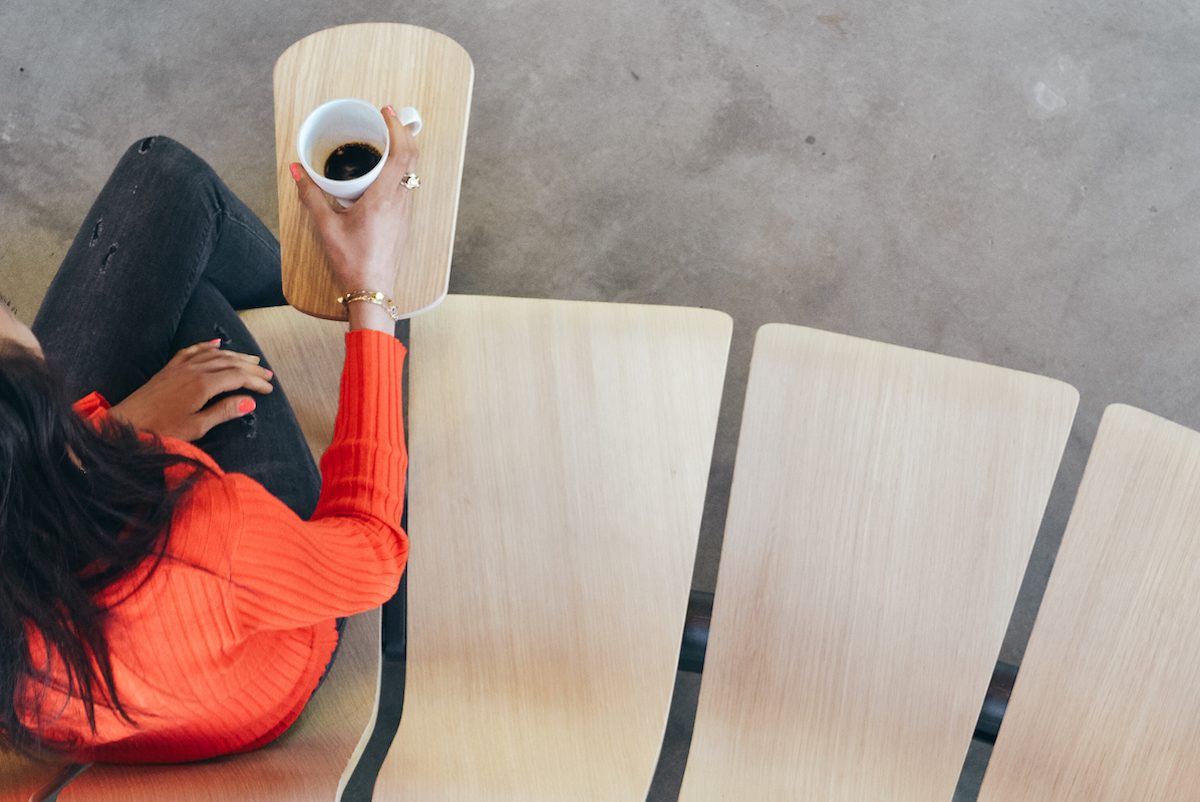 Context is key. Airport lounges or stations can be stressful, with all the tiredness and high emotions from a thousand individual journeys requiring rest points and a sense of calm. In contrast, schools need inclusive seating and meeting points to encourage confidence in shy students and help in building groups.
Ultimately, placemaking is about a team of creative people coming together to tell a unique story. When planning a thriving public space, it's essential to keep in mind the principles of placemaking that help create a sense of community, wellbeing and connects people to the place. 
Green is an essential part of such a team, turning spaces into places through powerful statements in furniture design.
Feeling inspired to turn your space into a unique place? Please share your story with us and let us help you select the right furniture for your placemaking project.