In the best of worlds, the school environment should be top priority
Published 22 December, 2021
by Adele Kamel
We're dealing with a very important question; How are schools affected by their school environment? There are many reports showing cases of how the school environment does not meet the basic requirements. This issue is something that Green Furniture Concept wants to help solve.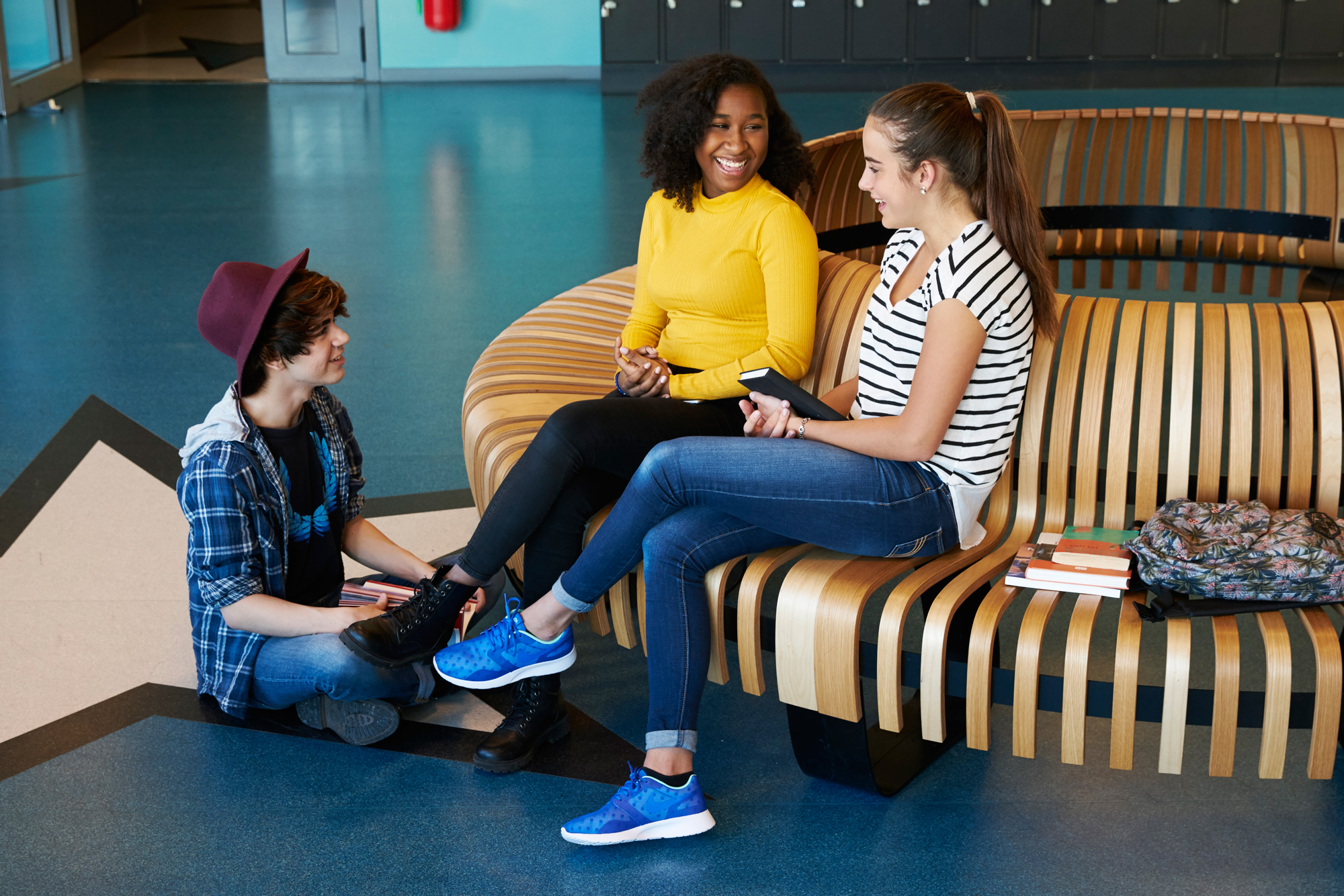 If we, as adults and society, focus on creating the right school environment, the students can focus on learning - it's that simple.
"We are convinced that good design will also last over time. That is why we work exclusively with materials and manufacturing that are integrated into nature's cycle. The eco-label "The Swan" is the basis for our development, all to create sustainable environments that inspire our future (the children). We're here to make a change in public interiors, but also to drive a sustainable transformation in the furniture industry," says Johan Berhin, founder & designer at Green Furniture Concept.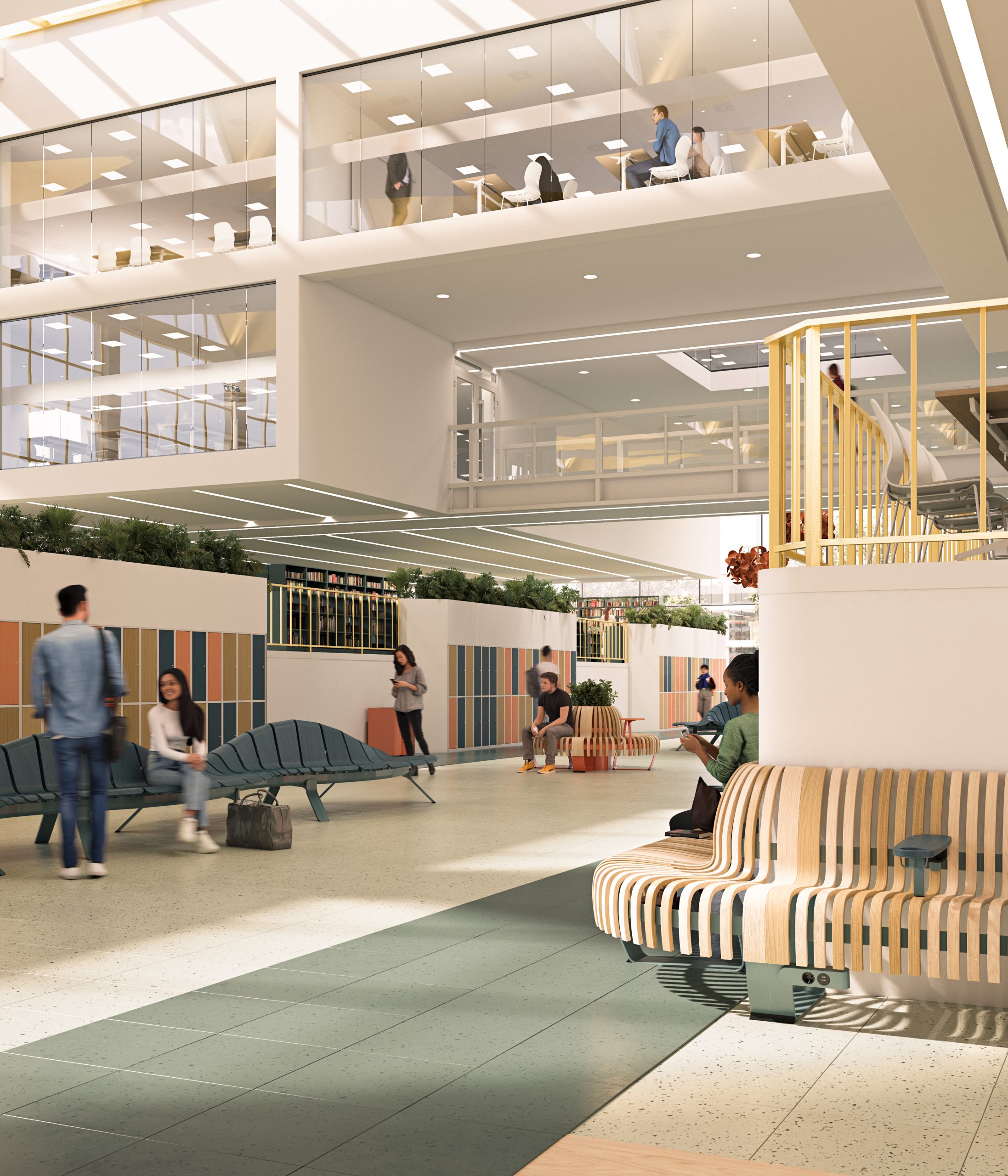 "For me, this is the most important question in the world: what is the role of the school and what status should it have in society?As an interior designer, I know from experience how complex it is to build a healthy and good school environment. Everything from quality in building materials and how the rooms are utilised, to surfaces and details that must be maintained to create value for the users, our children. "
Jacob Holst, interior design and area manager Nordics, Green Furniture Concept
The school environment makes a difference
A good working environment in the school benefits all students, teachers and other school staff. It sounds simple. And sure, the idea is good, but we have seen too many examples of how this insight has not been prioritized properly. For us, it is obvious that standards of the schools meet the needs of the children.
The Reggio Emilia Institute believes that the teacher and the students are the school's two main pedagogues. Thirdly, the classroom is located. Let's then call the living rooms and corridors as the fourth pedagogue.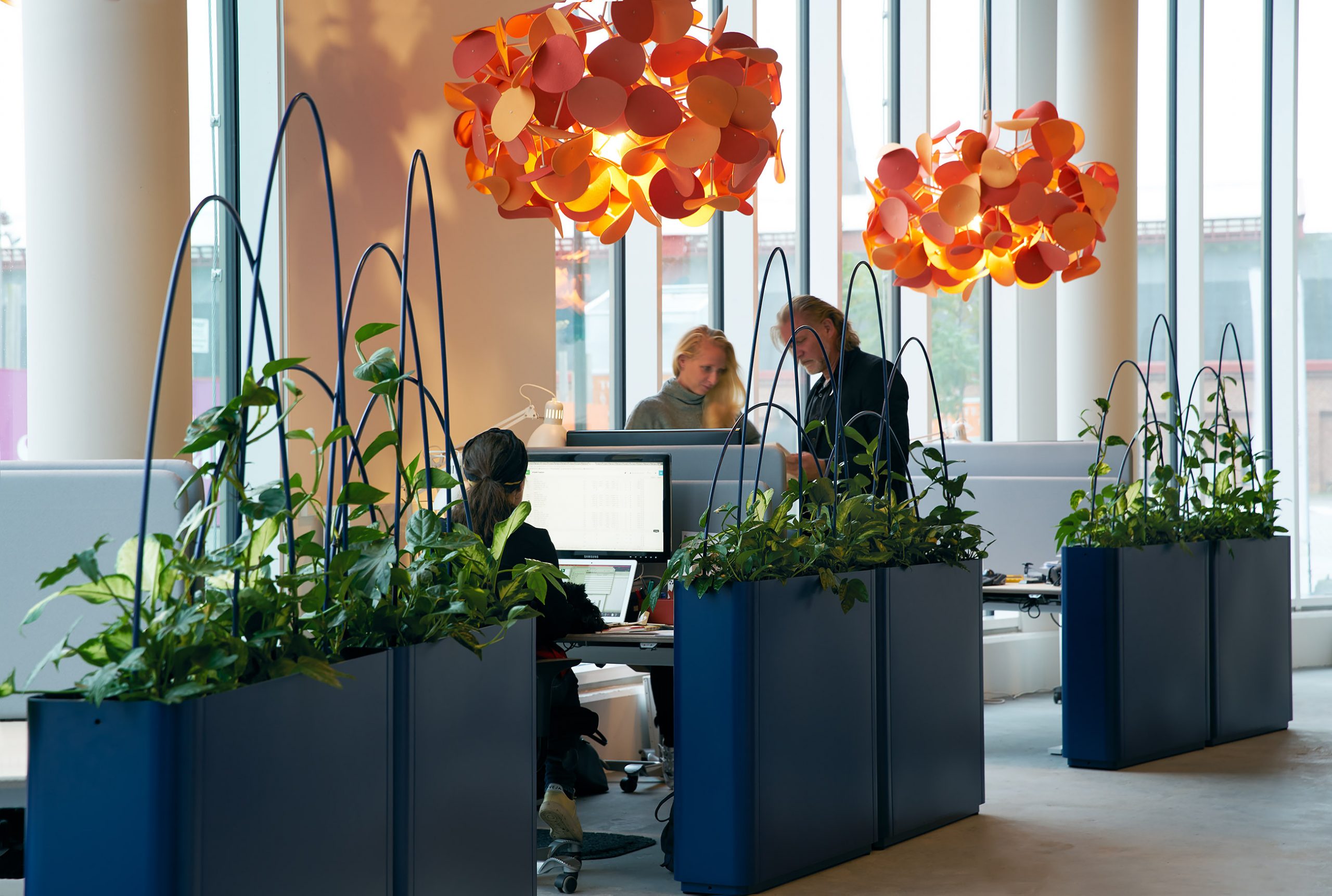 "The preschools in Reggio Emilia noticed early on, the educational significance of the environment and the material. They saw these as active and changing, and created early piazza (indoor plazas) to encourage meetings. "*
At Green, we work with so-called biophilic design, design with a strong influence of nature and its elements. Research shows that rooms with these features have a direct positive impact on our health and our well-being, which in the long run can contribute to better results and lower sick leave. Through seamless furniture and the flexibility that follows, Green's concept can be adapted to each project and create spatiality in the school's open, mostly empty, spaces.
*https://reggioemilia2015.weebly.com/environment-as-a-third-teacher.html/