"Meet me under the tree…"
Published 26 May, 2020
by Adele Kamel
Public spaces will soon begin to reopen in the aftermath of COVID-19, and designers worldwide have urgently shifted their focus on creating environments that encourage the safe distribution of crowds. Whether it be in an office building, a shopping mall, or a transit hub, the new normal in furniture design will call for well-integrated and enjoyable solutions in social distancing. With that in mind, the designers at Green Furniture Concept have launched a unique take on the traditional meeting point – The Seamless Table Leaf Lamp Metal Tree.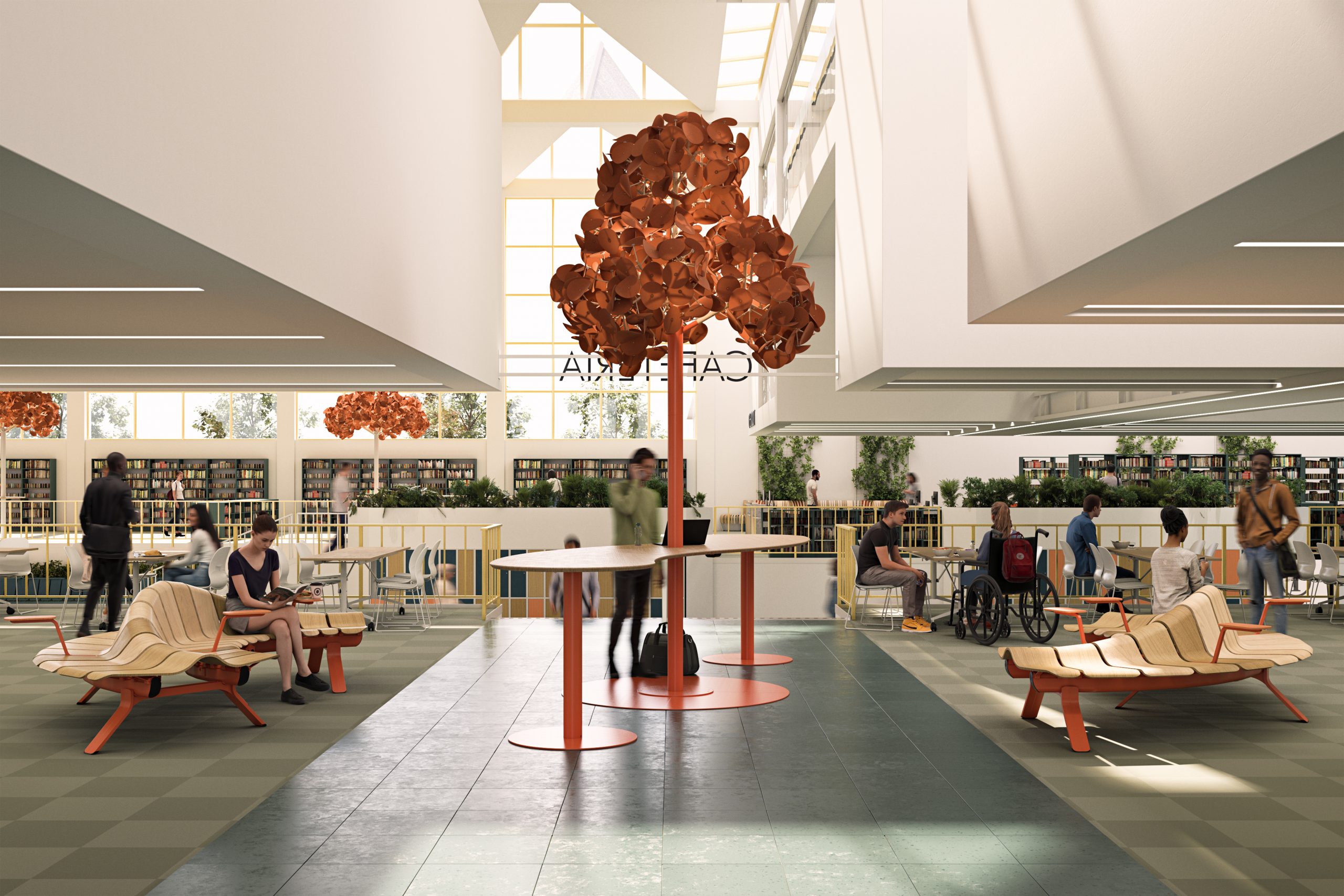 Imagine if people could meet under a tree - The new type of meeting spot
Much like most of Green Furniture's product lines, this is a modular concept. In its basic configuration, the table is offered as a small circle. However, with the addition of various straight and curved modules, the table can expand into organic winding shapes. With a standing desk height,  seamless design, and acoustic features, the table serves as a unique collaboration space also containing a modern "plug-and-play" solution. The Seamless Table is the new meeting spot. Perfect for ad-hoc meetings, group study, and individual work in places like transport hubs, lobbies, libraries, universities, or offices. Most importantly, with its modular flexibility, the Seamless Table encourages physical distance without compromising the feeling of community – a feeling that is channeled through the product's refreshing biophilic design.
"A place to slow down, recharge and catch up"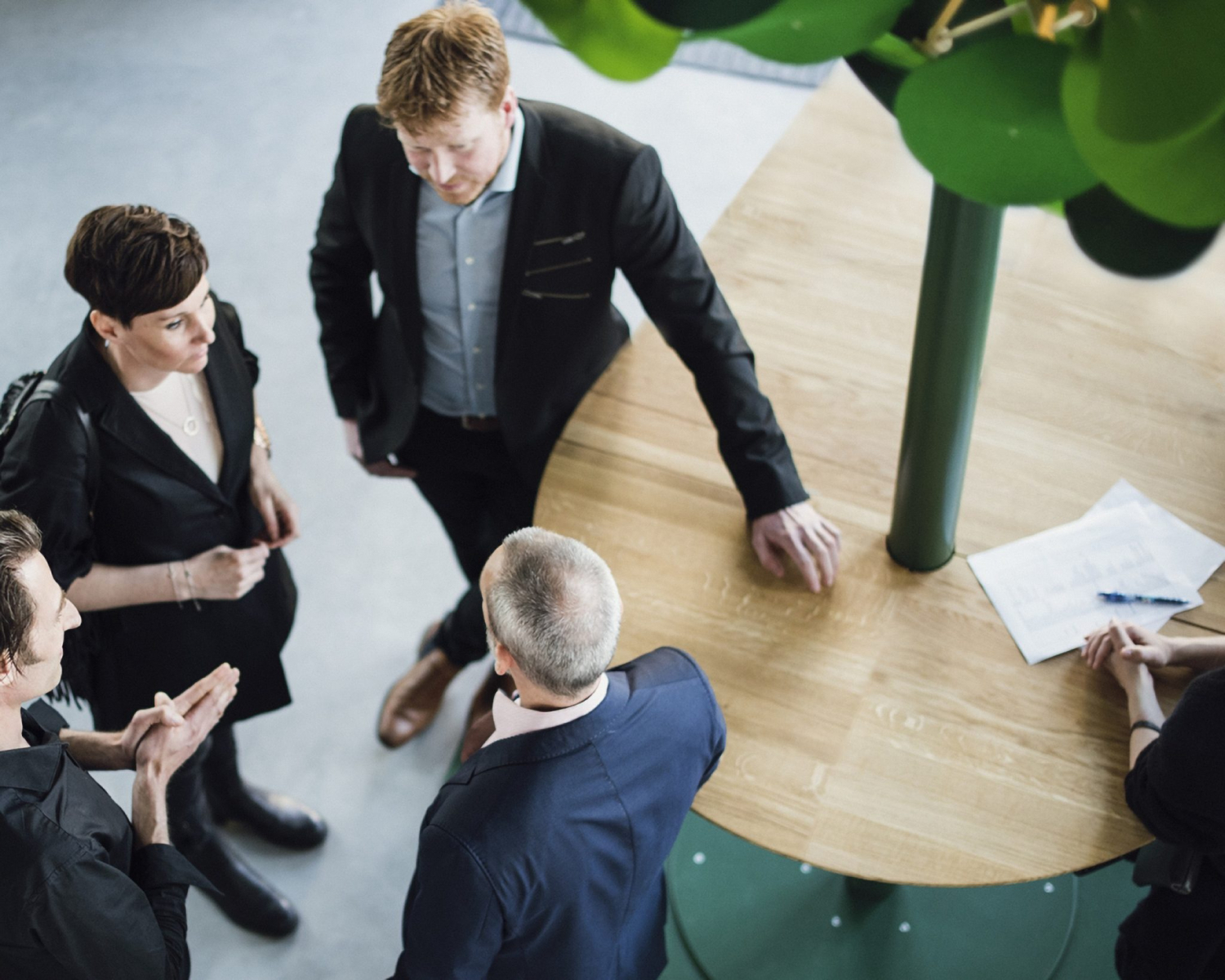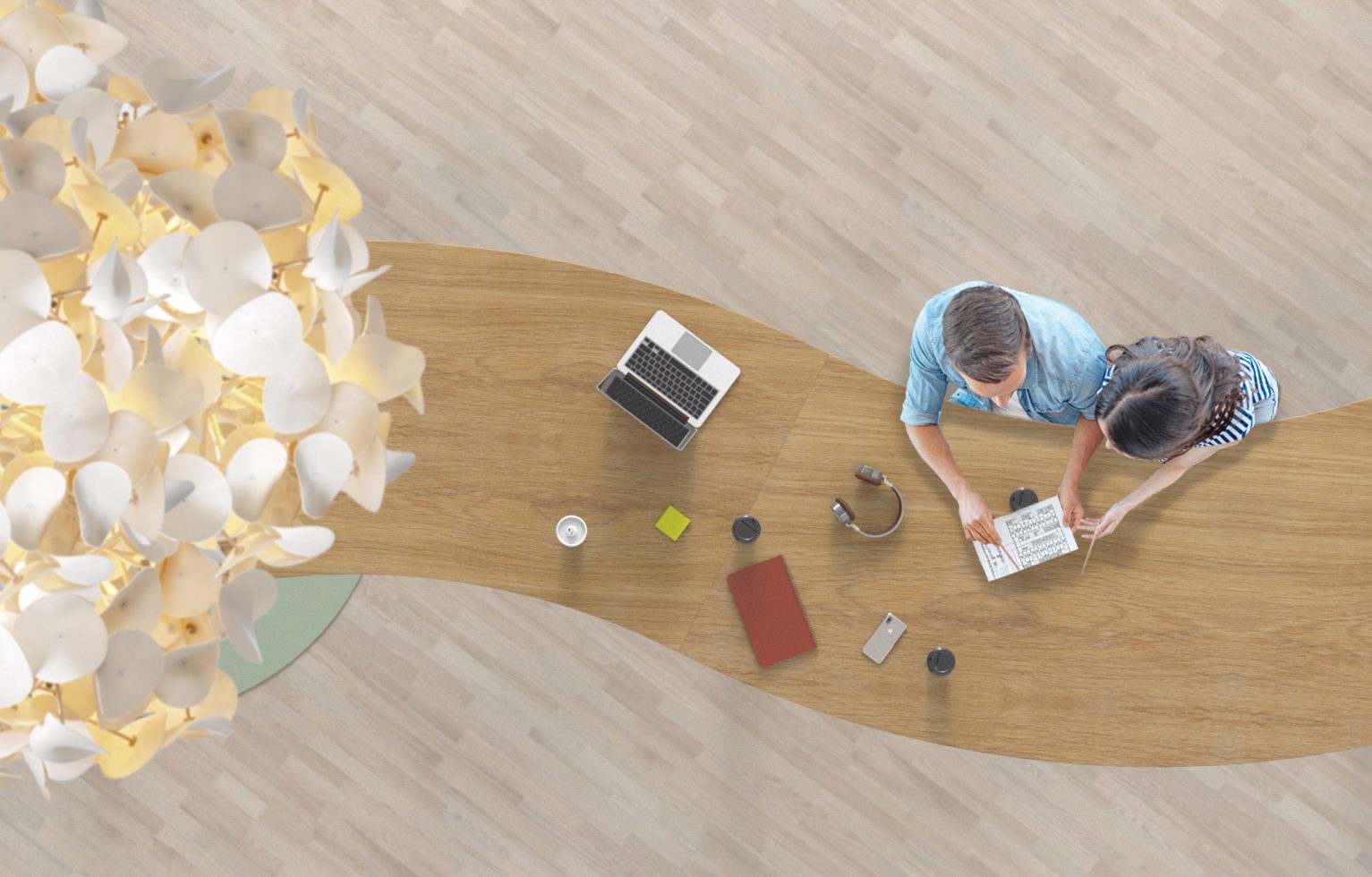 Placemaking and biophilic design
We believe in adding value to the sense of any place. The seamless design of the table and the biophilic design of the acoustic Leaf Lamp brings the wow factor into any space. Can it get any greener than to be able to say "meet me under the tree"?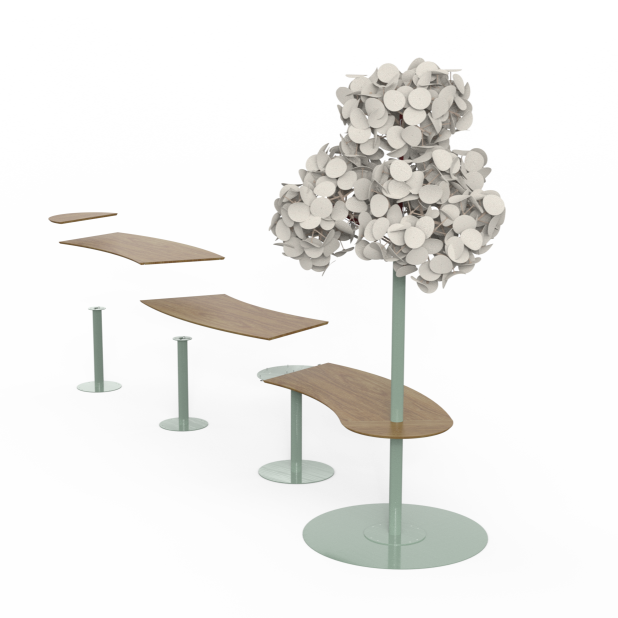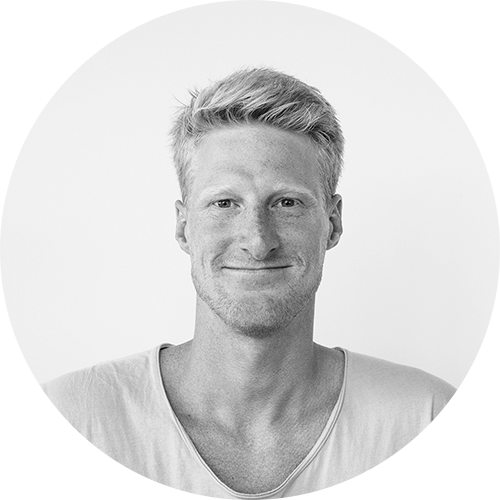 We did extensive research on how the future of work and travels would look and our belief is that the future is versatile. The place to work is no longer limited to the office. Users will have different needs and behave differently depending on their tasks. Offices and public spaces will need to be redesigned to follow that need. With the Seamless Table users will find a place to grab a coffee with a colleague, work for a while waiting for the next departure, charge their electronic devices or just contemplate under the soothing acoustic leaves of the Leaf Lamp Tree. And the whole system is made modular to fit the ever-changing needs of the office and public space.
Jonas Ekholst, Head of Design, Green Furniture Concept
Innovative choice of material
As more companies are looking for greener choices and finding new ways to reduce their carbon footprint, wood is again the first choice of material. Green uses FSC-certified wood to create a natural, non-toxic environment that meets sanitization requirements. The wood branches of our trees are left untreated and come from 100% certified sources. It boasts a click-together branch assembly, which makes it easy to replace parts if necessary. All wool felt leaves are Oeko-tex certified and we use halogen-free cables in the electrical components.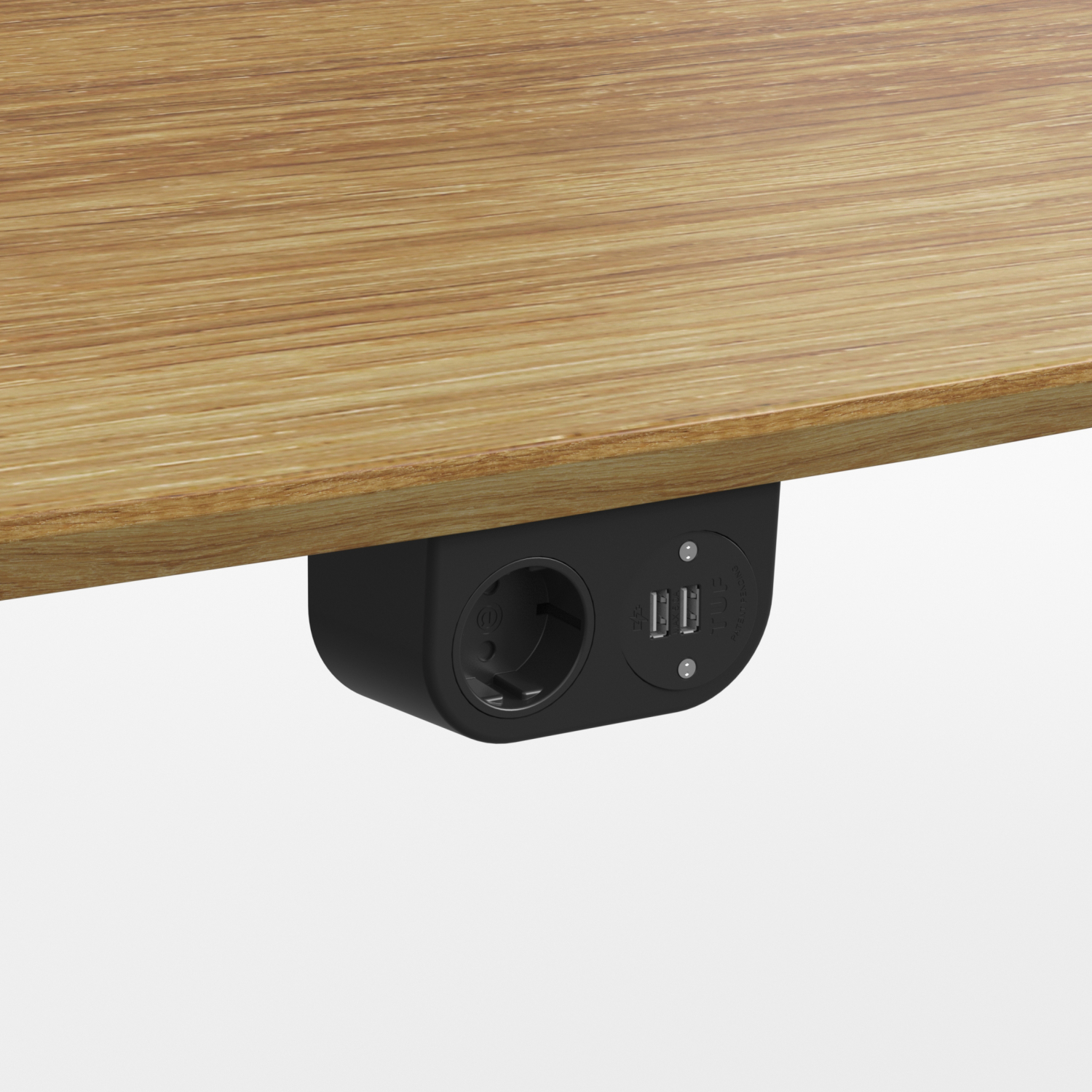 The Seamless Table can be finished in any color with plant-based hard wax oil. The metal trunk is powder coated in a RAL color of your choice, and the felt leaves are available in 80 colors. Designers can even specify power chargers wherever under the table to create a handy workstation.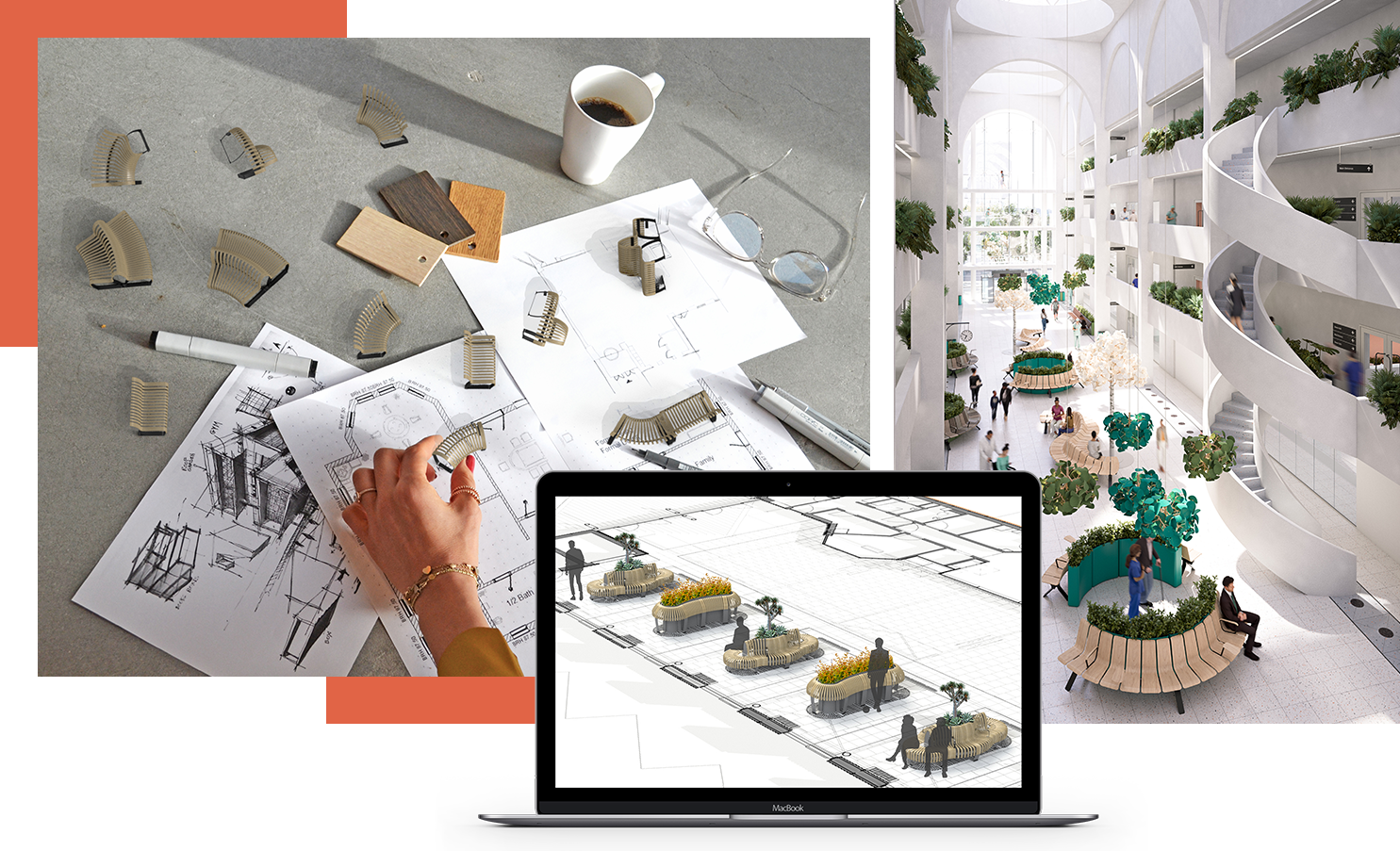 Get a rendering of our placemaking concept in your space
Our in-house designers will help you with a free 3D floor-plan rendering.