Sustainable design makes places matter
Published 5 January, 2019
by Johan Berhin
Sustainability is the fundamental premise of my company. Knowing that what you do is meaningful is a great feeling. But to really make a difference, sustainable companies have to make an impact: people have to want sustainable products more than they want the less sustainable. And there's a pretty simple trick to getting there – just make sure the sustainable products are better. Only then will they seriously out-compete the eco-ugly stuff and we will seriously create a better world.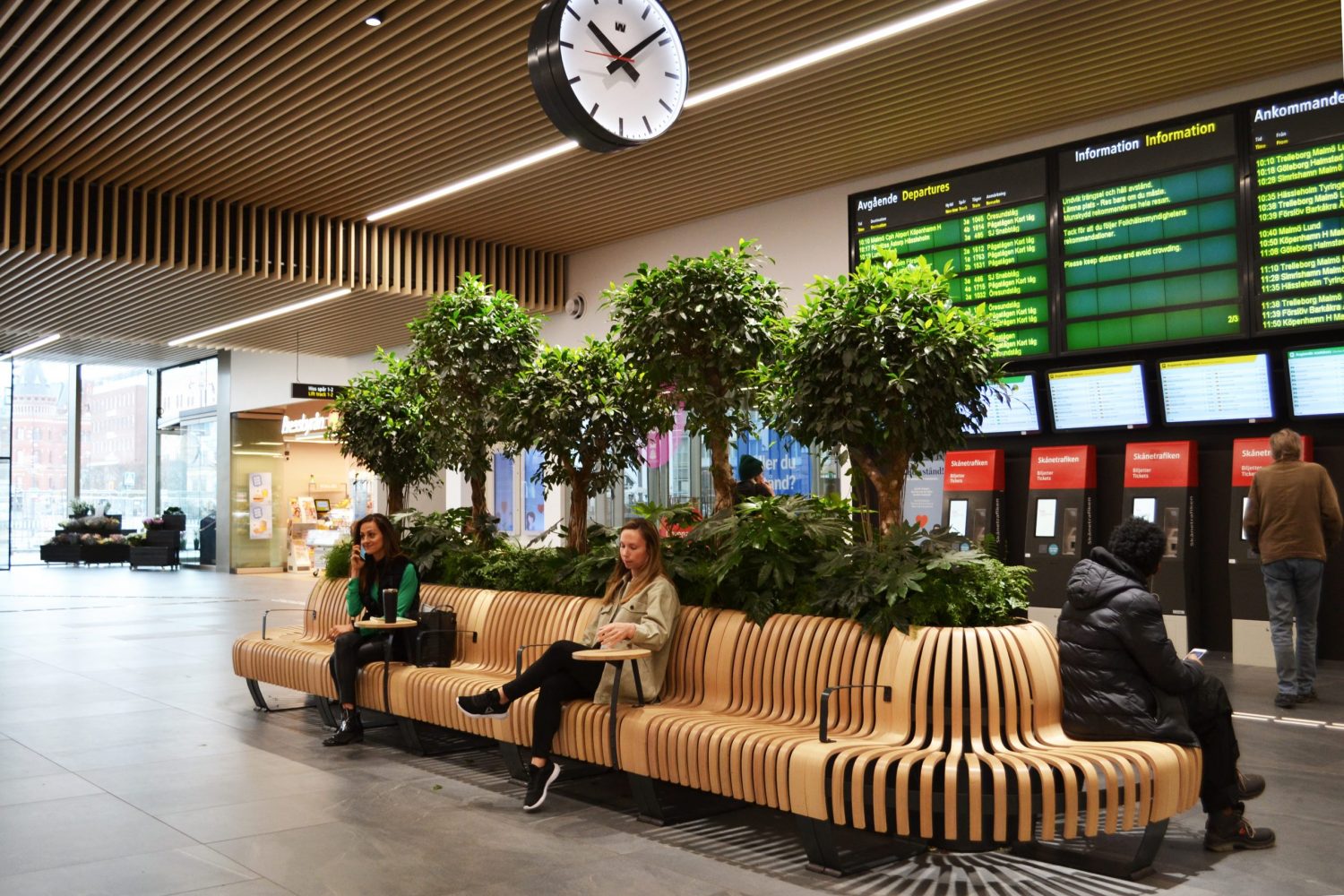 It's been almost ten years since I stepped through the door of the furniture business and was shocked by how much it stank. Literally and figuratively, with varnish and glues and awful working conditions. Regulations that did not keep abreast of developments in the chemical industry, protective equipment that wasn't used. And I'm not talking about manufacturing in far-away places, but factories right here at home.
That was not something I could stand behind. So, I slowed down and decided to make sustainable change, without compromising design. I knew that a piece of furniture had to be appealing even though it was sustainable. My goal was to make sustainable, top-drawer designs and I started a global competition* to find and showcase the best sustainable concepts out there. That was the foundation of Green Furniture, which has now become a driving force in sustainable furniture for public buildings.
If you are reading this, you are probably already living relatively sustainably. I'd say my family and I live sustainably too, but for a lot of people, sustainability is too remote. Things have to be both nutritious and delicious to reach the majority of the population – who wants eco-ugly energy if the lovely, green energy is cheaper? Who wants an eco-villain chair if the sustainable chair is better looking, more comfortable, and lasts longer? If the sustainability is better, the non-sustainable will go away.
"Well, sure," you say, "but everybody knows sustainable means expensive." And that might often be the case today, but think about it: sustainable products use less energy, fewer materials, involve shorter transports. So: more sustainable AND cheaper. And if we use good, natural materials, the age of the product with dignity. Or if we go even further and use waste materials (upcycle**) that make the products into lively individuals – more sustainable AND better looking. Cooler, in a word. And there are more smart, resource, efficient examples of how sustainable can be cheaper, better, more evocative, more expressive, easier to maintain, and so on.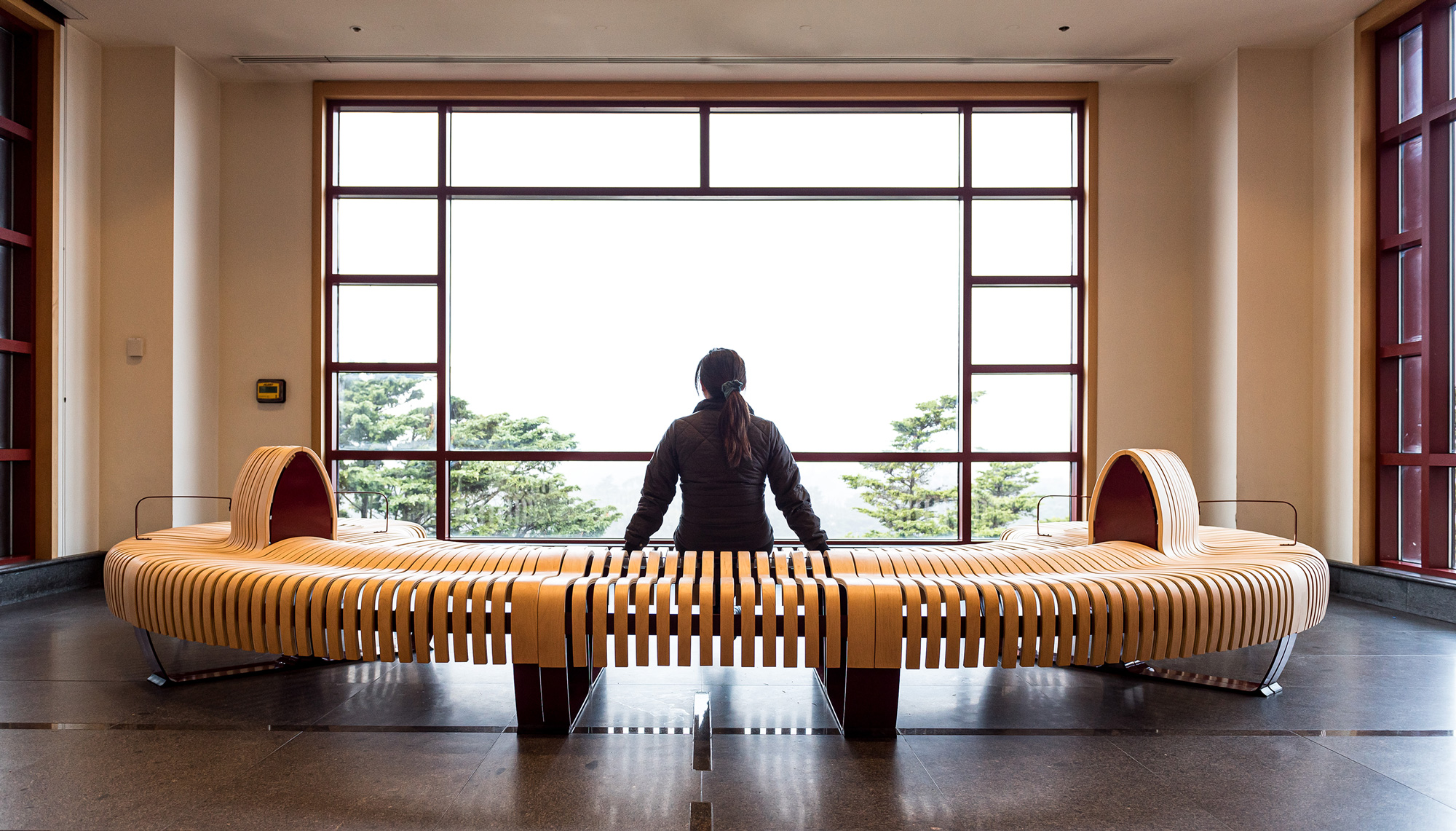 When you develop sustainable products, this road is open to you.  A road paved with the opportunities found in sustainable materials and one that leaves the eco-ugly industry's products in the dust, in terms of function and aesthetics. You can dare to think big and aim to out-compete the eco-ugly industry with something truly sustainable, good, AND gorgeously diverse.
Let's also remember the power of working for a good cause. Sustainable companies have a mission to rally around, something to be proud of. It feels good to go to work when you know that what you do is making the world a little better. All the good vibes really do result in better products. And lots of really good and really sustainable products can save the world.
Don't hold back on sustainability – take it all the way to success!
* The Green Furniture Award was founded in 2009 by Johan Berhin and became the world's leading competition for sustainable furniture
**Upcycle means to re-use something that takes on higher value, like the waste textiles are woven into a T-shirt Chair (design 2011 by Maria Westerberg for Green Furniture).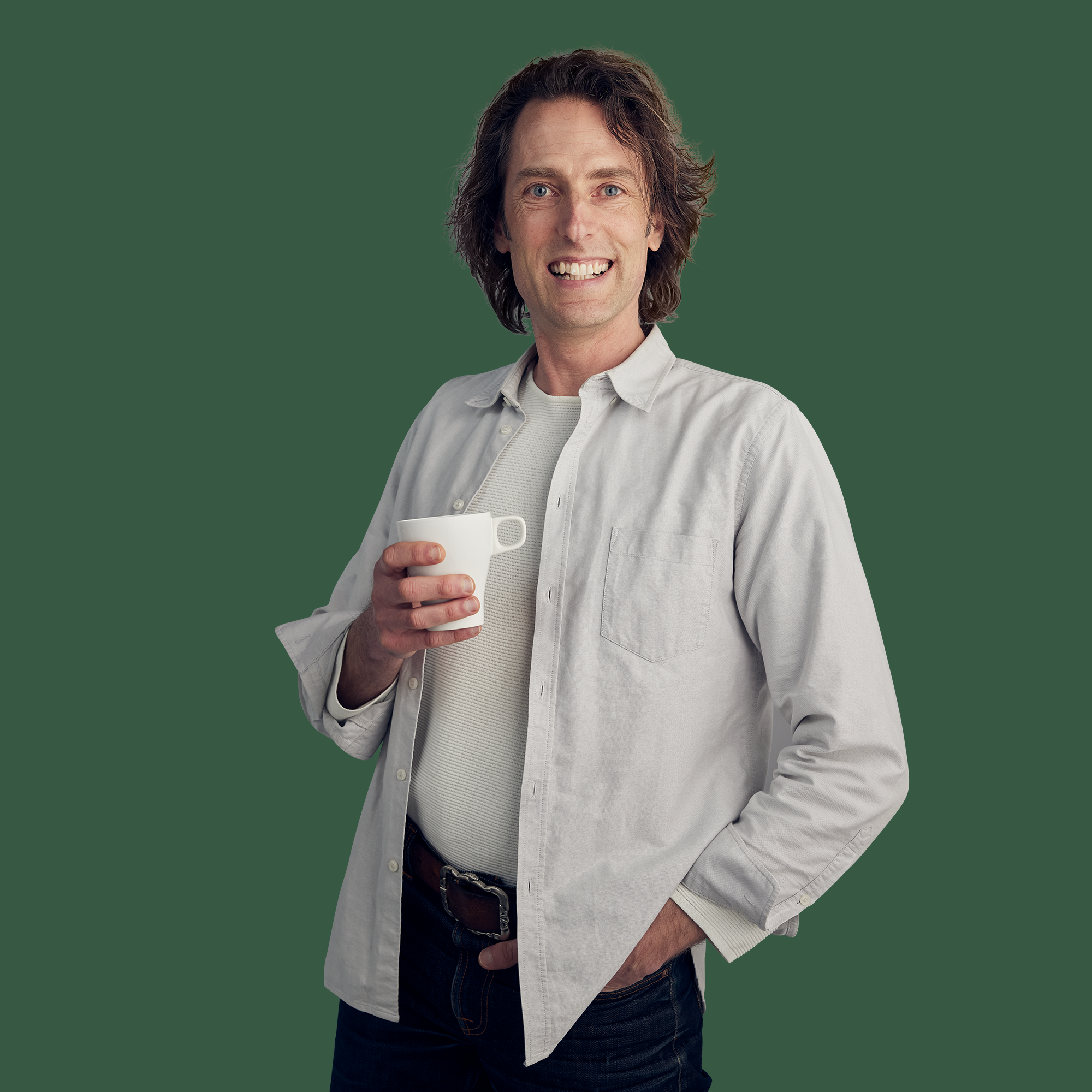 Johan Berhin
Product Designer & Founder