Product Launch – Revolutionary beam seating solution
Published 30 March, 2020
by Adele Kamel
Leave it to Green Furniture Concept to launch the most memorable modular beam seating.The new Ascent Series from Green Furniture Concept will finally be revealed online at Green's showroom in Malmö, Sweden on the 31st of March.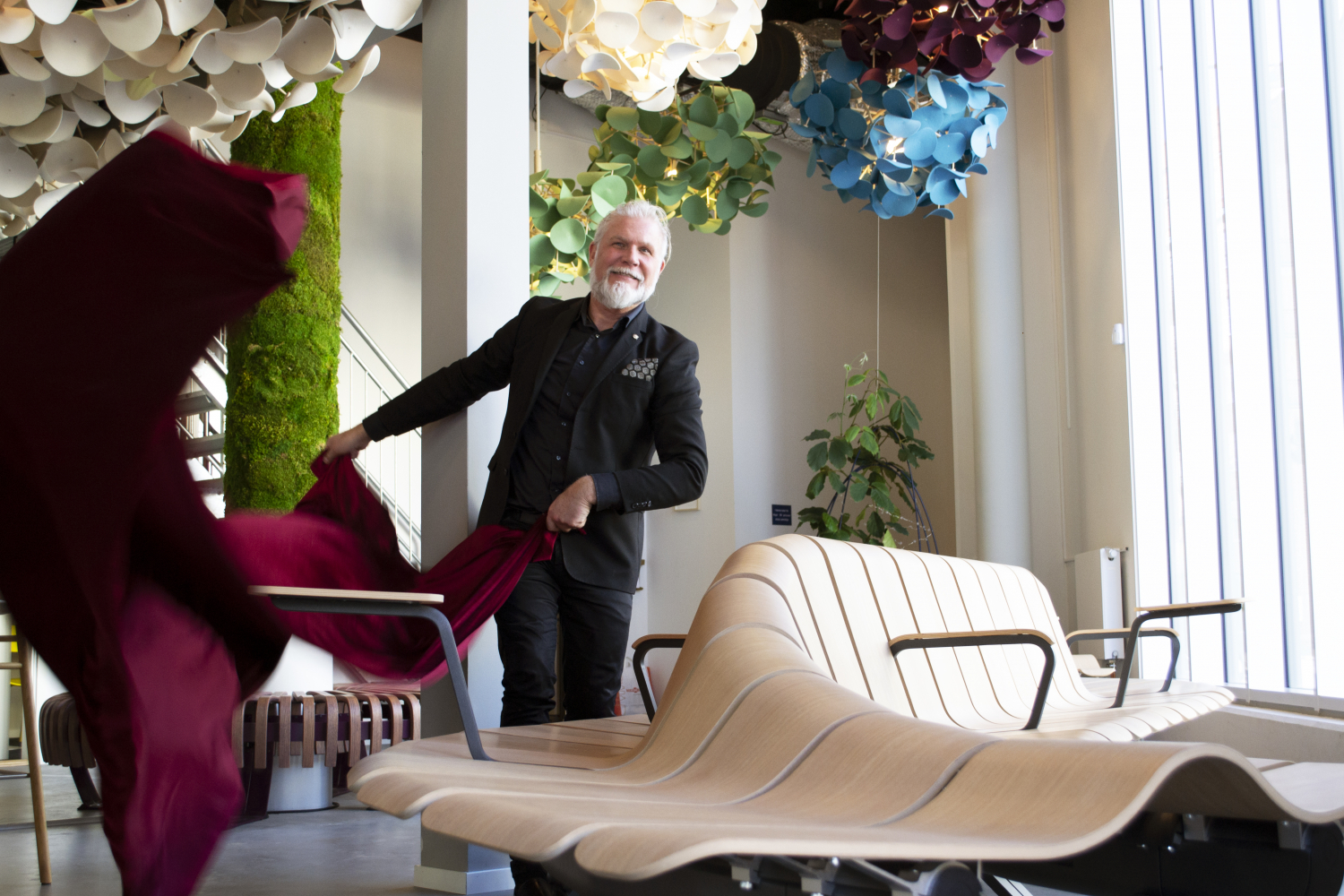 Green Furniture Concept on the Ascent
Gently curved and a triumph of three-dimensional design, Ascent is unique, placemaking, configurable, and truly seamless. Architects are sure to recognize and celebrate the possibilities. With Ascent, the limitations of straight-backed, straight-angled beam seaters are no more.  Ascent can be configured to fit the structure of the building, and guide people flow. Not only does Ascent create 30-40% more space than conventional seating systems, but it also offers first-class comfort and a unique experience.
Product launch at the Green Showroom, Sweden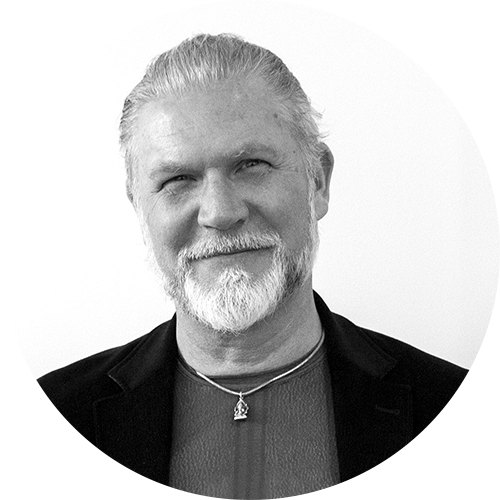 Like all our furniture, Ascent is space-saving, durable, easy to maintain, and designed for visitor satisfaction. We have been thinking about evolving the beam seater areas for a long time. Ascent is the result, and we are delighted to present it for the first time digitally and at our showroom in Malmö. Rather than launching at a large expo, we felt a smaller event was the only responsible choice, in the light of concerns about the COVID19.
Jonathan Nilsson, SEO, Green Furniture Concept
Designed for a circular economy
As always, sustainability is a prime concern. Along with wood from certified sources, Ascent is made of post-consumer low-carbon aluminum from Hydro (the highest recycled content on the market and first-time-ever used in furniture!), recycled post-consumer steel, and ocean-based recycled plastic from Plastix. Ascent was designed for a circular economy – as you would expect from Green Furniture Concept.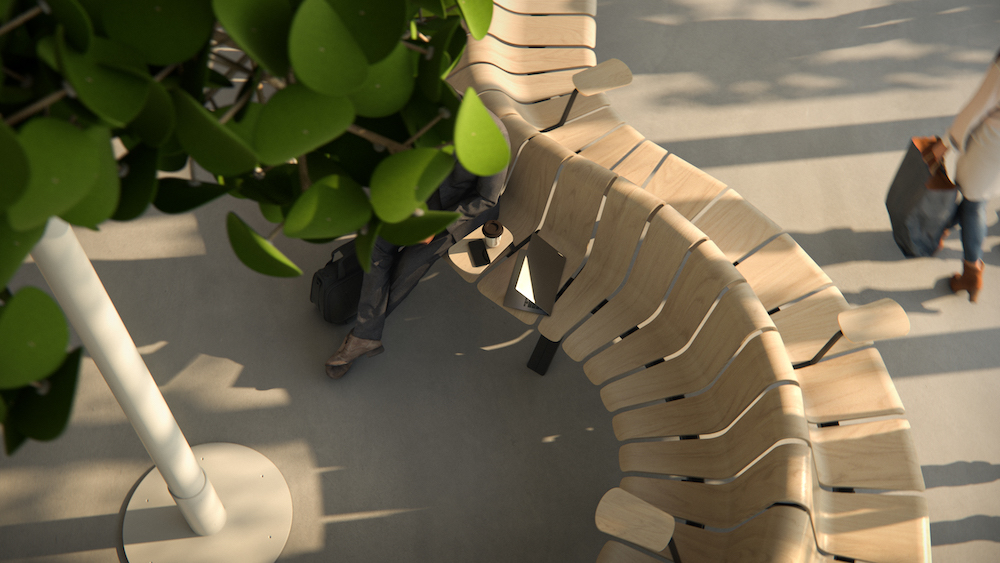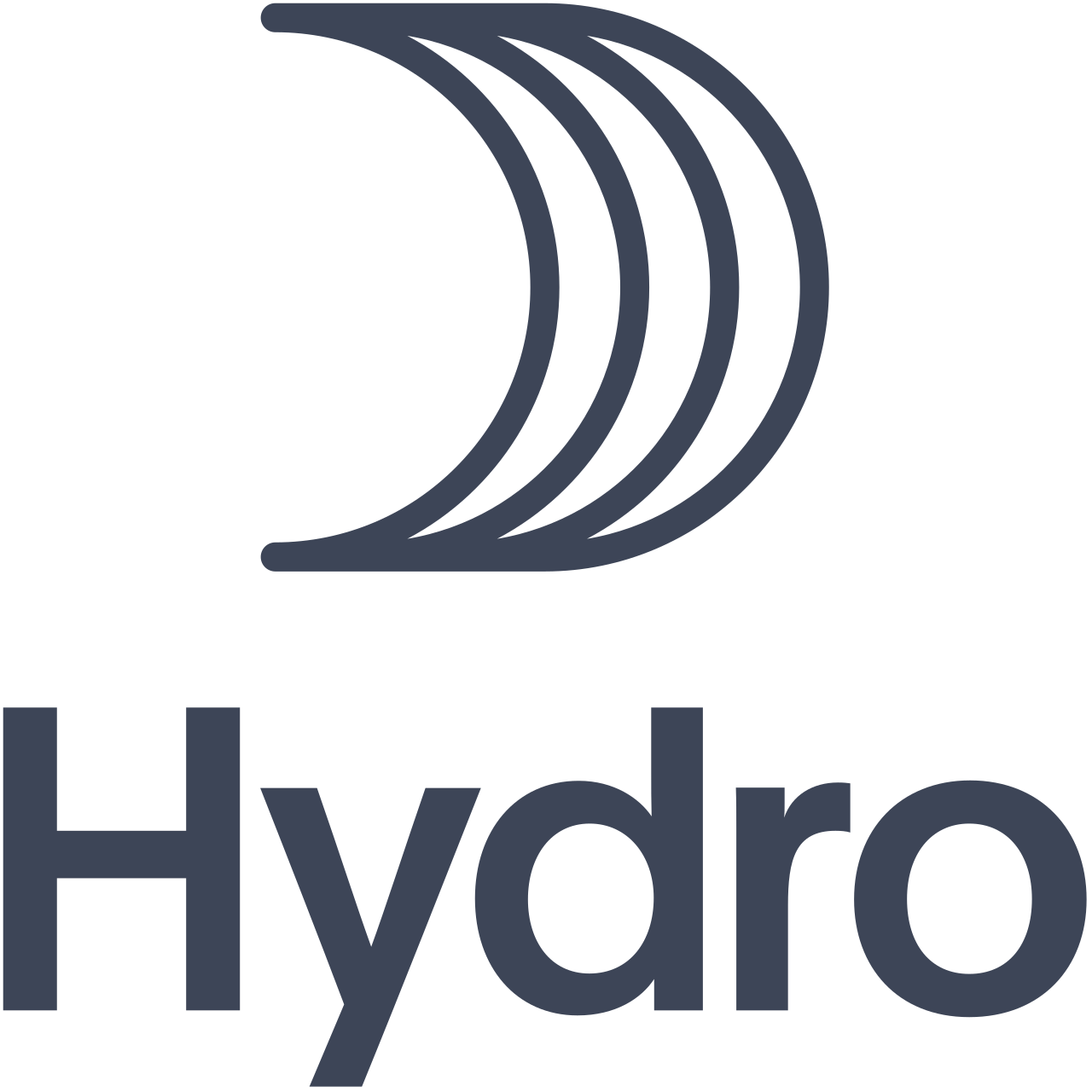 About Hydro
Hydro aims to create a more viable society by developing natural resources into products and solutions in innovative and efficient ways. It is the largest aluminium company globally, with operations along the entire aluminium value chain.
Contact:
Jennie Rutgersson, Key Account Manager
+46 705 88 29 40
Jennie.Rutgersson@hydro.com