Per Lindsjö wins two Business Worldwide CEO Awards!
Published 28 August, 2023
by Per Lindsjö wins two Business Worldwide CEO Awards!
Per was nominated as both "Sustainability Business Leader of the Year, Sweden" and "Growth Strategy CEO of the Year, Sweden" in The Business Worldwide CEO Awards 2023, and he won both!
My first reaction was, wow! What a fantastic acknowledgement and then, how grateful I am to be part of this journey of sustainable growth with the best team there is; team Green Furniture Concept.
Growth and sustainability – how do they fit together?
In order to make sustainability stick and be a force companies choose to invest in, growth and profit need to be the engine behind it. Sustainability without a commercial profitable agenda will never, how relevant it might be, have the power to sustain and make a true impact.
In order to make an environmental impact which lasts, sustainability needs to go hand in hand with a commercial agenda. It has to be profitable to choose the right direction and do good. The more people engage in these matters and understand the importance of a sustainable way of doing business, the more relevant it is to make investments which are doing good – for the environment and for the people interacting with what we offer.
Where do you find your motivation, and how do you motivate others?
For starters, I am rooted in finance and love numbers, data and all aspects of the commercial agenda. I dedicate a lot of my time to how we can improve our business, our service and offer to our customers and where we can gain competitive advantages. Having the privilege to do so with a high functioning and skilled team is a bless. I love all aspects of teamwork, we win, and we lose as a team. I get energy from finding the silver lining in how to make customers happy, winning contracts and making the world a better place to live. And I fuel energy from the team that I work with.
Your biggest challenge as CEO going forward?
To make sure we always stay relevant and on top of things, leading change, finding new and innovative solutions replacing non sustainable choices with Green Furniture Concept modular and sustainable solutions.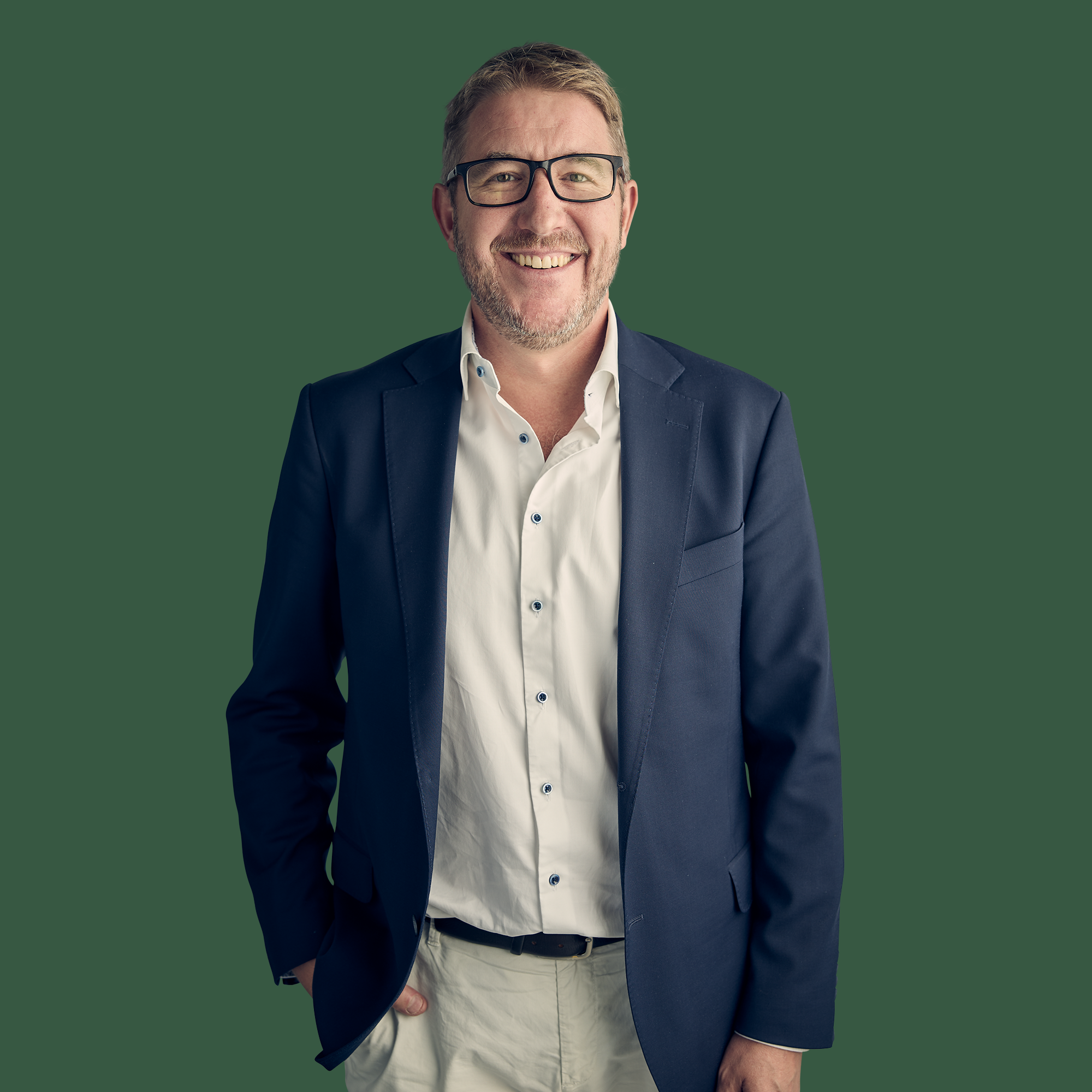 Want to know more about how we make places matter?
Send Per an e-mail and start the conversation.