Let's meet at PTE2023
It's soon time for Passenger Terminal EXPO, this time in Amsterdam on 14-16th of March. We will showcase our award-winning products, and we would love to meet you there!
Read more
We make public spaces thrive
We're working to boost the standard of public space interiors, bringing nature indoors, connecting people to places, and with each other.
We design placemaking modular solutions
We provide modular seating and lighting solutions for public space interiors, adding placemaking values and delivering a memorable experience with a positive impact for the visitor, the world, and everyone in between.
Ascent Seating
As its name suggests, Ascent is a seating system that elevates public space furniture to new heights. The series was created in consultation with architects and planners to create a flexible, modular system that could change and adapt as its surroundings evolve. Designed with placemaking in mind, Ascent's soft contours, smooth textures, and sustainable wood make public space interiors warmer and more welcoming.
Discover Ascent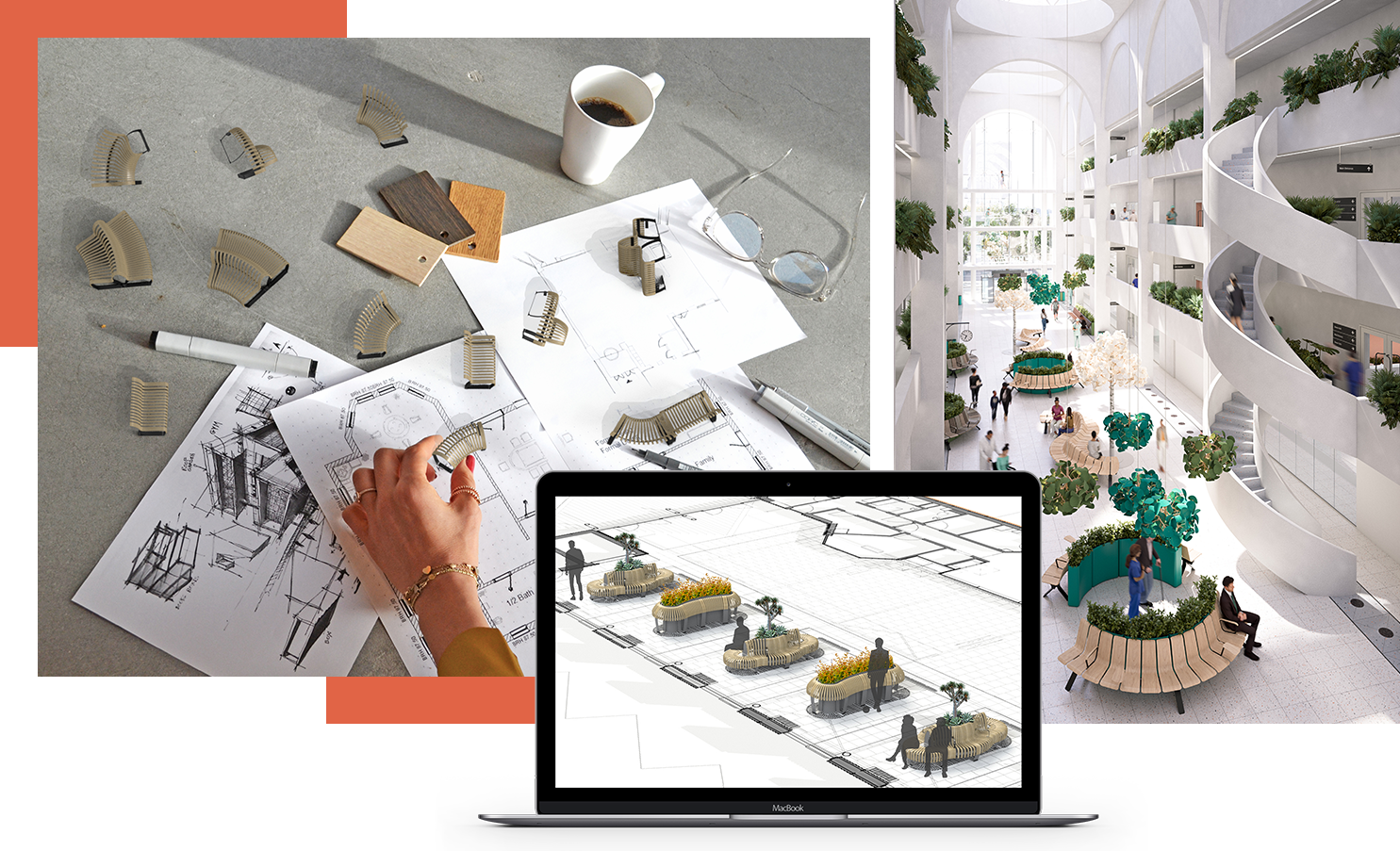 Let us design your next public space project
Our in-house designers will help you with a free 3D floor-plan rendering with our placemaking solutions.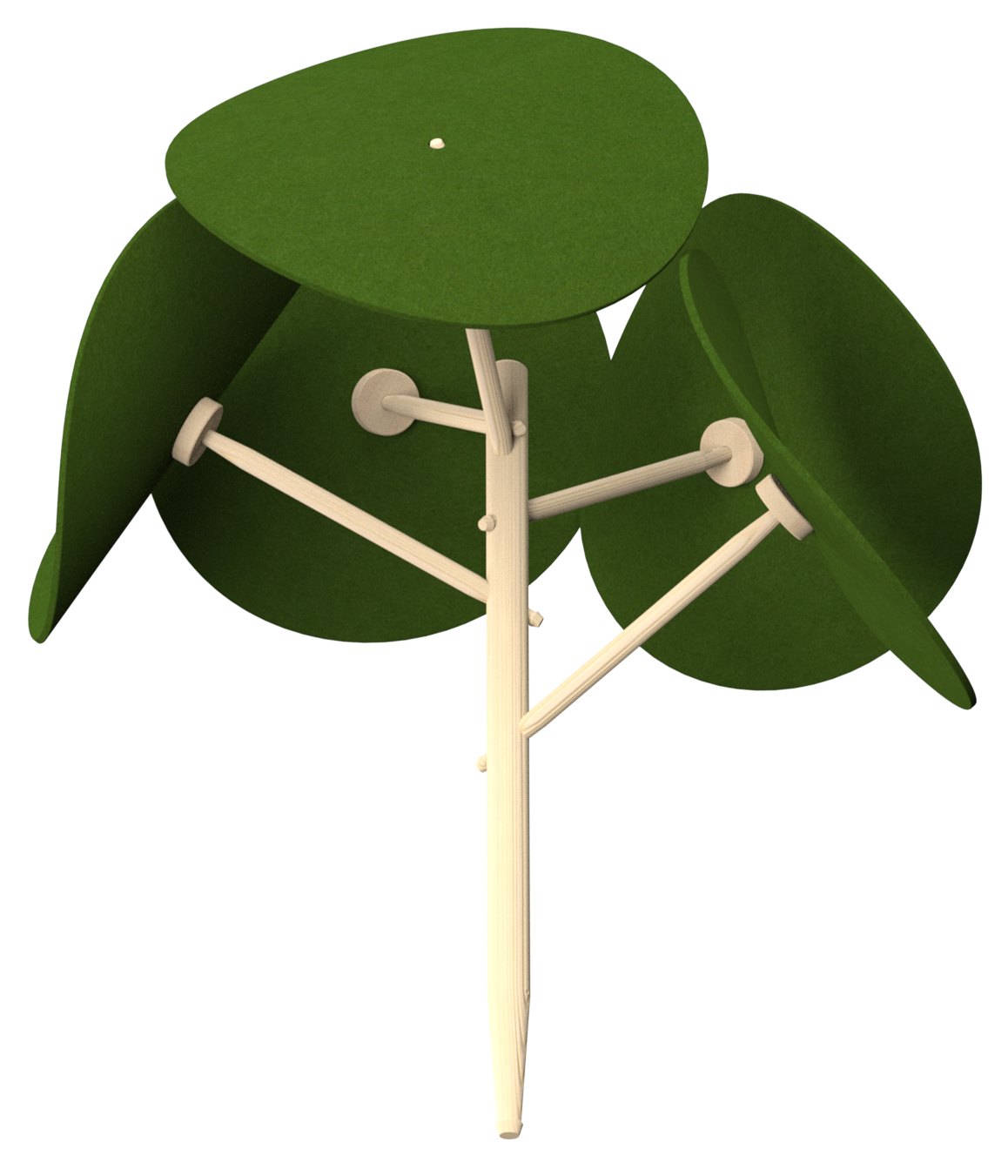 "We're on a mission to become forerunners in sustainable public space interiors. By working together as a global team, we can set a new standard for sustainable design that will spread around the world."
We share industry knowledge and insights
We're setting out to make sustainability the new standard for public space design by constantly seeking and sharing industry knowledge and insights.