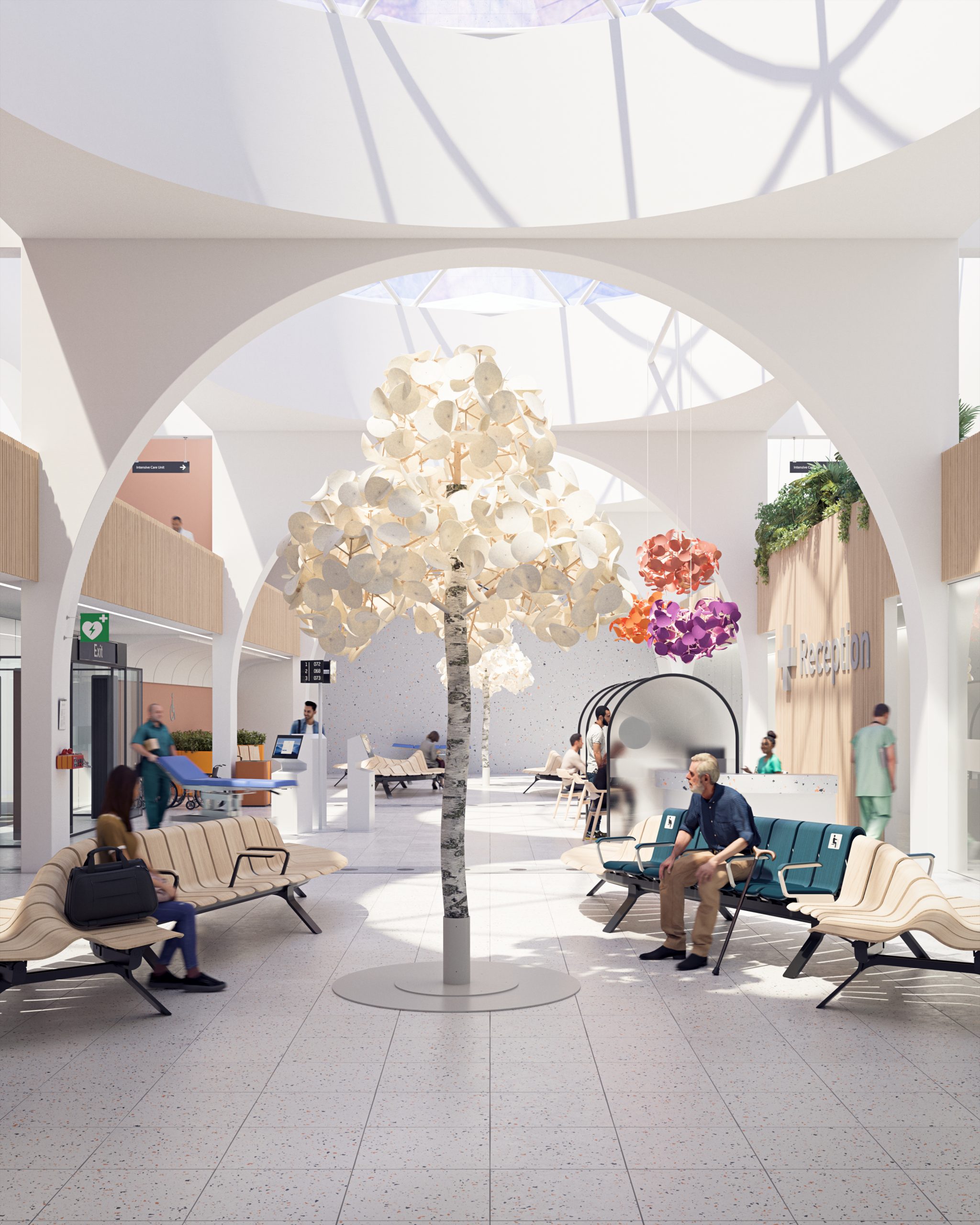 Book a presentation of Ascent healthcare solution
Book a demo with Johan, founder and designer at Green, to find out how we can design healthcare spaces with Ascent. If you already have an upcoming project, there's also a possibility to get a free rendering with the new Ascent for your project.
With Ascent – we believe we can transform the healthcare waiting area from being sterile and cold into a welcoming and warm place, contributing to the patients' well-being and recovery. Along with healthcare management and our in-house RnD team, we've done extensive research and designed Ascent to meet the demanding requirements.