Fast five on timeless design
Published 21 August, 2018
by Johan Berhin
He designed the "One C" chair that took Paris by storm in 2007. One C has now become the precursor to a series of furniture made according to a sustainable philosophy. They have all the characteristics that make them blend in – and become one with – buildings of all epochs, from ultramodern hotels to historic railway stations.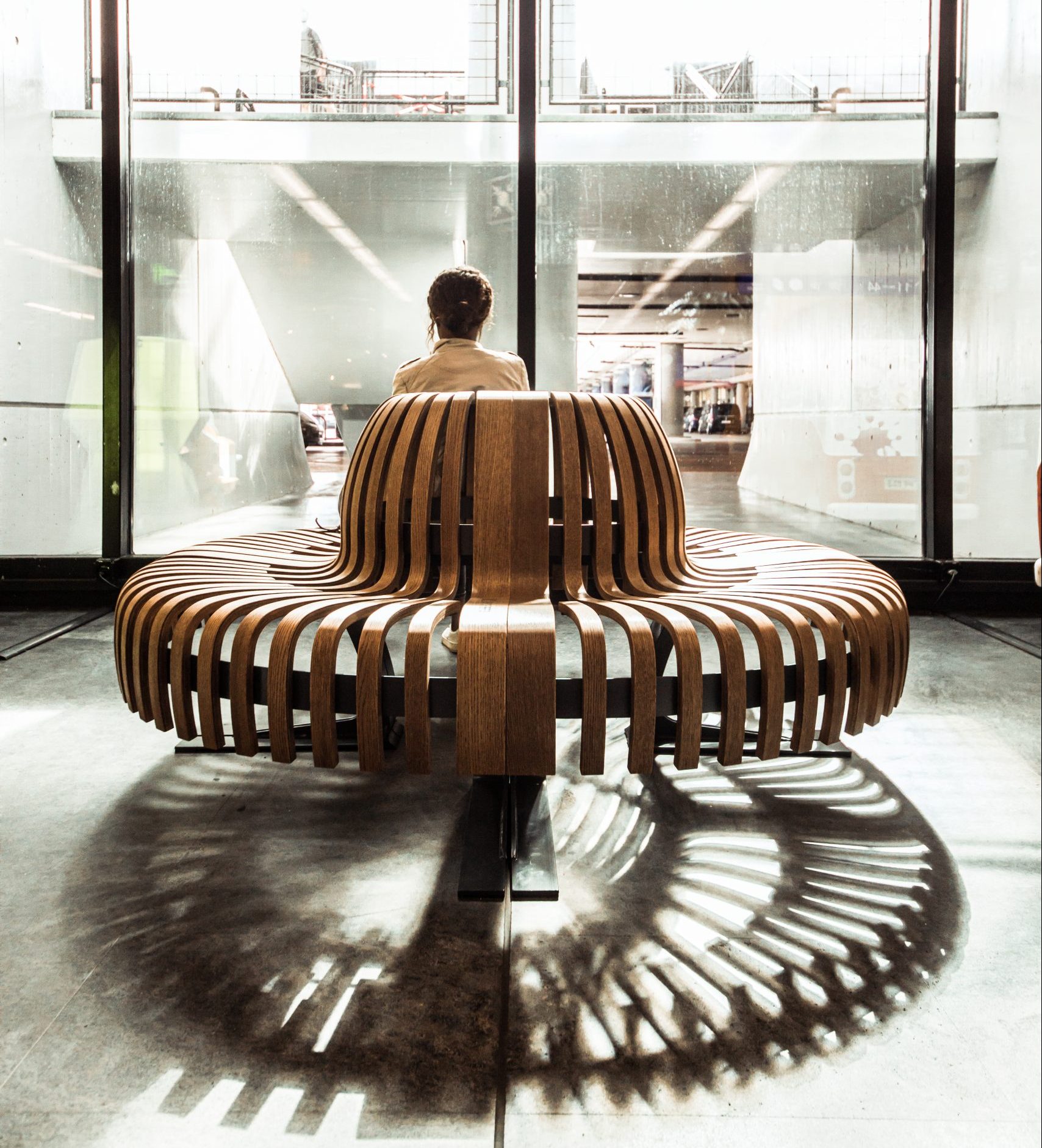 How do you create timeless design? Five key factors!
Innovation — the product has to be new to the world. A new look is not enough, the concept itself must be novel.
Clean, simple, minimal design. It won't take long before the complicated and the technical are dismissed as outmoded.
Materials that last and can be maintained so that the product ages beautifully.
Beware the passing fancy. That is, don't use materials or surfaces that have just come into fashion, because you don't know whether they will stand the test of time. Natural materials are always timeless.
Make it upgradable and reconfigurable so that the product can live with and adjust to changes in the space and the times.
When did you know you had an unusual sense of design?
When I was 16. I used to sail with some of my friends and really wanted a boat of my own. I couldn't afford to buy one, so I designed one. And built it myself, out of wood. Natural materials, organic shapes that cut through the water and are completely seaworthy.
…and yet you still chose to become a civil engineer first. How does that affect your work as a designer?
It gives me insight into the entire production process. From the get-go at the drawing board, I know the product can be realized and that it will be sustainable. And I have the technical knowledge required to discuss possible solutions with the carpenters and challenge everyone to push the limits of the doable.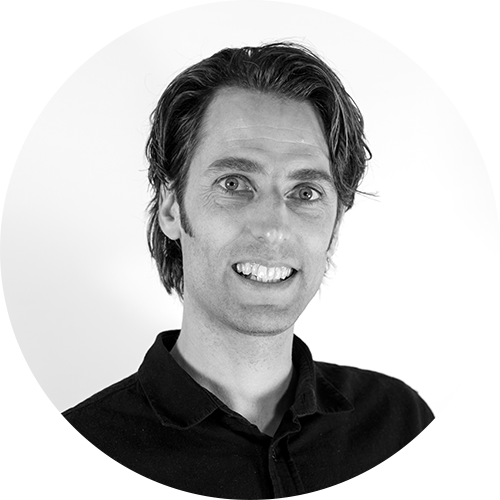 Name: Johan Berhin
Family: Married to Ida, father of Saga, Pontus and Nella
Does: Designer and founder of Green Furniture
Favourite piece of furniture: The stairs up to Sacré-Coeur in Paris