University of California, SF, Kalmanovitz Library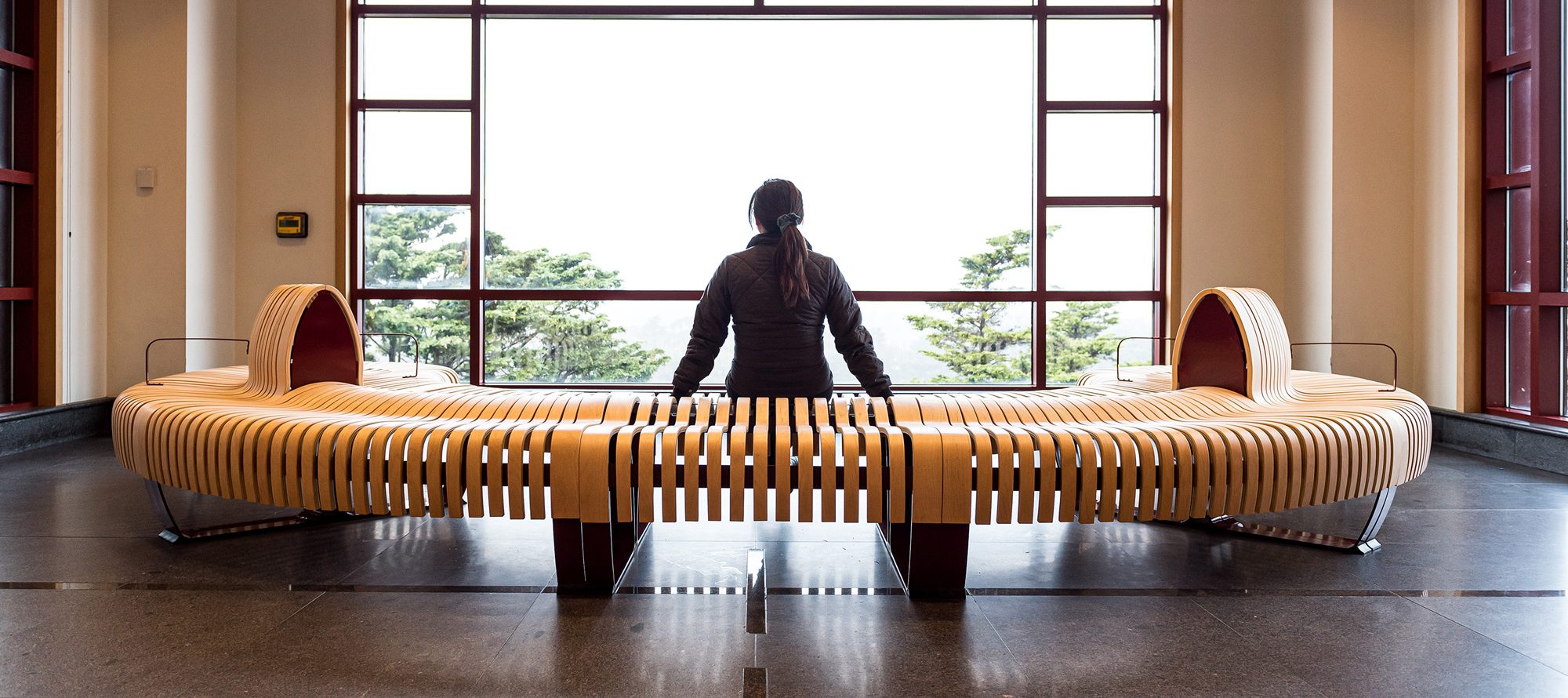 Customer

University of California San Francisco (UCSF)

Architect

Green Furniture Concept

Year

2019
There is a unique sanctuary tucked away on the main floor of the Kalmanovitz Library at UCSF Parnassus Heights. It overlooks the plush greenery and the Golden Gate Bridge, giving the USCF community a welcoming place to rest and recharge.
For the past 25 years, however, this lounge was a shabby and unwelcoming space, filled with dirty, old and ripped leather armchairs that were lined up in rows and decorated with food stains. The lounge was a magnet for community outsiders who would flock to the space to sleep and loiter all day long.
In an effort to fix this problem, the library set out to modify the furniture in the space transforming it into a clean and welcoming destination for the USCF community. The goal was to create a multi-purpose lounge for recitals, lectures, and more.
Haley McEwan, Director of Administration for the Library, submitted an entry into the university's annual "First Impressions Contest." This program awards ten submissions that propose enhancements to certain campus spaces – spaces that enhance and enrich campus life.
The library was chosen as one of the 10 winners in 2019. McEwan worked with Sean Aloise, Communications Manager at USCF and together they selected Green Furniture to enhance their library's lounge. They chose the company's Nova C Series because it is sculptural and architectural in design, easy to clean, beautiful and can be un-snapped and reconfigured for the various functions of the space. They were also delighted with the company's dedication to environmental sustainability!
12
trees planted thanks to this project
Green educational spaces
Our approach creates the right kind of learning environment, making it easier for students to learn, share knowledge and ideas. We're passionate about healthy school environments. That's why we choose natural materials that have a positive impact on well-being and create places that benefit students and educators. Our seating is durable and easy to maintain, while our surface designs provide places to prepare for lessons and recharge devices.
Discover more educational space design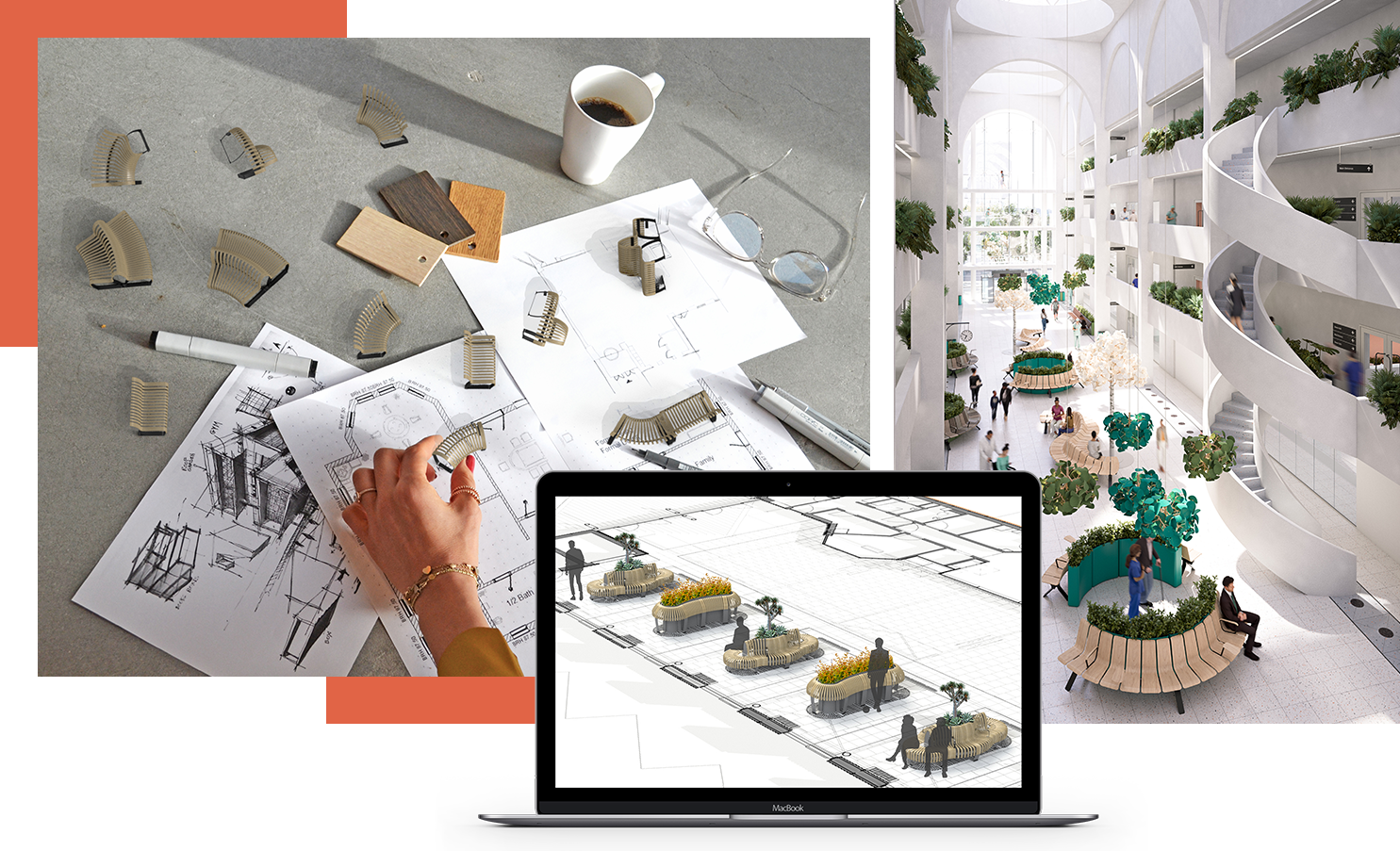 Let us design your next education project
Our in-house designers will help you with a free 3D floor-plan rendering.