Seating design for visitor satisfaction
Published 25 February, 2018
by Johan Berhin
Passenger satisfaction is paramount in the fast-paced world of air travel. Designer Johan Berhin explains how seating areas play a key role, giving consumers a chance to relax, unwind and feel part of the surroundings.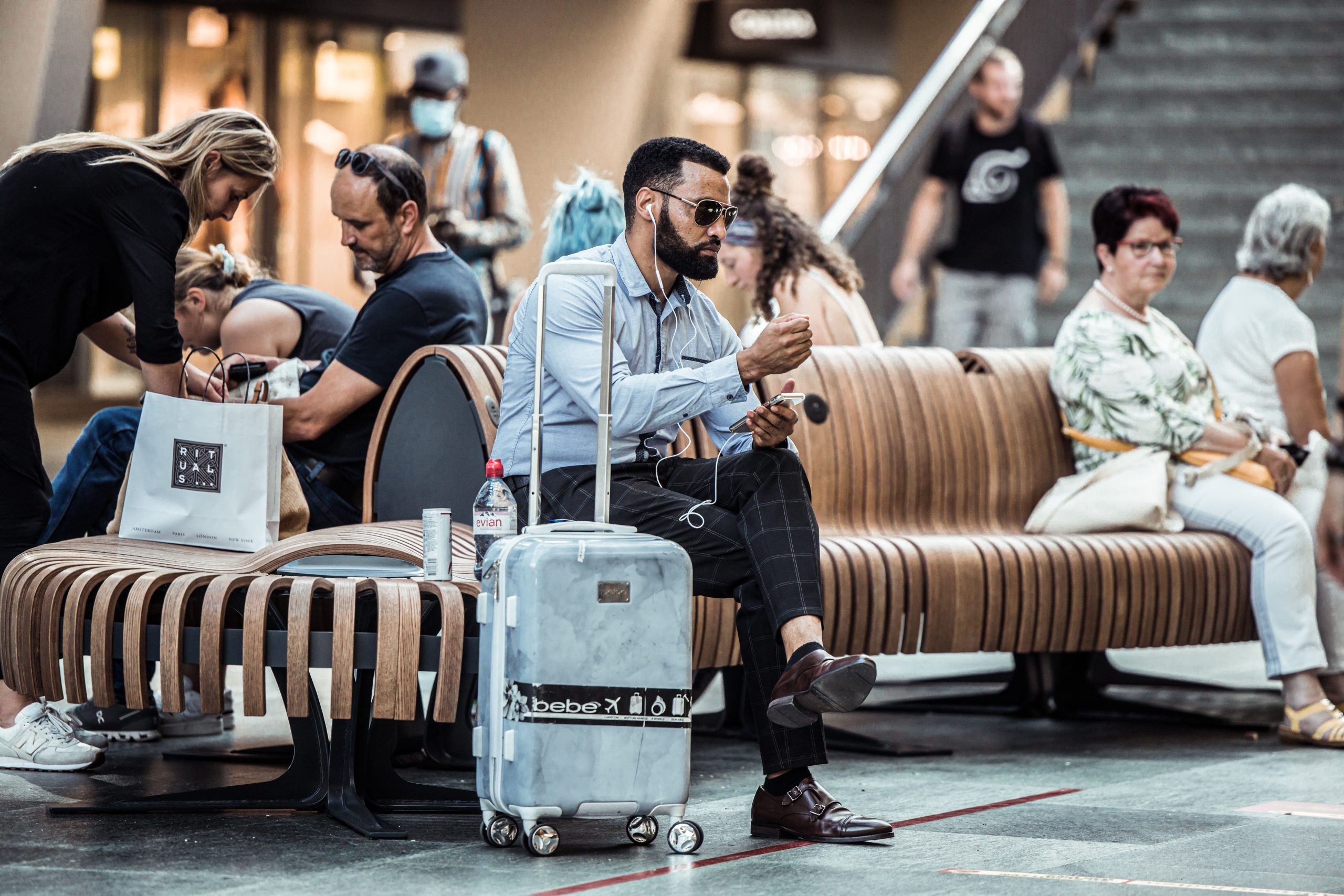 Faced with check-in delays, security hold-ups, and struggling with overflowing hand luggage, today's travelers start feeling jet-lagged even before they leave the airport. Although airline lounges are out of reach for most passengers, many of the basic comforts they provide can be made accessible to everyday travelers. However busy an airport may be, each terminal can make space for soothing environments that dampen ambient noise and provide comfortable seating.
Many travelers start looking for a place to sit as soon as they clear security. Some will park their partners and head to the shops, while others will remain seated until they leave for the gate. Planners understand that seating fulfills a practical need, but not all succeed in creating areas that foster a sense of satisfaction among those seated. Waiting in airports is essentially a group dynamic, with individual travelers struggling to find personal comforts in busy environments filled with bright lights and harsh noise.
Armed with this knowledge, designers and architects are finding ways to make terminal environments more uplifting. 'At best, an airport should be designed with a flowing sequence of beautifully-lit, acoustically-balanced spaces,' says designer Johan Berhin, who has created such environments at airports in the United Kingdom, Iceland, and other Scandinavian countries. 'Passenger satisfaction can be boosted by seating area design,' he says. 'It's the environmental factors that make individuals enjoy the space.'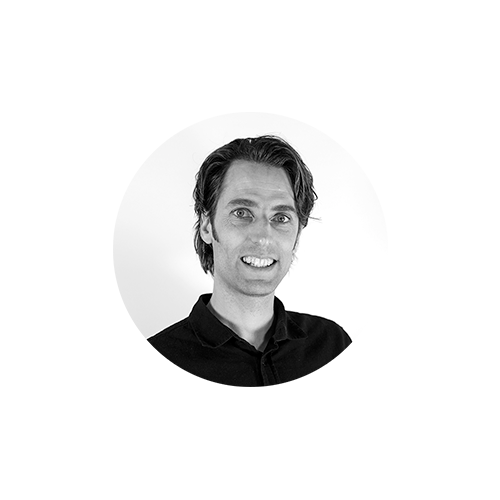 Airports consume a lot of energy, and the aviation industry is struggling to offset the high levels of CO2 emitted by aircraft. Natural materials are more important than ever. They reduce the terminals´ environmental impact and enable planners to show that the airport takes sustainability seriously.
Johan Berhin, Founder & Designer, Green Furniture Concept
An immediate increase in satisfaction
Designers are challenged to balance the ratio of seating density to floor space in order to direct the flow of pedestrians through the terminal. Berhin provides solutions in the form of streamlined designs that seat more individuals within a smaller surface area. 'Consumers don't need bulky, padded seating to sink down into,' Berhin says. 'After carrying heavy bags, they need firm, flexible seating that supports the lower back and helps the spine realign. That way, individuals recover quickly, and they have time to continue shopping before their flight leaves.'
Air travel is a booming industry today, with the IATA recently announcing a 7% increase system-wide during 2017. Passenger numbers are increasing faster than airports can expand to accommodate them, and the industry is challenged to find short-term solutions. 'Good design solves the problem,' says Berhin. 'Getting rid of the wasted space between seats, tables, and other items of furniture opens up more floor space and improves the flow. This was quantified last year at Edinburgh Airport, where the new seating areas we designed increased the number of seats by 44%. Because the design was made in response to the space itself and the passengers' needs, the customer satisfaction rate jumped from 52% to 81% – an immediate increase of 29 percentage points.'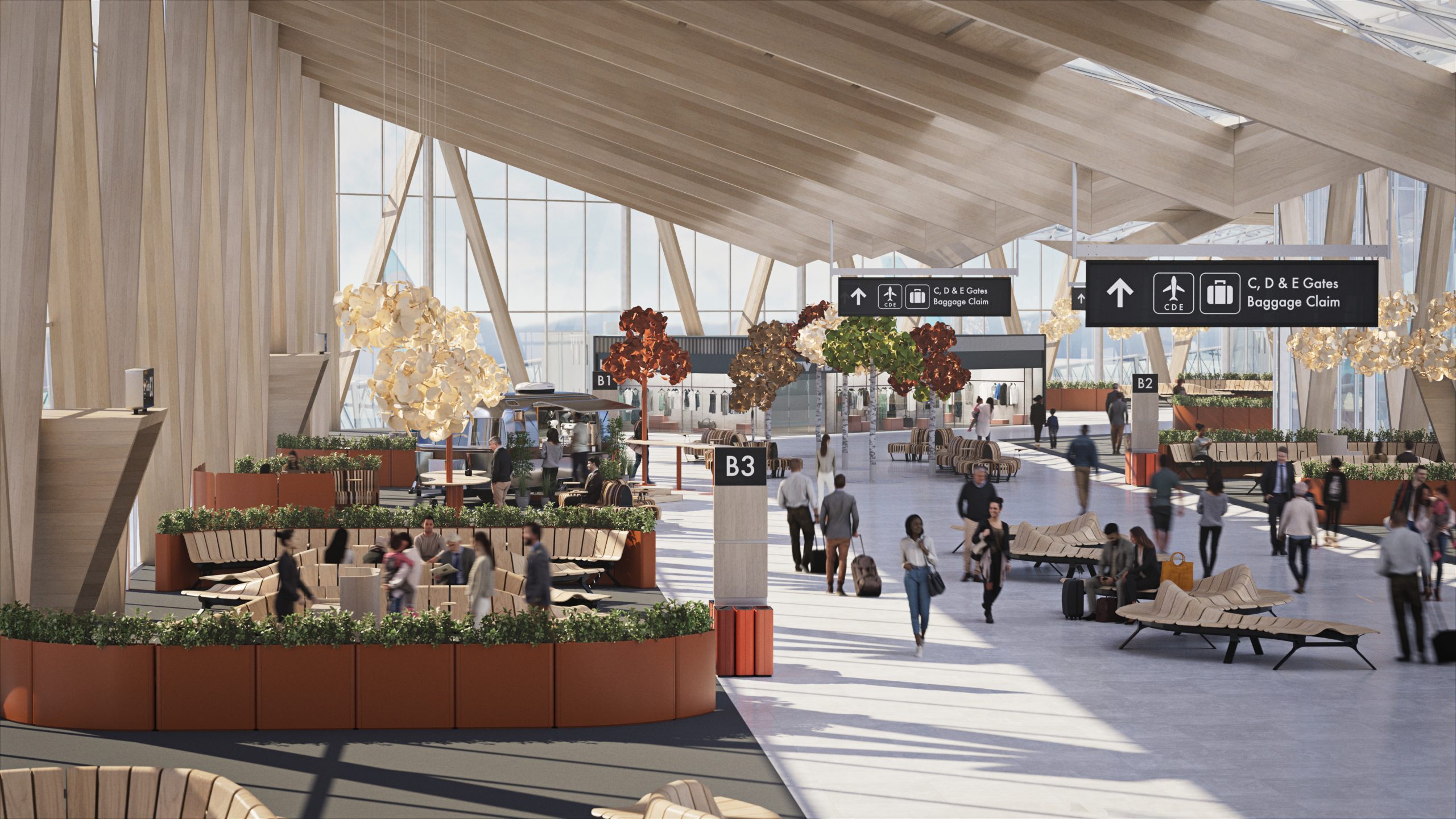 Natural materials found new expression at Keflavik International Airport in Iceland, where Berhin created an opportunity to reinforce brand values. 'Iceland is clean and green, and a top destination for nature lovers,' says Berhin. 'I designed seating with contours inspired by waveforms to represent Iceland's coast, hilly landscapes, and lagoons. We crafted the seats from FSC-certified wood, then tinted the slats in colours I took from the volcanoes and glaciers. Not only did the seating areas bring impressions from nature indoors, but they also made spending time in the terminal a memorable part of the trip.'